Titanfall 2's next free DLC detailed
New map, new weapon and a new free trial weekend.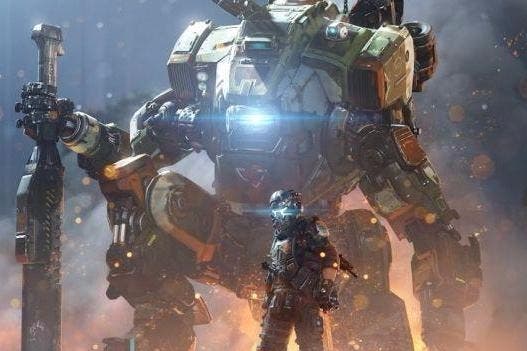 Titanfall 2 has had its next big DLC drop detailed, with a reimagined version of the original Titanfall's Colony map coming to Respawn's shooter on March 30th. Oh, and it's completely free.
The update, titled Colony Reborn, will introduce the map as well as a new Pilot execution and the R-101 carbine - another favourite that's returning from the original Titanfall. There'll also be a host of new cosmetic items available for players to buy.
Titanfall 2 came out late last year, and it was really, really good - so it's something of a shame that not enough people have sampled its pleasures. Publisher EA is helping out in that regard, with a free trial weekend coinciding with the new DLC drop, in which a sample of the single player will be available alongside all multiplayer maps and modes. It's scheduled to run from March 30th to April 3rd.