Earn entry into Titanfall 2 multiplayer mode at US resturant
UPDATE: Entry also available in-game.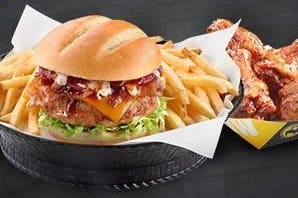 UPDATE 3.20pm: You won't have to eat at a US burger restaurant or buy Mountain Dew to access Titanfall 2's one-versus-one mode.
EA has now clarified the matter and explained that entry into the mode, named Coliseum, can be granted with tickets earned by simply playing the game's multiplayer:
"Players will earn Coliseum tickets by playing multiplayer," an EA spokesperson told Eurogamer. "The Mountain Dew and Buffalo Wild Wings promotions are just another way for fans to get tickets to Coliseum mode."
Tickets are available in-game from Titanfall 2's launch, so there's no headstart from being a US-based burger fan.
ORIGINAL STORY 3.20pm: Eat at US restaurant chain Buffalo Wild Wings and you'll get access to a Titanfall 2 multiplayer mode.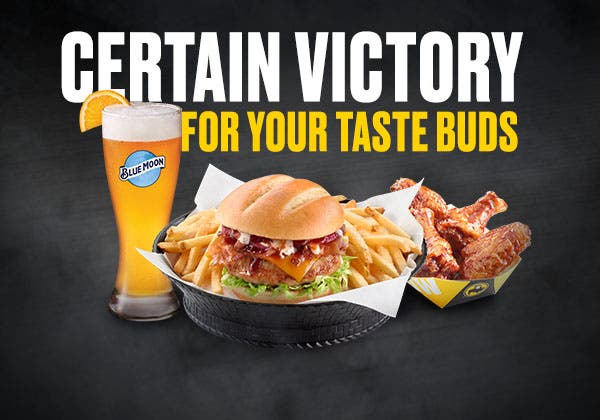 The mode will be unlocked immediately after you chow down on one of the chain's meals. You'll also get an exclusive Titan insignia.
There's no official word of what the mode might be, but a recent trailer teased one-versus-one matches. There's an official promotion with Mountain Dew and Doritos for this one-versus-one mode - with single-use access tickets given away in promotional packs (thanks, Gamespot). It may be Buffalo Wild Wings has the same deal.
It sounds as if the mode will come to everyone else eventually - which is handy if you don't live near one of the 1175 Buffalo Wild Wings locations in North America, or like Mountain Dew.
The restaurant promotion runs from the game's launch on 28th October through until the end of November.
"We're excited to partner with EA and offer our guests unique and exclusive opportunities to immerse themselves in one of the most anticipated releases of the year," Buffalo Wild Wings "VP of guest experience and innovation" Todd Kronebusch chirped to , Business Wire.
There's no word on how the mode might be available early in the UK.