Thousands of Nintendo fans pay respects at Satoru Iwata funeral
Late president's influence "will make people around the world smile".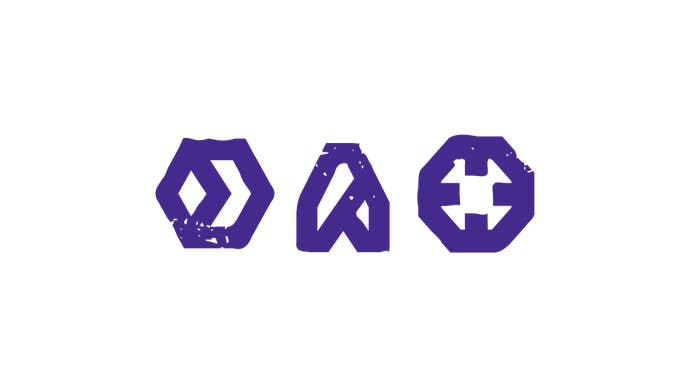 Nintendo employees and fans alike have paid their respects to the company's late president Satoru Iwata, who passed away last weekend aged just 55.
Iwata's final resting place, a Japanese temple in Nintendo's home city of Kyoto, was visited by more than 3000 people over the past few days.
A funeral ceremony held this morning was attended by numerous members of the Japanese industry, including Nintendo's own Shigeru Miyamoto, former Sonic Team boss Yuji Naka and Q-Games' Dylan Cuthbert.
Super Smash Bros. creator and long-time friend Masahiro Sakurai was also present, alongside The Legend of Zelda series boss Eiji Aonuma and Platinum Games' Hideki Kamiya.
Nintendo of America's Reggie Fils-Aime was also present.
Nintendo announced Iwata's passing on Monday of this week and noted that, at least in the interim, the company would look to Miyamoto and veteran director Genyo Takeda to lead the company forward.
Speaking during this morning's ceremony, Takeda said that he and Miyamoto would work together to finish the work that Iwata started - such as its impending move into the mobile games sector, and next year's reveal of the NX console - the Wall Street Journal reported.
The seeds that Mr. Iwata planted would one day grow into flowers "that will make people around the world smile," Takeda concluded.
was very sad to see my old friends at Nintendo today, when I bowed to Miyamoto I felt a huge wave of empathy for what he's going through :-(

— Dylan Makes Games (@dylancuthbert) July 17, 2015
Once again we thank everyone for sharing their personal memories and artistic condolences for Mr. Iwata this week. pic.twitter.com/KA08JsTYFM

— Nintendo of America (@NintendoAmerica) July 17, 2015