It looks like this year's COD is named Call of Duty: Infinite Warfare
UPDATE: Modern Warfare Remastered teased with poop emoj.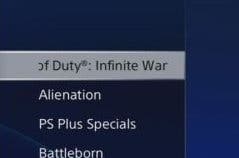 UPDATE 28th April 2016: Activision's official Call of Duty Twitter account has hyped up the leaked Modern Warfare remaster using the poop emoji.
In a message apparently teasing the COD4 remake, details of which were spilled online yesterday, Activision issued this response to a fan who - all the way back in 2014 - claimed he would, er, poop himself if one was ever announced. Hopefully he has a spare of clothes handy for next week.
UPDATE 27th April 2016: A new leak has revealed Modern Warfare Remastered.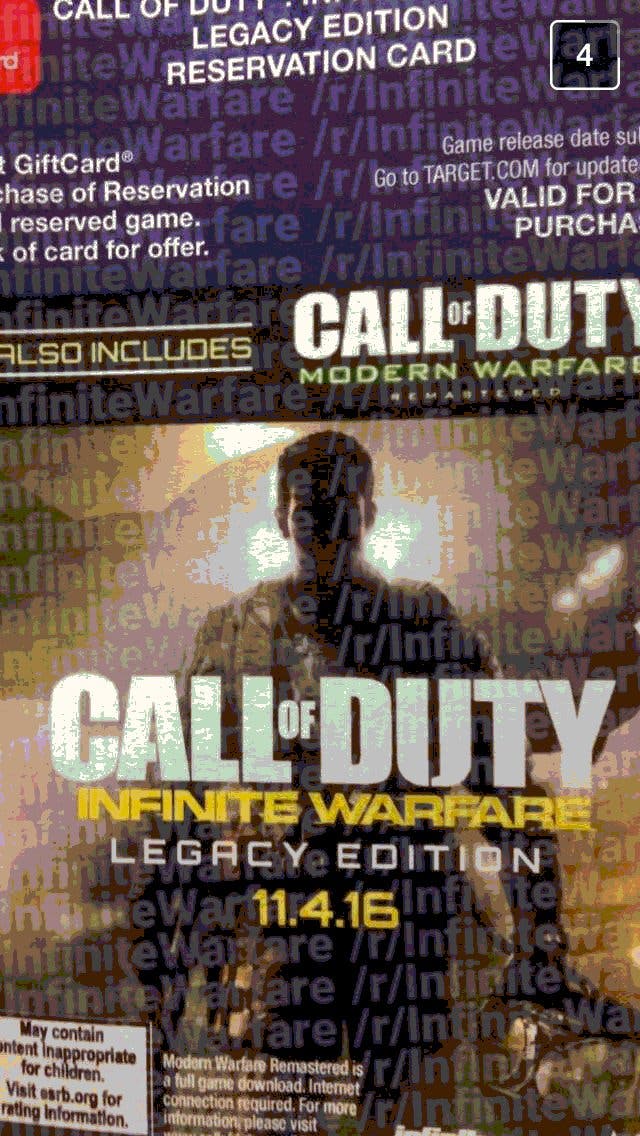 An image of a Call of Duty: Infinite Warfare reservation card from US shop Target was posted to Reddit by a user who has since deleted their account.
It shows a release date of 4th November 2016, which doesn't come as much of a surprise. But what does come as a surprise is news of a Legacy Edition, which includes a download for Modern Warfare Remastered.
Call of Duty fans have long called for a remaster of Call of Duty 4: Modern Warfare, which came out in 2007 and propelled the series to stratospheric sales success. It looks like, nearly a decade later, it's finally happening.
Activision is rumoured to be set to reveal the new Call of Duty next week. Not long now!
ORIGINAL STORY 26th April 2016: This year's Call of Duty - the one set in the far future, in space - will be named Call of Duty: Infinite Warfare.
That's according to a promotional tab for the game now visible via the PlayStation 4's console store in the US, first spotted by Reddit.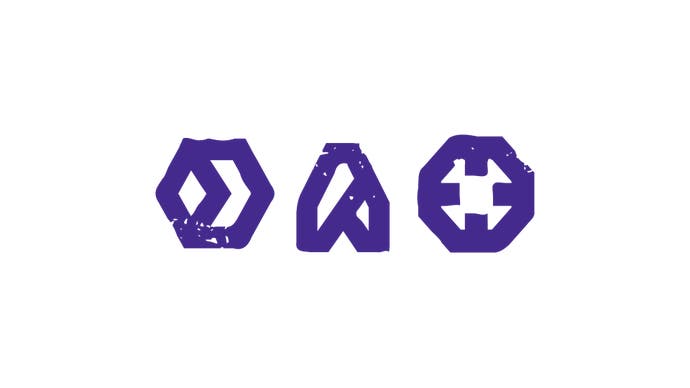 No other information on the title is listed - it looks like someone on Sony's end pressed the button too early. We expect to hear the name announced officially on Tuesday next week.
Infinite Warfare follows the naming convention of Modern Warfare and Advanced Warfare, and reflects the reported sci-fi nature of the game. It's also being developed by Modern Warfare studio Infinity Ward, but presumably has nothing to do with BioShock Infinite or Avengers: Infinity War.
Last month, Eurogamer reported that this year's Call of Duty would feature sci-fi combat between warring groups in the far flung future.
Previous games have strayed into the near-future, but Infinite Warfare will be firmly placed in sci-fi territory.
It is the first Call of Duty from Infinity Ward since the underwhelming Ghosts - whose sub-brand appears to have been abandoned.
But who knows, maybe a space-faring descendant of Colin the dog will still appear.