This week's best deals: Xbox One X bundles, Splatoon amiibo, NES Classic and more
Plus: Yakuza 6, Blade Runner 2049, GeForce 1060 cards.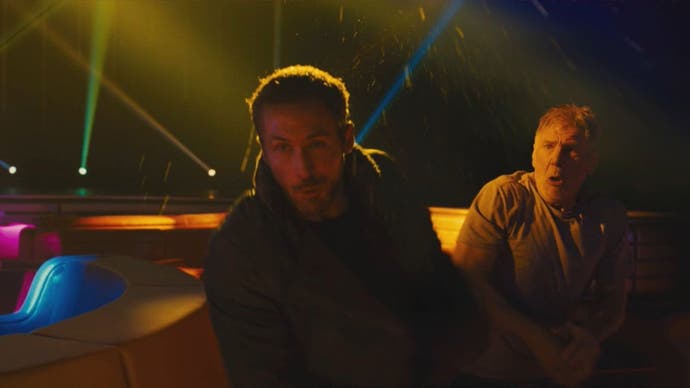 Look, Dark Souls Remastered, Detroit: Become Human, State of Decay 2 and an actual video game about remodelling and selling houses are all out this week, so we should probably cut to the chase and get right to this week's big batch of gaming deals so that we can all do what we need to do, buy what we need to buy and get right back to slogging through whichever particular game is your personal poison.
As usual, we've got deals that'll work in the UK, deals that'll work in the US and some deals that will work in both the UK and US, as well as presumably many other places. Let's get started.
UK & US Deals

From right this very second until June 1st, you can grab a quartet of free games that are usually only available as part of a Humble Monthly membership. Knight Club, Quiet City, Hitchhiker and Uurnog may not be titles you recognise but hey, there's always time to try out some new things, especially if they're free. Get 'em while you can.
Knight Club, Quiet City, Hitchhiker and Uurnog free on PC from Humble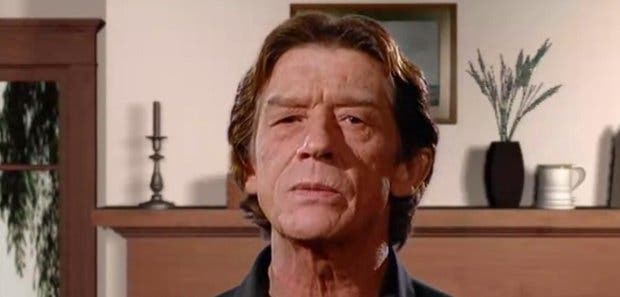 This week's GOG sale features recently released puzzler Q.U.B.E. 2 for £15.99, old-school strategy gem Evil Genius for £2.39, Rogue Trooper Redux for £9.99, and dubious shooter Judge Dredd: Dredd vs Death for £1.49. It also features some of the best in campy FMV adventure games, including The 7th Guest and its sequel The 11th Hour for 89p each, and Tender Loving Care (starring the late John Hurt) for £1.09.
Up to 90 per cent off GOG Weekly Sale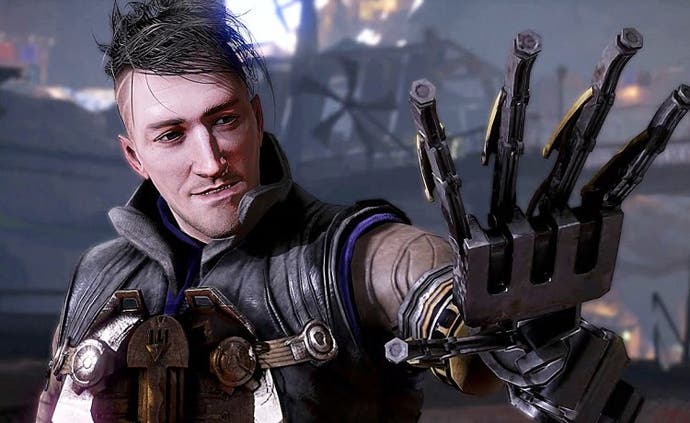 The latest in the long-running series of Killer Bundles - the Killer Bundle 11 - will cost you a whopping £4.49 and features 10 games including The Technomancer, Zenith, The Swindle and even the official PewDiePie game if that's your thing.
Killer Bundle 11 from Fanatical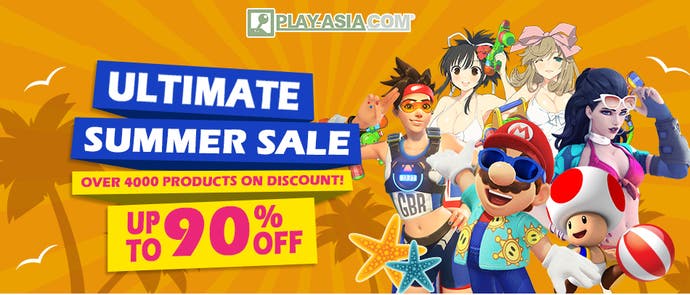 If imported goods are your jam, head on over to Play-Asia at the moment and you'll find a reported 'over 4000 products' with up to 90 per cent off as a part of the site's 'Ultimate Summer Sale' right now. There's a lot of stuff to check out, but thankfully you can view items by format and type. Just be careful about clicking on the 'toys' section. Trust me on that one.
Ultimate Summer Sale from Play-Asia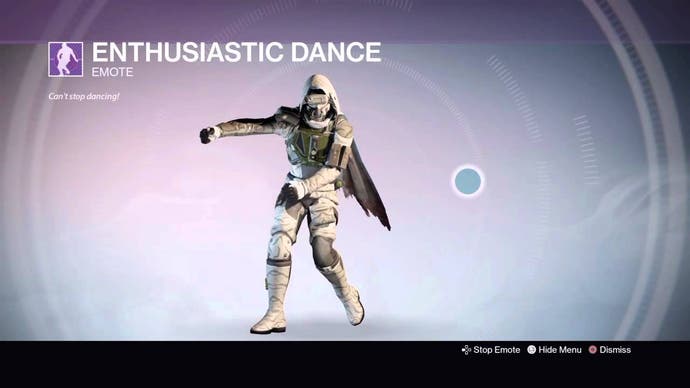 This month's Humble Monthly offering is arguably one of the bigger ones. Destiny 2 is up for grabs, along with a stack of other games once the month finishes. All of that will cost you £10 / $12 if you feel like signing up. You're free to cancel after one month too, if you just wanted a really cheap copy of Destiny 2 and some extra games on top.
UK Deals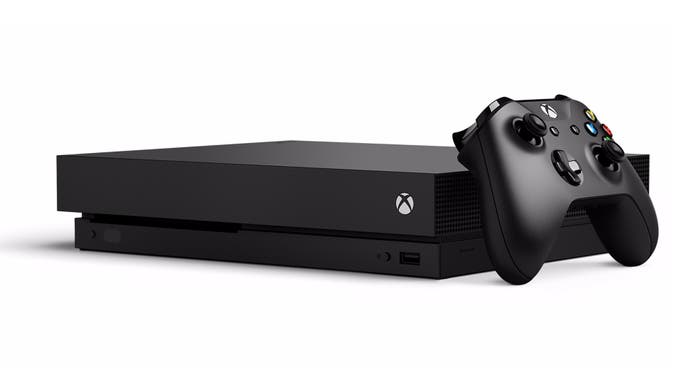 Despite Tesco Direct being set to close this coming July, you can get some pretty significant deals on consoles and games while the site is still up. Case in point, this Xbox One X bundle - if you add an Xbox One X, COD WW2, Overwatch and Lego Marvel Superheroes 2 to your basket, then use the code TDX-KHFJ during checkout, you'll get the whole lot for £400.
Xbox One X with COD WW2, Overwatch and LEGO Marvel Superheroes 2 for £400 using code TDX-KHFJ from Tesco Direct

TheGameCollection has a monthly range of discounts known as the Pay Day Price Drops, the current batch of which offers some very decent price cuts including Yakuza 6 for £30, Ni No Kuni 2 for £28, Agents of Mayhem for £3, Dragon Ball Fighterz for £25 and more.
Pay Day Price Drops from TheGameCollection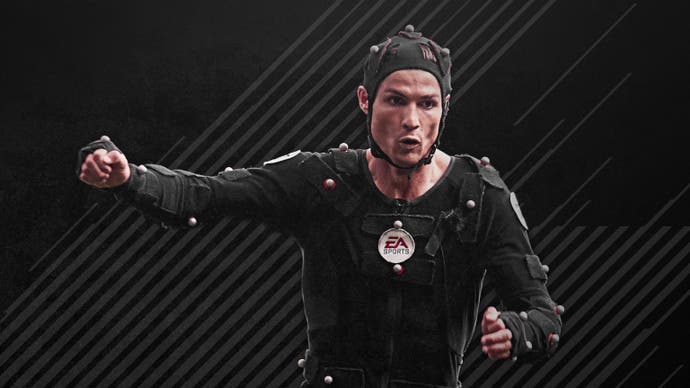 Just ahead of the free World Cup update next week, you can pick up a copy of FIFA 18 on consoles at an extra low price this week. The game is down to £19.99 on PS4, Xbox One and Nintendo Switch for a limited time.
Once more, Nier Automata has made its way into one of these roundups. This time around, you can pick up a PS4 copy of the game for its lowest price yet: £16.49.
Nier Automata on PS4 for £16.49 from Argos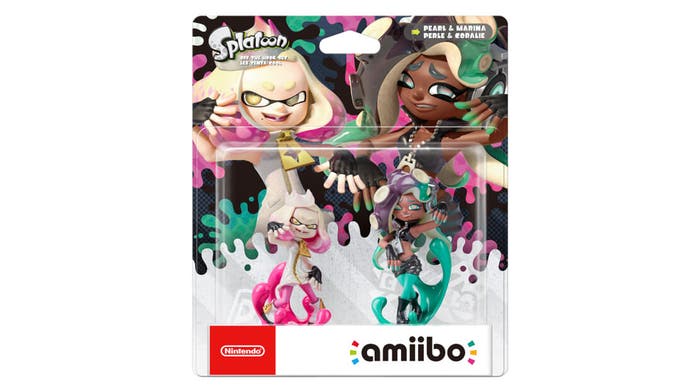 Calling all amiibo hounds - you can get your pre-orders in on the 'Off the Hook' set which features Pearl and Marina from Splatoon 2 over at the Nintendo UK Store right now. The set will cost you £19.99.
Off the Hook set (Pearl & Marina) amiibo set for £19.99 from Nintendo UK Store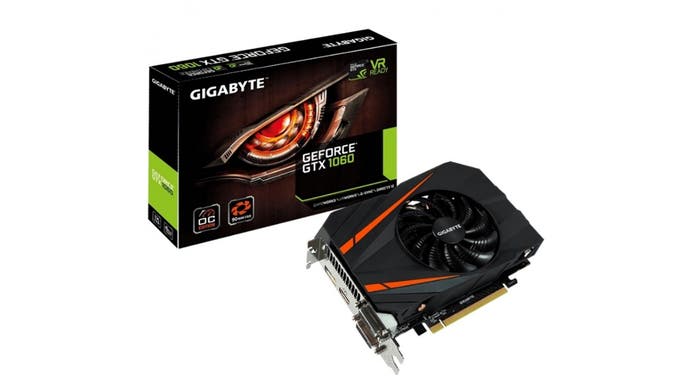 Those of you looking for an affordable graphics card can attempt to pick up this GeForce 1060 6GB model while it's discounted to £235.99 over at Overclockers. While stock lasts and all that.
Gigabyte GeForce GTX 1060 6GB for £235.99 from Overclockers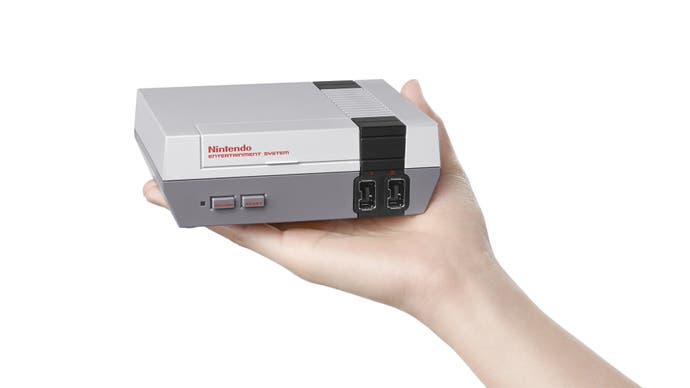 Remember the NES Classic? It's back next month and pre-orders are live right now, where you can secure your own tiny console for £49.99 via Argos.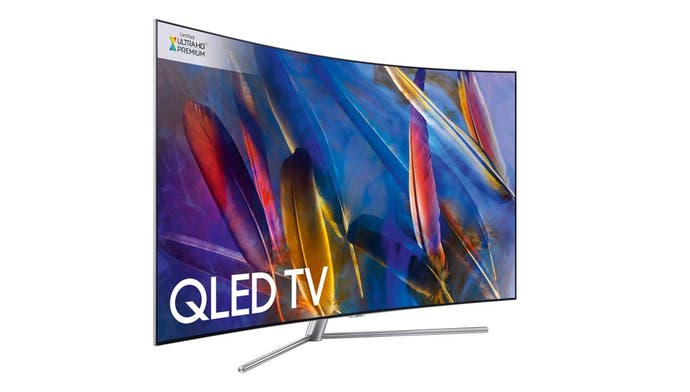 It's not quite an OLED TV but it's only one letter off. The Samsung QLED 4K HDR-enabled set is one of the highest rated TVs on the market right now and you can save £549 when you pick one up via Currys PC World right now. It'll still cost you £1150, but hey, it's a little victory.
Samsung QE55Q7CAMT 55-inch 4K QLED TV for £1149.97 from Currys PC World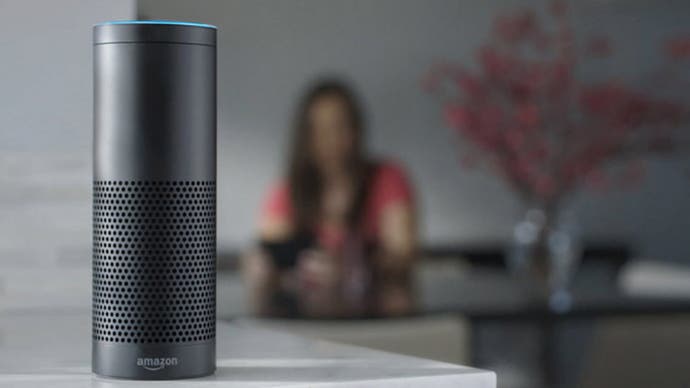 If all this GDPR stuff hasn't put you off having your very own robot that may or may not be able to monitor you, you can go ahead and take advantage of Amazon's current discounts on its range of Echo devices, as well as some Fire HD tablets.
Amazon Echo and Fire HD discounts from Amazon UK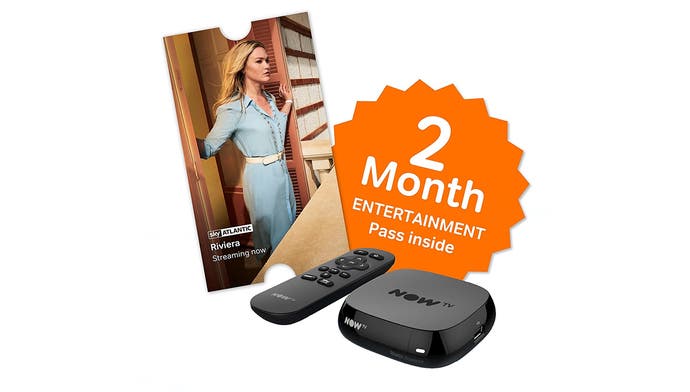 Over at Amazon currently, you can treat yourself to a Now TV box and get a two-month entertainment pass along with it, all for the discounted price of £10 for a limited time. All of this is to say that you should probably watch Westworld now that season two is on.
NOW TV Box with 2-month Entertainment Pass for £10 from Amazon UK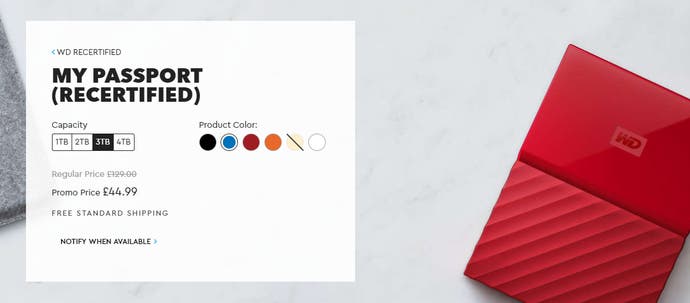 If you fancy adding a big stack of extra storage to whatever device you happen to need it for, you can pick up a recertified version of a WD My Passport and take advantage of a big ol' discount right now. A 3TB model will currently set you back £45 rather than its usual cost of £130.
WD My Passport recertified 3TB for £44.99 from WDC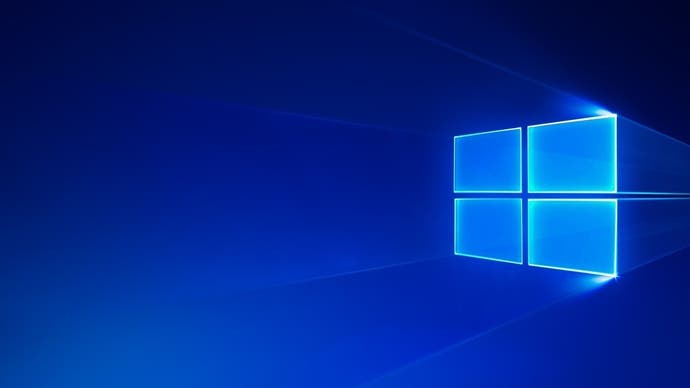 Look, there's not a whole lot I can write about a copy of Windows 10 Home 64-bit edition for £30.49 that would be anywhere near entertaining so uh, here's a copy of Windows 10 Home 64-bit edition for £30.49 if you need one.
Windows 10 Home 64-bit OEM for £30.49 from Amazon UK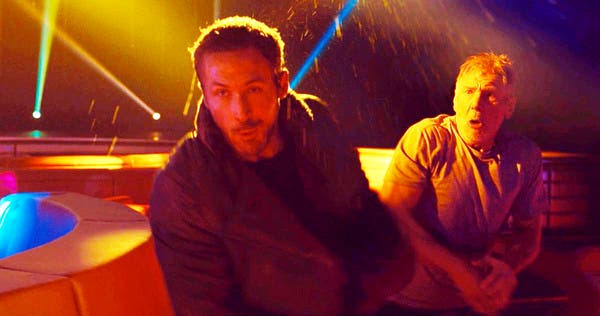 The one-disc Blu-ray of Blade Runner 2049 is currently down to £9.99, making it a markedly affordable way to get yourself a copy of the movie and once again be strangely impressed by Dave Bautista's acting skills.
US Deals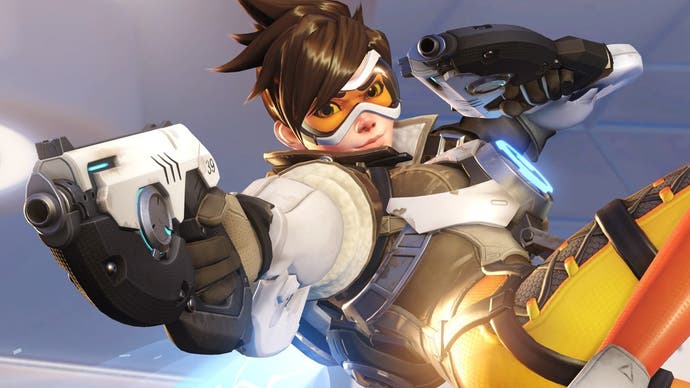 Overwatch, despite being two years old as of this month, maintains its price fairly impressively most of the time. That said, right now you can pick up the Game of the Year edition on all formats for $20 by going through Amazon.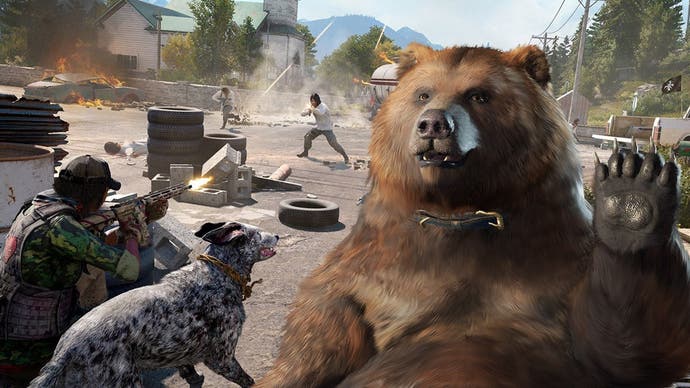 Far Cry 5 is looking likely to be one of those games that prove to sell more and more as the price falls and this discount from NewEgg will certainly help that become a reality. Be sure to enter the code at checkout to pick up a copy for $40.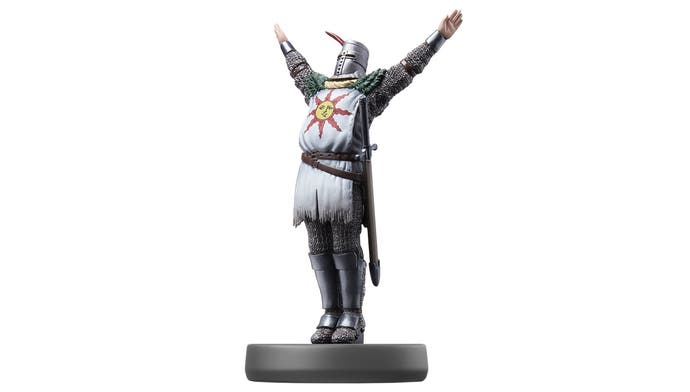 Even if the Solaire of Astora amiibo has been tragically delayed to a vague 'summer' release date, you can currently snap up a pre-order exclusively at GameStop for $15.99. Knowing the way amiibo stock usually goes, you may want to get an order in while you can.
Dark Souls Solaire amiibo for $15.99 from GameStop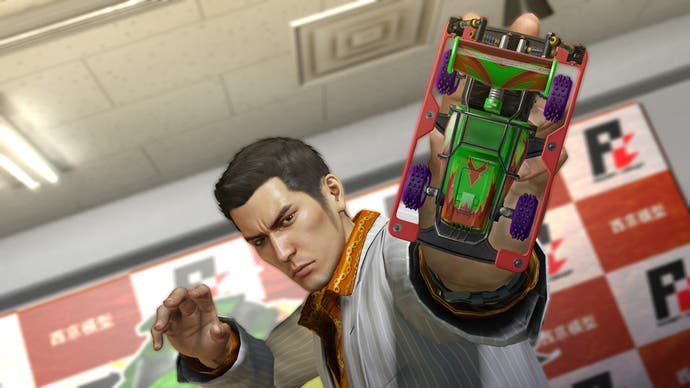 Yakuza 6 and Yakuza Kiwami are out now, Kiwami 2 is due out this summer and Sega has just announced HD remasters of Yakuza 3-5 are headed to PS4 as well. What better time to grab one of the franchise's best titles, Yakuza Zero, for $30.
Yakuza Zero for $29.99 from Amazon US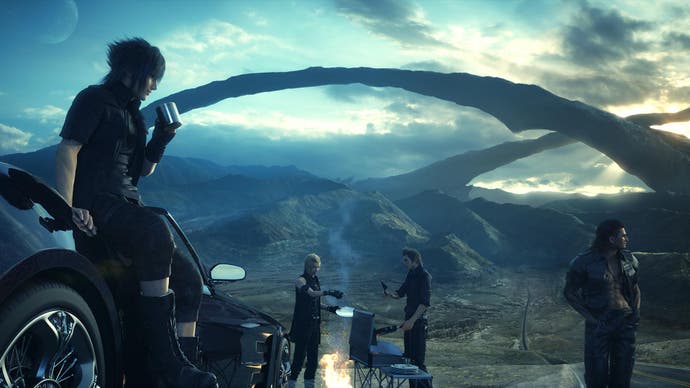 The most complete version of the game to date, the Royal Edition of Final Fantasy 15, is currently discounted down to $40 over at Amazon on both PS4 and Xbox One.
Final Fantasy 15 Royal Edition on Xbox One and PS4 for $39.99 from Amazon US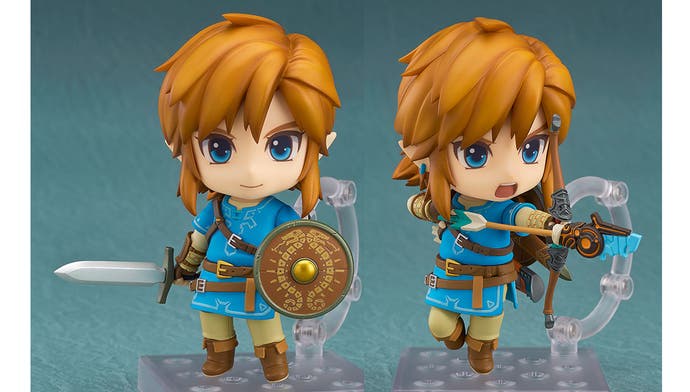 Nendoroids, for the uninitiated, are chibified versions of various pop culture and gaming characters that are super poseable and tend to become collector's items overnight.
Breath of the Wild Link Nendoroid for $33.99 from Amazon US
Mafia 3 is a complex and sometimes troubling story as well as a big dose of 60s nostalgia wrapped around a big open world filled with classic American muscle cars. It's also $10 right now if you missed out on it so far.
Mafia 3 on PC and Mac (Steam) for $9.99 from MacGameStore
With that, we're done for another week. Keep in mind that deals, prices and availability can change at the drop of a hat, so apologies if you miss out on something you wanted. I'll be over at Jelly Deals scouring the world wide web for more deals. Feel free to visit, or follow us on Twitter and give us a like on Facebook.
Did you know that Jelly Deals has launched a newsletter? Let us bring the best deals directly to you each day. Subscribe here, if that seems like your kind of thing.