This week's best deals: Xbox Live, Burnout Paradise Remastered, PSVR and more
Plus, three Blu-rays for £20.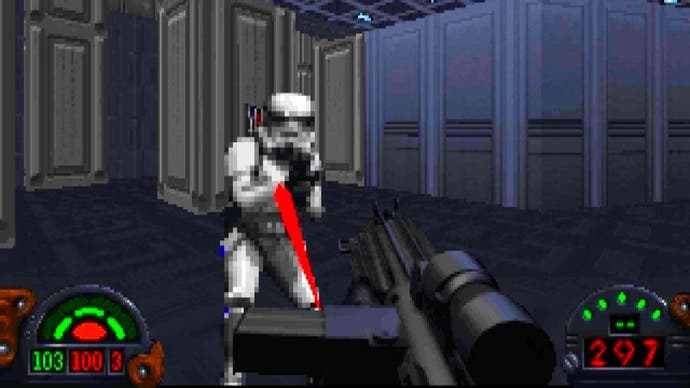 Now that all of that 'May the 4th be with you' madness has died down a bit thanks to the ceaseless onward march of time, we can get back to the regular, important things - like a big batch of video games and tech deals to check out, of course. Whether you've been saving for something in particular, or you just fancy treating yourself, you might find something in this week's batch of the best deals around.
As usual, we've got deals that'll work in the UK, deals that'll work in the US and some deals that will work in both the UK and US, as well as presumably many other places. Let's get started.
UK Deals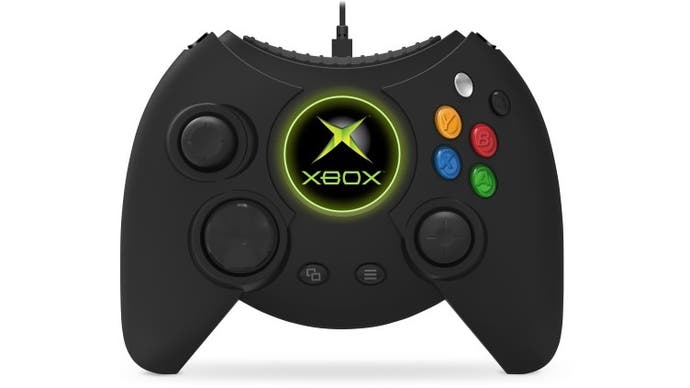 The beast returns - Hyperkin is bringing back the original Xbox's controller in a shiny new Xbox One form. Featuring some new trappings including the original Xbox startup animation playing in the controller itself, the new Duke releases on Friday 18th May and will cost you £70.
Hyperkin Xbox Duke controller for £69.99 from Amazon UK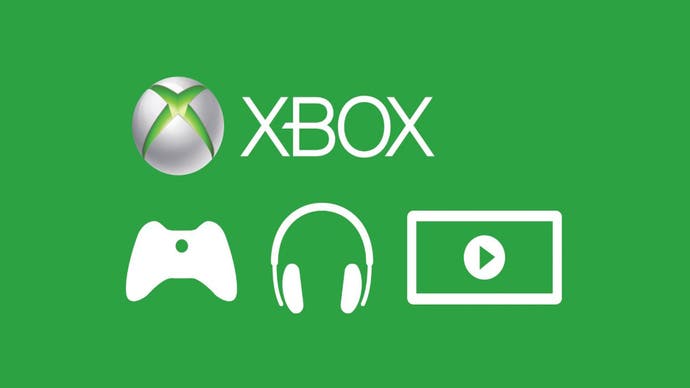 If you happen to be buying an Xbox One console or controller anytime soon, you can save yourself a £5 on a three-month Xbox Live Gold membership when you buy it at the same time. Which is nice.
3-month Xbox Live Gold for £9.99 when bought with a controller or console from Amazon UK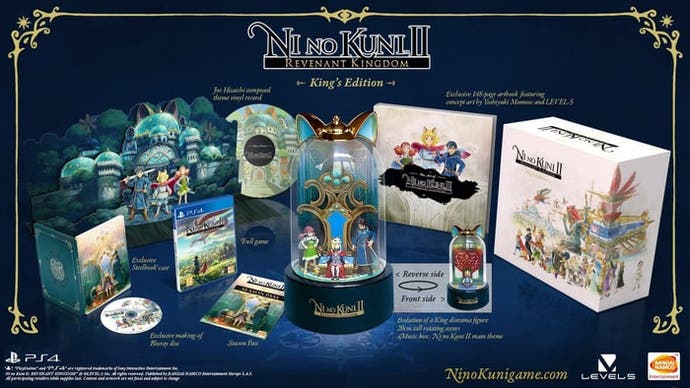 Ni No Kuni 2 has been out for over a month now, and as things tend to go, if there is still stock of a collector's edition after that first launch period, it's usually time to discount it a little. Such is the case with the King's Edition on PS4, which is down to £85 right now, while the standard sits at about £32.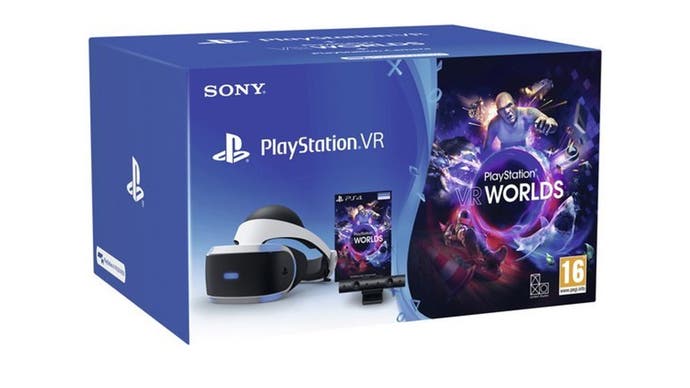 Over at Tesco Direct, you can pick up a PSVR headset along with a PS4 camera and copies of Resident Evil 7 and Skyrim VR, all for £269 - which is one of the nicest deals we've seen so far.
PlayStation VR with PS4 camera, PSVR Worlds, Resident Evil 7 and Skyrim VR for £269 from Tesco Direct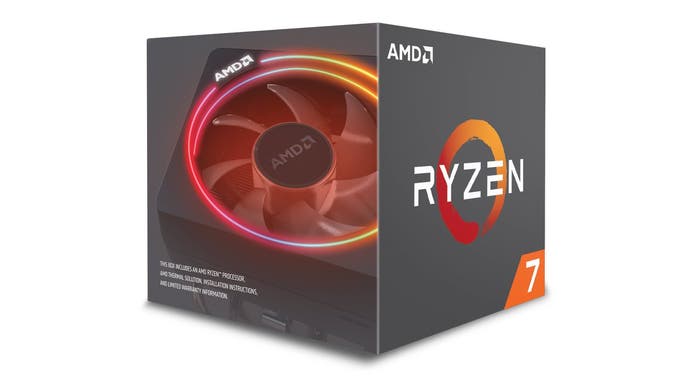 Those of you daring enough to be building a gaming PC in this particular economic state, you may as well save as much cash as you can along the way. With that in mind, this AMD Ryzen 7 2700X 8-core CPU comes with a Wraith Prism Cooler and is discounted by £43 at the moment, costing £286.45.
AMD Ryzen 7 2700X CPU with Wraith Prism cooler for £286.45 from Amazon UK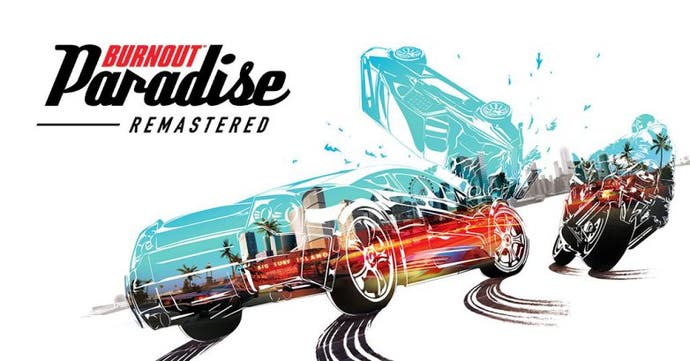 As wrong as it might sound to say, one of my favourite games of the year so far has been the remastered version of a decade-old open-world racer. Burnout Paradise Remastered is down to £22.50 on both Xbox One and PS4 right now at Go2Games and it's a ton of fun.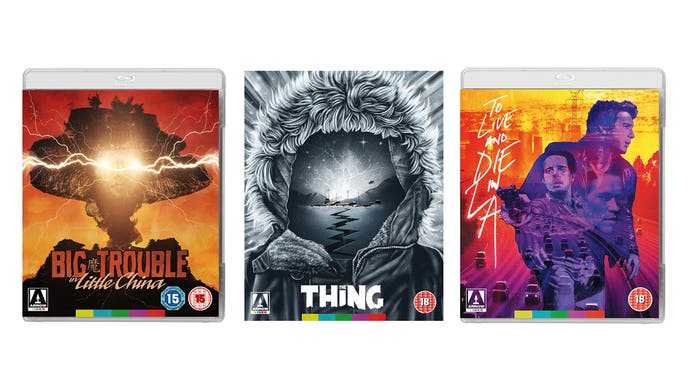 Movie buffs and horror fanatics can indulge in their collective vices this week as HMV is offering a range of Arrow Video Blu-rays in either 3 for £20 or 5 for £30 bundles. It's the perfect excuse to add classics like The Thing, Invasion of the Body Snatchers, House or To Live and Die in L.A. to your collection.
3 for £20 or 5 for £30 on Arrow Video blu-rays from HMV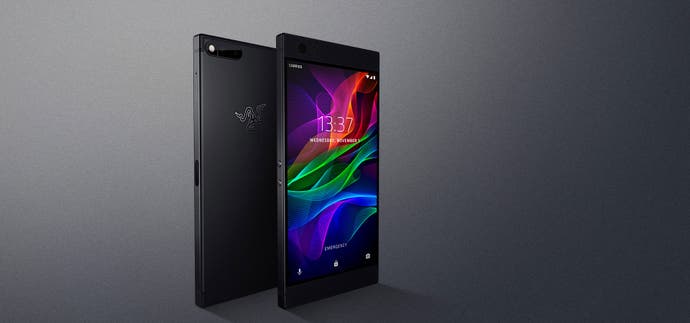 If you don't mind going for a 'Grade A' version - which usually means it's a refurb or has an opened box - you can get yourself a fancy Razer Phone for about half price this week. It's currently £360 at LaptopsDirect, which, despite its on-the-nose name, sells phones apparently.
Razer Phone (Grade A) for £359.97 from LaptopsDirect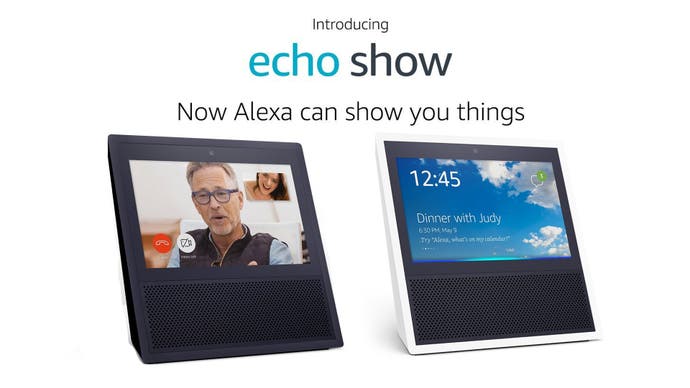 If you still don't own an Amazon Echo or any other Alexa-enabled device by now, you're probably the type that isn't going to go for one. That said, if the thing holding you back was the lack of a screen - rejoice! The Amazon Echo Show is currently £60 off directly from Amazon, now costing £139.99 for a limited time.
US Deals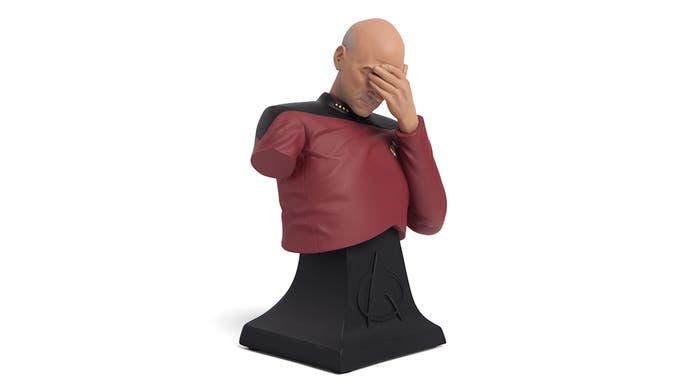 So this is a thing - you can now buy yourself a fashionable bust of Captain Picard (circa The Next Generation) in his now-infamous 'facepalm' pose. Sure to impress and/or worry any and all visitors to your home
Star Trek Captain Picard Facepalm bust for $64.99 from ThinkGeek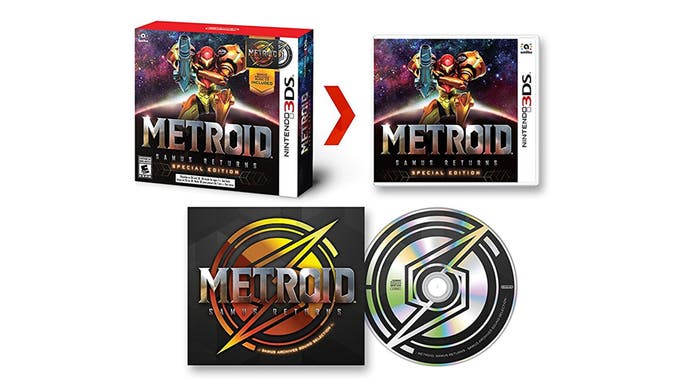 The extra pretty Special Edition of Metroid: Samus Returns on 3DS is back in stock and discounted down to $41 right now. If you missed out on this one at launch, you should probably grab it while you can.,
Metroid: Samus Returns Special Edition on 3DS for $40.97 from Amazon US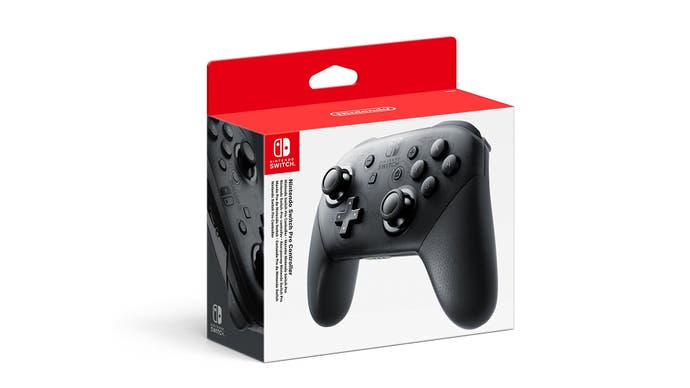 Those of you who would prefer to forgo the Joy-Cons altogether can now pick up an official Nintendo Switch Pro controller (which, as of this week, now also works on PC) for $59, a saving of around $11.
Nintendo Switch Pro Controller for $59 from Amazon US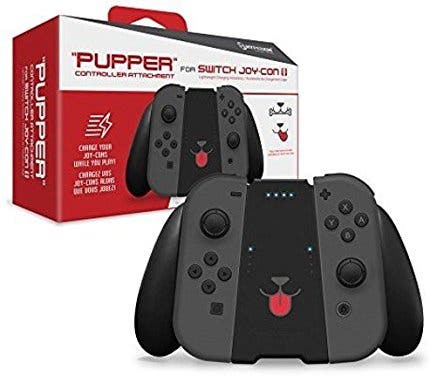 This was bound to happen at some point, wasn't it? Hyperkin has gone and created a Joy-Con grip that finally makes good on all those memes from when the Switch launched - a grip that makes sure that your Joy-Cons even more closely resemble a floppy-eared dog of some kind. It's silly, but it's also pretty cheap.
Hyperkin Pupper Switch Joy-Con attachment for $13.75 from Amazon US
With that, we're done for another week. Keep in mind that deals, prices and availability can change at the drop of a hat, so apologies if you miss out on something you wanted. I'll be over at Jelly Deals scouring the world wide web for more deals. Feel free to visit, or follow us on Twitter and give us a like on Facebook.
Did you know that Jelly Deals has launched a newsletter? Let us bring the best deals directly to you each day. Subscribe here, if that seems like your kind of thing.