This week's best deals: Wolfenstein 2, Battlefield 1, GTA5 and more
Plus, 50 games for £50 / $50 / €50.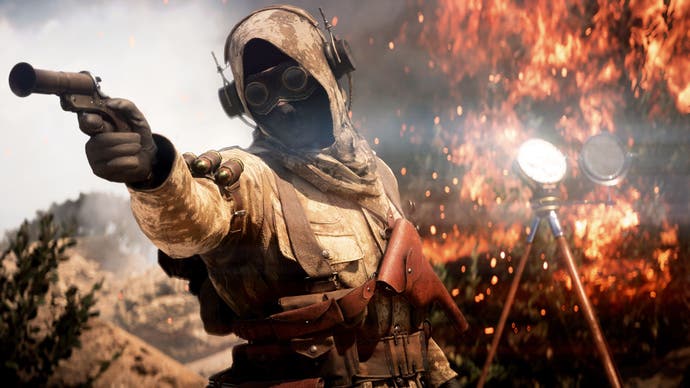 This week is a special one - and not just because we're the filling of a classic Sega game sandwich thanks to the releases of Shenmue HD and Yakuza Kiwami 2 - but also because it's a UK bank holiday. That means an extra day off, presumably to spend in bed nursing your Reading Festival hangover or similar. That said, we've got a big old batch of this week's best deals to check out right here and now, so join me on that journey before I disappear into Sega nostalgia for a truly unhealthy amount of time.
As usual, we've got deals that'll work in the UK, deals that'll work in the US and some deals that will work in both the UK and US, as well as presumably many other places. Let's get started.
UK & US Deals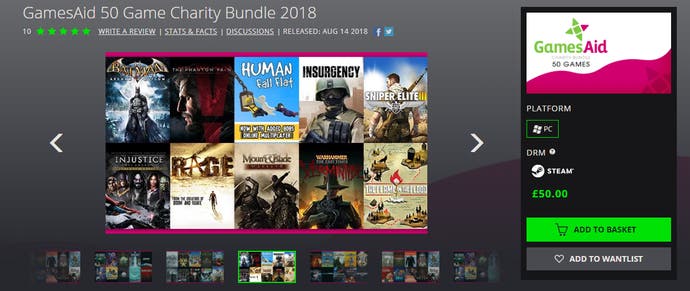 This week, you can not only get yourself a whopping 50 games for £50 / $50 / €50, but you'll also be benefiting UK charity GamesAid while you do it. Titles include Metal Gear Solid 5, This Was of Mine, Human Fall Flat, Rage, The Little Acre, Arkham Asylum and more.
50 Games for £50 / $50 / €50 Bundle from Green Man Gaming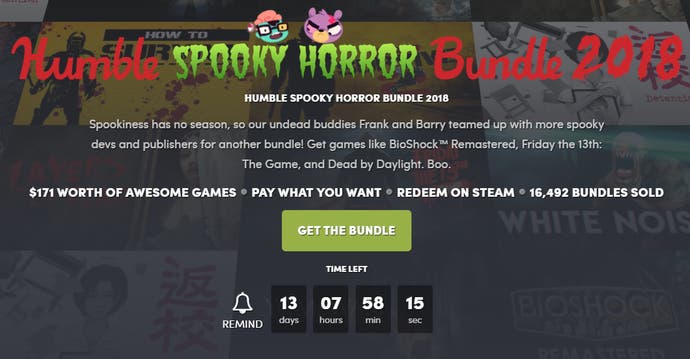 Humble's got a batch of horror games up for grabs in the aptly titled 'Humble Spooky Horror Bundle 2018', just in time for a really, really early Halloween party. Pay $15 (£11.61) or more and you'll get the double whammy of Friday the 13th and Dead by Daylight.
Pay what you want for the Humble Spooky Horror Bundle 2018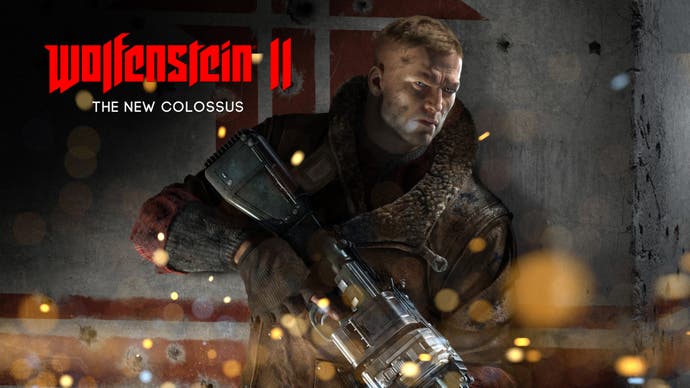 Wolfenstein 2 has been out for almost a year now but it's still one of the first games I would recommend someone play if they needed something new to delve into. Currently, you can pick up a copy of the game as a Steam key for £14.71 / $18.92 from Gamebillet.
Wolfenstein 2: The New Colossus on PC (Steam) for £14.71 / $18.92 from Gamebillet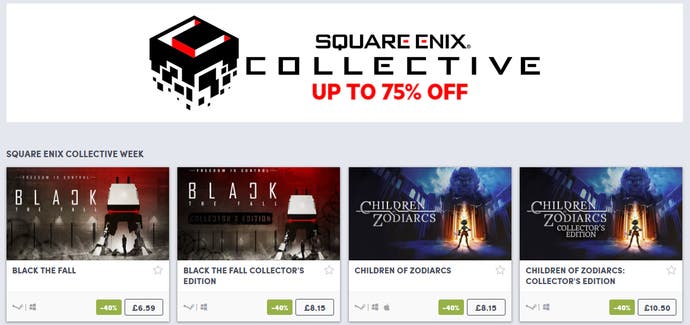 The Square Enix Collective is a subset of Square Enix's publishing arm that focuses on some interesting and out-of-the-norm indie games, and right now, you can save up to 75 per cent off a range of its offerings at Humble, including the wonderful Forgotton Anne.
Square Enix Collective Sale from Humble Store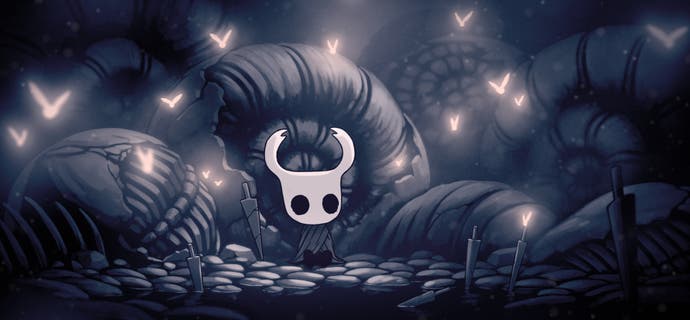 In a summer absolutely filled with so-called 'Metroidvania' titles, you should probably try your best not to skip Hollow Knight, which is out now on Nintendo Switch. It's currently 34 per cent off, bringing the price down to £7.25 / $9.90 for a limited time, and it's one of those games that people rightfully say is perfect for Switch.
Hollow Knight on Nintendo Switch for £7.25 / $9.90 from eShop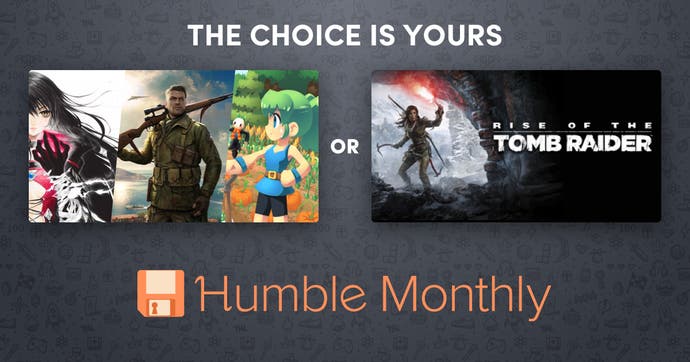 Now that we're into August, it's time for another fresh set of games up for grabs with a Humble Monthly membership. This time around, you can spend £10 / $12 and get instant access to Sniper Elite 4, Tales of Berseria and Staxel. Then, once the month finishes up, you'll get a stack of other games, too.
Sniper Elite 4, Tales of Berseria and Staxel OR Rise of the Tomb Raider for £10 / $12 from Humble Monthly
UK Deals

From now until Wednesday, 29th August, Amazon is offering up a cavalcade of offers on everything from household appliances to video games, consoles, accessories and tech. The deals change daily, so be sure to check back often in order to grab any particular Lightning Deals that catch your eye.
August Bank Holiday Sale from Amazon UK

From now until the end of Tuesday, 28th August, you can take an extra 10 per cent off a range of purchases at eBay by entering the code PAYME10 during checkout. Some of the stores featured in the offer include MusicMagpie and Tesco Direct. Here's some of what you can get:
10 per cent off using code PAYME10 from eBay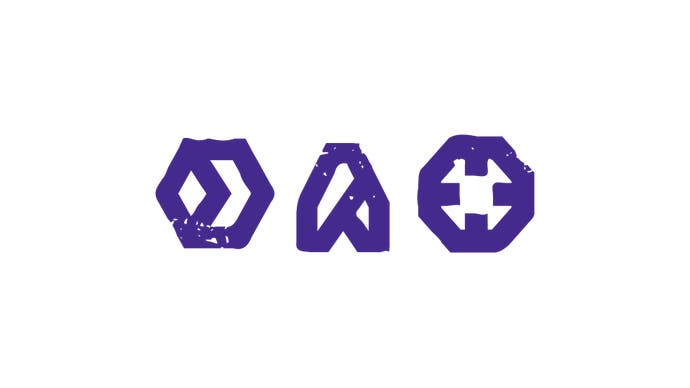 Grand Theft Auto 5 has consistently been one of the UK's biggest sellers and as such, you probably own a copy already. If not, though, you can pick up a boxed copy of the game on Xbox One and PS4 right now for £19 at Amazon.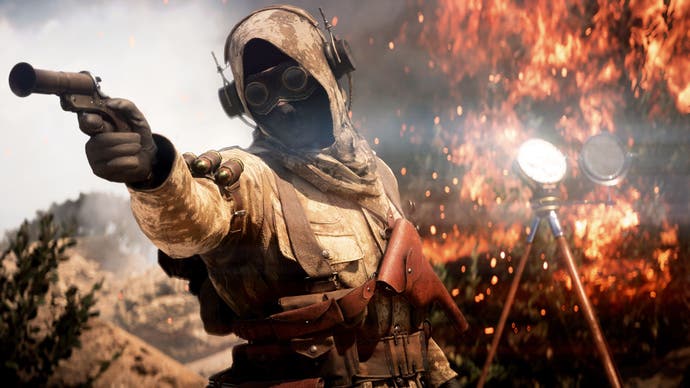 If you've yet to pick up a copy of DICE's World War One themed shooter from last year, Battlefield 1, you can grab a PC copy (an Origin key, specifically) for only £4.37 right now, which is a bit of a steal.
Battlefield 1 on PC (Origin) for £4.37 from Amazon UK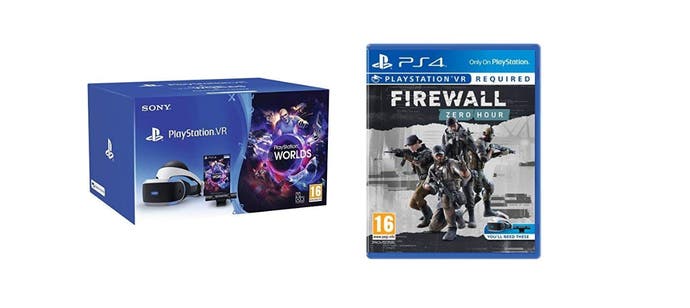 Those of you still waiting to get into the PlayStation-tinged VR world can pick up a PSVR Starter Pack along with a copy of Firewall Zero Hour all for £200, launching on Tuesday next week.
PlayStation VR Starter Pack with Firewall Zero Hour for £199.99 from Amazon UK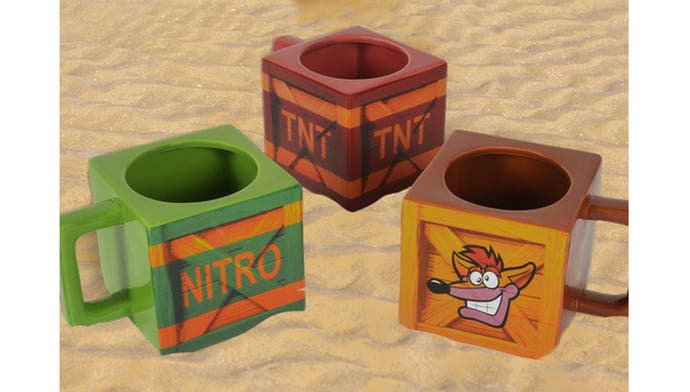 Those of you whose video game nostalgia crosshairs fall squarely on the PS1 era of platformers may want to check out this trio of Crash Bandicoot-themed mugs, styled after the in-game crates. You'll get all three of these for £10 right now, via Geekstore.
Crash Bandicoot mug bundle for £9.99 from Geekstore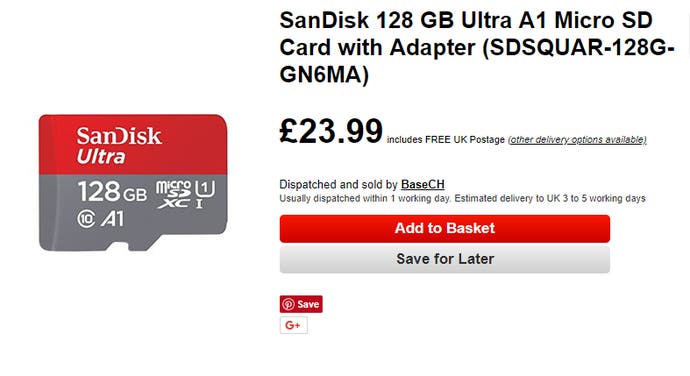 Expand your Switch storage space or transfer files and data between tablets, phones, PCs or other devices a little cheaper this week, with this 128GB SanDisk Micro SD card, currently down to £24.
SanDisk 128GB Micro SD card for £23.99 from Base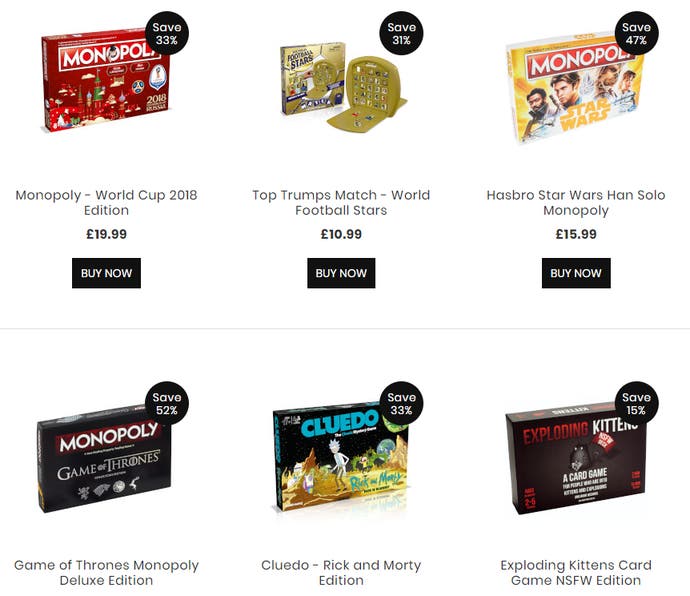 I Want One Of Those, otherwise known as IWOOT, is currently offering up a bunch of discounts on various board and card games as its Deal of the Week. This includes editions of Monopoly and Cluedo as well as versions of Fluxx and more.
Discounts on Board and Card games from IWOOT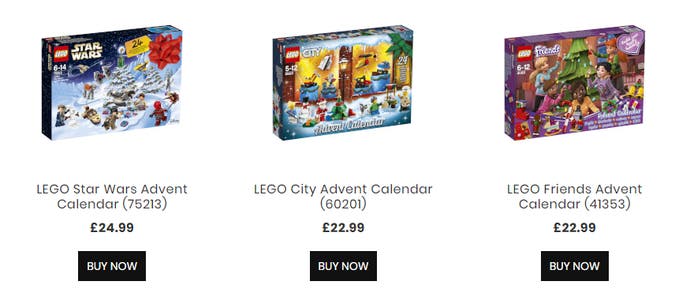 Lego Advent Calendars are, year after year, one of the biggest-selling advent calendars around. As such, they actually tend to sell out a few months before December itself. With that in mind, the Lego Advent Calendars are now up for order at IWOOT, starting at £23.
LEGO Advent Calendars from £23 from IWOOT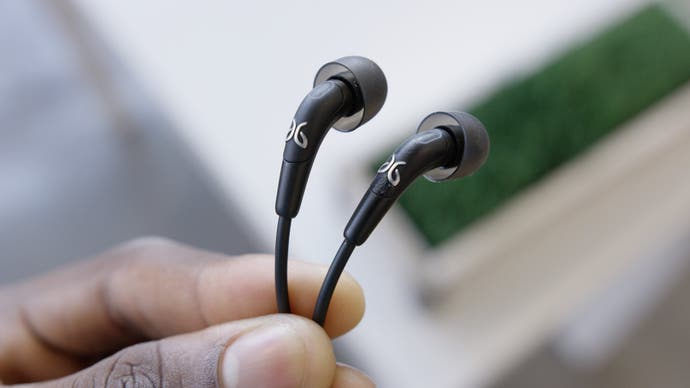 Jaybird's Freedom Bluetooth headphones are geared towards exercise and sports use, with a smaller frame than regular Bluetooth headphones - without compromising on sound quality, so they say. This set is also discounted to £50 at the moment via Amazon's Bank Holiday sale.
Jaybird Freedom Special Edition Bluetooth headphones for £49.99 from Amazon UK
US Deals Unless it's already sold out by the time you're reading this, you can now get yourself that very shiny, very blue limited edition 500 million PS4 Pro. It'll cost you $500 for the pleasure, but you can follow one of the links below to try your luck at getting one.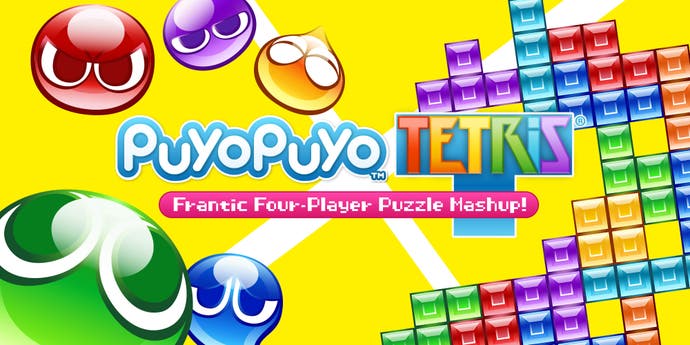 Look, whatever kind of game-player you are, you should probably try out Puyo Puyo Tetris. It's one of the most gleefully silly and fun games the Switch has to offer and its price is finally getting into more affordable territory - case in point, you can get a digital copy of it for $24 at Amazon right now.
Puyo Puyo Tetris on Switch (digital) for $23.99 from Amazon US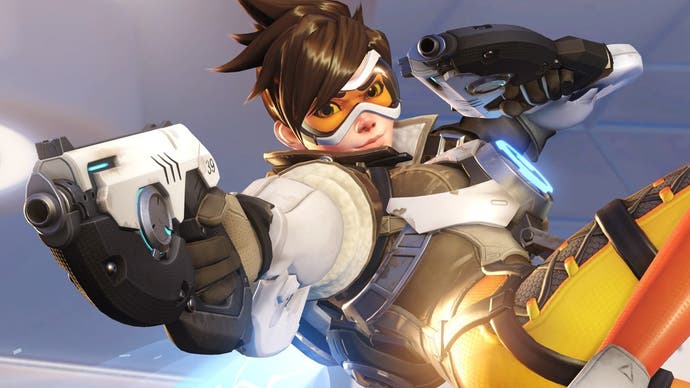 Overwatch being the obscure indie game that it is, you may not have heard of it until now. If so, you can grab a digital copy on PC for just under $20 and see what all those gaming blogs are talking about.
Overwatch on PC (digital) for $19.99 from Amazon US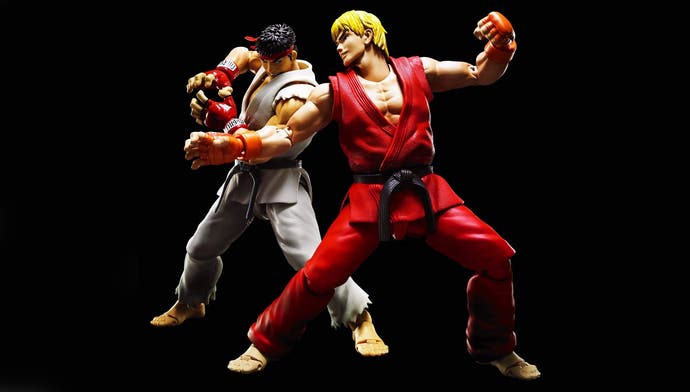 Tamashii Nations S.H. Figurarts, despite being a bit of a mouthful, is the name of a range of intricately detailed action figures based on video games, anime and other media. Right now, you can save some money on both the Ryu and Ken figures in this range via Amazon, where they will cost you $48 and $42, respectively.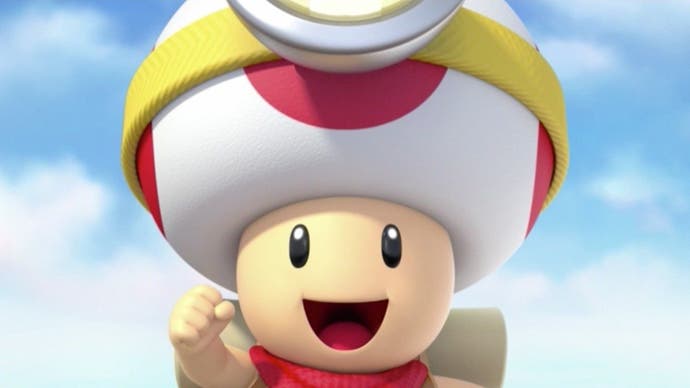 On top of having one of the best video game theme songs in many years, Captain Toad Treasure Tracker's Switch edition is a superb port of the Wii U title and as close as a must-own for Switch owners as you can get. It's down to $30 right now, too.
Amazon's offering the official 'Gold' PS4 wireless headset (which is definitely black, despite the 'Gold' name), at a $20 discount, bringing the total cost down to $79.99.
PlayStation Gold Wireless Headset for $79.99 from Amazon US
With that, we're done for another week. Keep in mind that deals, prices and availability can change at the drop of a hat, so apologies if you miss out on something you wanted. I'll be over at Jelly Deals scouring the world wide web for more deals. Feel free to visit, or follow us on Twitter and give us a like on Facebook.
Did you know that Jelly Deals has launched a newsletter? Let us bring the best deals directly to you each day. Subscribe here, if that seems like your kind of thing.