This week's best deals: Street Fighter 30th, NES Classic, SteelSeries stuff and more
Plus: the cheapest way to get the Days of Play PS4.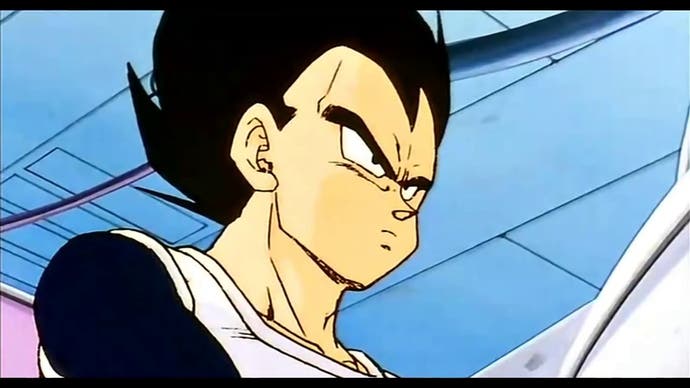 It's been an absolutely packed, somewhat manic week for video game-related announcements. Fallout 76, Assassin's Creed Odyssey, Let's Go Pikachu, Let's Go Eevee, Lego DC Super Villains and Team Sonic Racing all got proper announcements alongside a handful of supposedly authentic Switch releases (including Dragonball FighterZ's debut on the console). It's almost as if we're fast approaching E3 2018.
With all that excitement, as well as the release of Cultist Simulator and Street Fighter 30th Anniversary Edition, you'd be forgiven for not keeping up to date with all the latest deals, discounts and offers on video gamey type stuff. Not me, though, since it's literally my job to do that. So, without further chatter, let's take a big ol' look at this week's best gaming deals.
As usual, we've got deals that'll work in the UK, deals that'll work in the US and some deals that will work in both the UK and US, as well as presumably many other places. Let's get started.
UK & US Deals

For the better part of the next two weeks over at Humble, you can pick up what is most likely all the Arma you could ever possibly want. As you might expect it to be called, the Humble Arma 2018 Bundle features all three Arma titles as well as a litany of DLC add-ons for a price of your choosing.
Pay what you want for the Arma 2018 bundle from Humble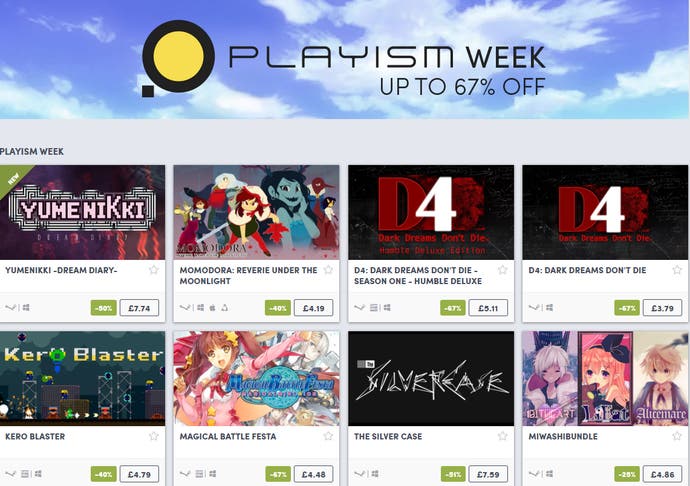 You've still got a few days to check out the Playism Sale over at the Humble Store and get up to 67 per cent off your purchase. While you'd be forgiven for not immediately recognising Playism as a publisher, it's worth noting that you can get the great Suda51's The Silver Case with 51 per cent off - and you really, really should.
Playism Week sale from Humble Store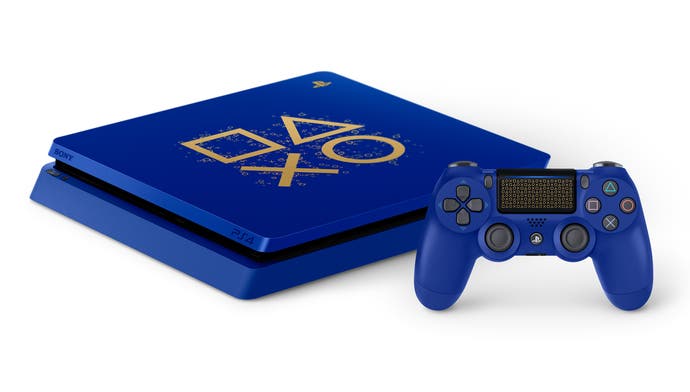 To celebrate its Days of Play promotion in style, Sony is releasing a very limited and very blue edition of its PS4 Slim console. In the UK, this system is a 500GB model with two limited controllers while in the US, you'll lose one controller but gain some extra storage - 1TB to be exact.
In the UK:
In the US: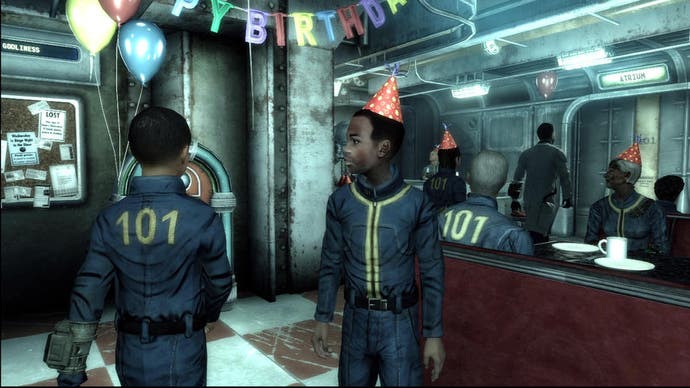 If all that Fallout 76 excitement wasn't enough for you, feel free to check out the Bethesda Games sale over at Fanatical right now and snap up some of Bethesda's previous titles with massive discounts.
Bethesda Softworks sale from Fanatical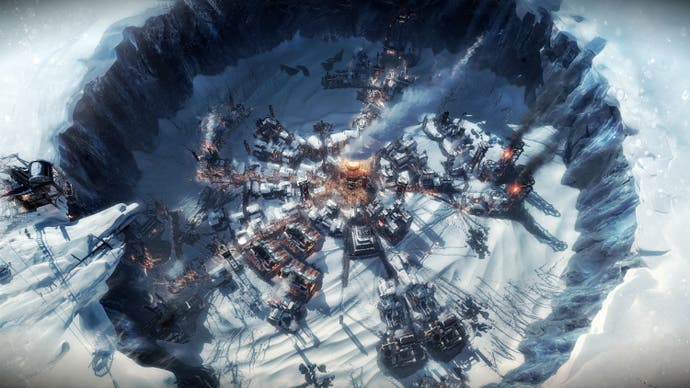 Green Man Gaming is having itself yet another voucher-based sale. Head over to the site and you can take 25 per cent off 'all PC games' by entering the code JUNE25 at checkout. This will bring Street Fighter 30th Anniversary down to £22.49, FrostPunk down to £18.74, Conan Exiles to £25.49 and more.
UK Deals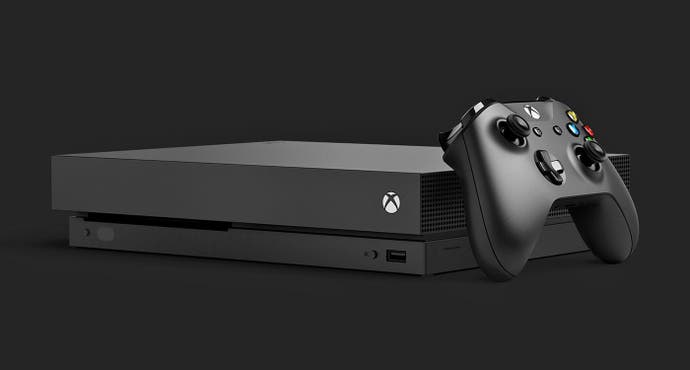 Amazon UK is offering up a range of Xbox One bundles this week, letting you save a bunch of cash when picking up either an S or X console, with a choice of games and controllers at prices starting from £229.99.
Meanwhile, over at Currys PC World, you can get yourself an Xbox One X with Doom, Assassin's Creed Oranges, Fallout 4 and FIFA 18, all for £429.99 while stock lasts.
Xbox One X with FIFA 18, AC Oranges, Fallout 4, and Doom for £429.99 from Currys PC World
Despite the first Street Fighter game being released in 1987, thus making this year the 31st anniversary of the series, Capcom has released the Street Fighter 30th Anniversary Collection this week. Figures. If you'd like to grab a copy on Xbox or PlayStation, you can get one for £22.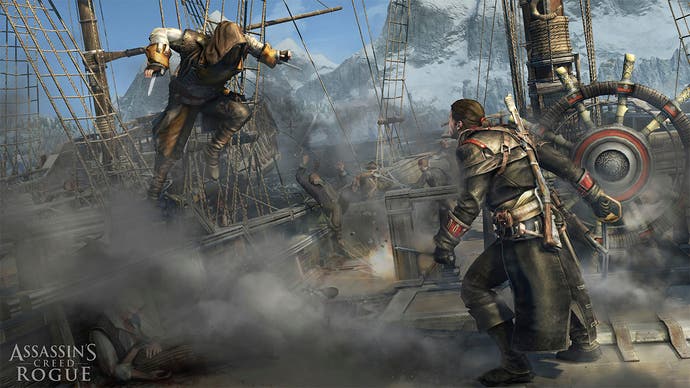 You may have missed Assassin's Creed Rogue Remastered when it arrived earlier this year, but fear not - thanks to MusicMagpie's current '10 per cent off new games' offer, you can grab yourself a PS4 or Xbox One copy for £14.39 while stock lasts.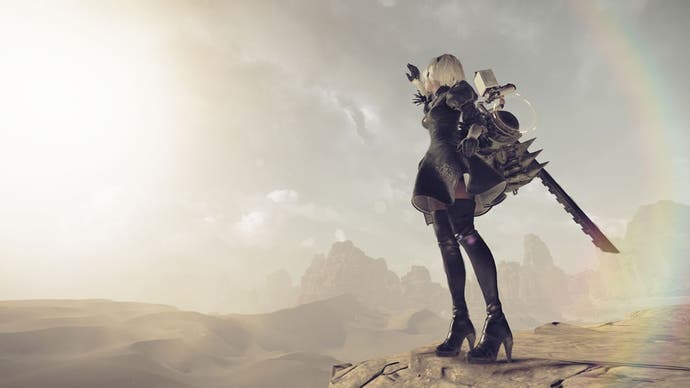 Once more, Nier Automata is here with a big discount. I've mentioned this a bunch in previous posts, so just know that Nier Automata is down to £16.49 on PS4 and it's wonderful.
Nier Automata on PS4 for £16.49 from Amazon UK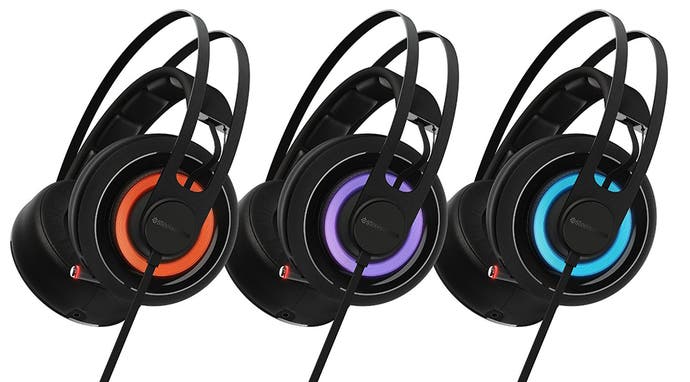 SteelSeries has only gone and made a voucher code specifically for us this month. From now until the end of June, you can take 10 per cent off your purchase by entering the code EUROGAMER at checkout over at SteelSeries' official store.
10 per cent off purchases with code EUROGAMER from SteelSeries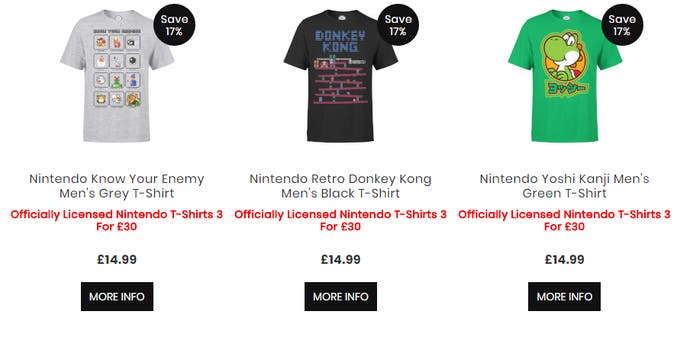 If you're the type to literally wear your fandom on your sleeve, you can check out I Want One Of Those's range of officially licensed Nintendo T-shirts, all of which are in a 3 for £30 range right now. These things cost £15 individually, so if you'll allow me to perform quick maths, you'll note that you'll be getting one of them for free.
3 for £30 official Nintendo T-shirts from IWOOT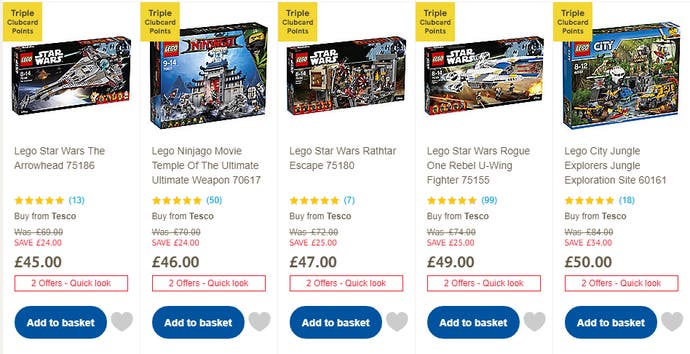 If you're okay with the idea of grimly taking advantage of a company as it closes down, you can head over to Tesco Direct this week and save up to 40 per cent on some choice Lego sets from the Star Wars, Technic, Minecraft, Ninjago, City and Friends ranges.
Save up to 40 per cent on selected Lego sets from Tesco Direct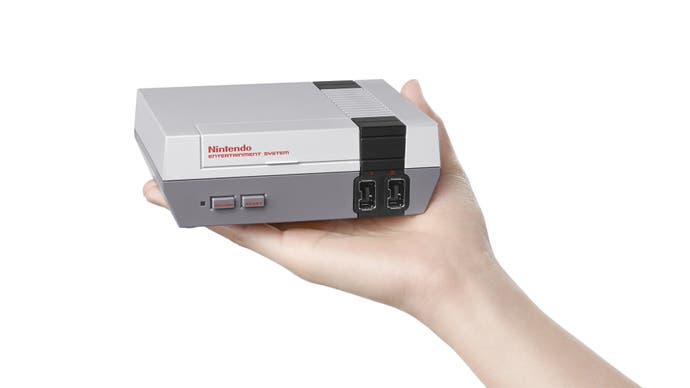 That tiny NES is coming back at the end of June: you can pre-order yourself one of those little boxy fiends for £49.99 right now over and save yourself the hassle of stealing one from a friend or paying far more than anyone should.
Nintendo Entertainment System Classic Edition for £49.99 from Amazon UK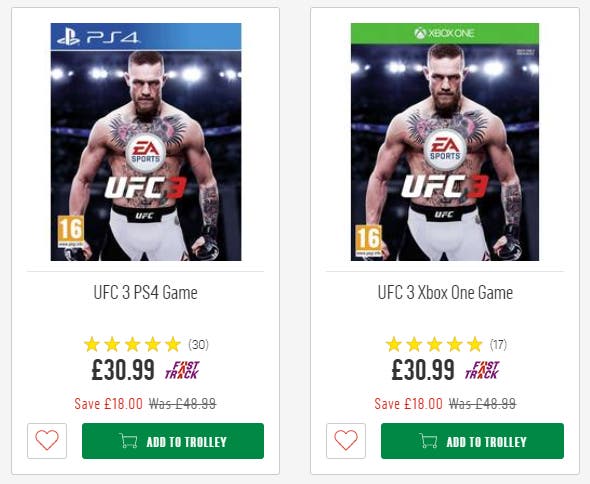 The third and latest in EA's line of UFC games, the stunningly titled UFC3, is currently discounted over at Argos on both Xbox One and PS4, bringing the price down to £30.99 for all your fight-fans.
US Deals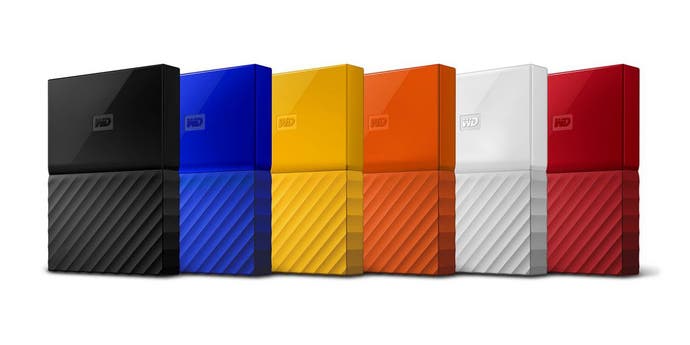 Hard drives! They're essential, lovely life-savers but they don't always make for entertaining things to write about. With that in mind, all you should know is that this 4TB My Passport model is down to $94.99 right now and that's a pretty decent price.
Western Digital 4TB My Passport for $94.99 from Amazon US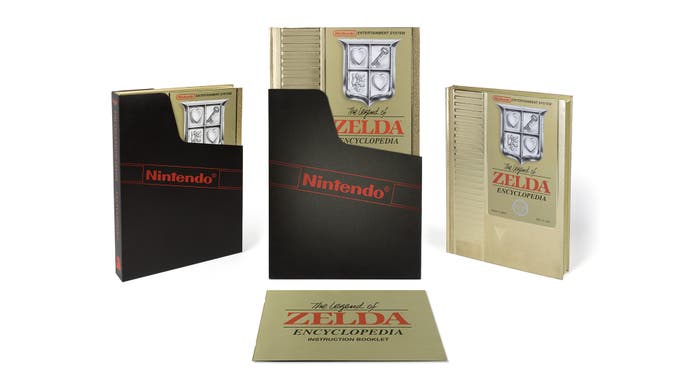 Not only is the Legend of Zelda Encyclopedia a big, expansive look into the minutiae of the entire Zelda franchise and discounted down to $64 for a limited time - but it also looks like a big gold cart! Need any other excuse?
Legend of Zelda Encyclopedia Deluxe Edition for $63.99 from Amazon US

Amazon is offering 25 per cent off a range of graphics cards and other PC components this week, including $80 off a GeForce GTX 1070 Ti, $140 off a 1080 mini, $100 off an ASUS Dual-band gigabit router and a whole lot more.
Up to 25% off graphics cards and PC components from Amazon US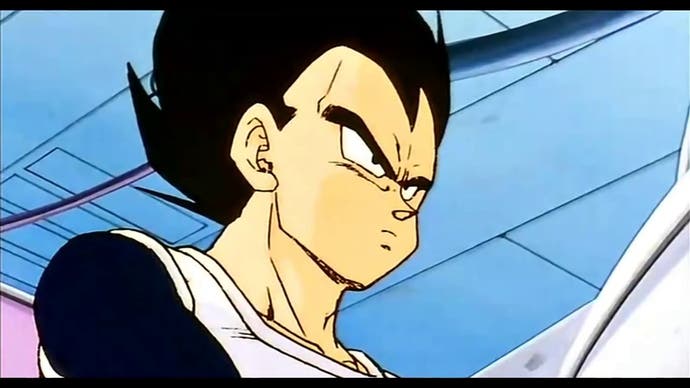 It's not every day when a shockingly decent Dragon Ball Z game shows up, but Dragon Ball FighterZ is just that game. The PC version of the game is currently on offer at Amazon for $41.99 and is basically essential if you happen to be a DBZ fan - or have just watched far too much DBZ Abridged on YouTube.
Dragon Ball FighterZ on PC (Steam) for $41.99 from Amazon US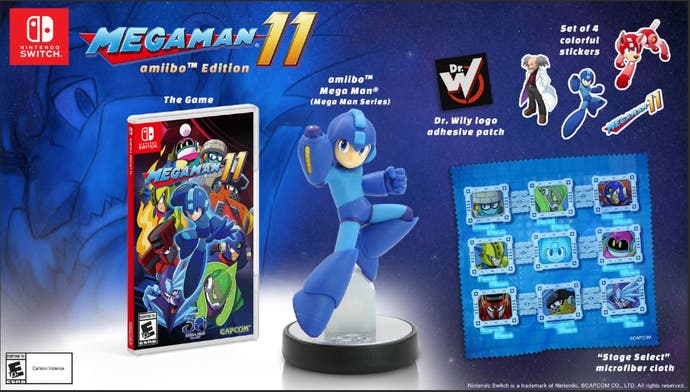 Mega Man returns in his 11th game later this year on the Nintendo Switch, among other systems, and what better way to pick up that game than with the amiibo edition - a GameStop exclusive that packs in a copy of the game alongside the brand new Mega Man amiibo, shockingly enough.
Mega Man 11 amiibo edition for $59.99 from GameStop
With that, we're done for another week. Keep in mind that deals, prices and availability can change at the drop of a hat, so apologies if you miss out on something you wanted. I'll be over at Jelly Deals scouring the world wide web for more deals. Feel free to visit, or follow us on Twitter and give us a like on Facebook.
Did you know that Jelly Deals has launched a newsletter? Let us bring the best deals directly to you each day. Subscribe here, if that seems like your kind of thing.