This week's best deals: Resident Evil 2 remake, Monster Hunter World, Xbox Live Gold and more
Plus: weird Cuphead merch.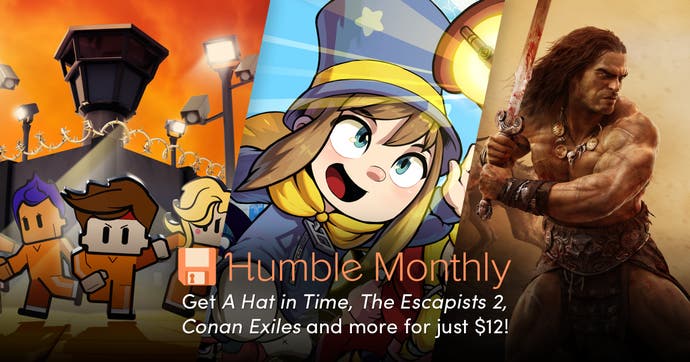 Against all odds, we collectively managed to make it through Amazon Prime Day 2018 and are now on the other side of the behemoth summer sales event. That said, just because Amazon decided to have another annual blow-out sale, it doesn't mean the discounts and bundles are all done with. We've got another batch of this week's best gaming deals to check out right here and right now - so let's get to that, shall we?
As usual, we've got deals that'll work in the UK, deals that'll work in the US and some deals that will work in both the UK and US, as well as presumably many other places. Let's get started.
UK & US Deals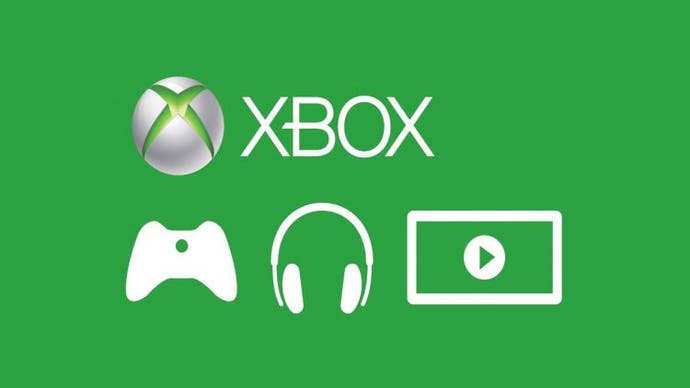 Whether you've yet to dive into the dubious world of online multiplayer or you just need to extend your membership on the cheap, you can currently get a 12-month Xbox Live Gold membership for £26.50 / $39.99. That'll also get you the bonus Games with Gold each month - and yes, codes do stack.
12-month Xbox Live Gold membership for £26.50 / $39.99 from Xbox Live

Humble's latest bundle offers up a series of titles from CI Games at a price of your choosing. Most notably, this collection includes the Sniper Ghost Warrior series and Lords of the Fallen, and as usual, the more you pay, the more you'll get.
Pay what you want for the Humble CI Games Bundle

Green Man Gaming's summer sale has now launched with discounts on a whole range of titles, including Sleeping Dogs for £4.97, Overcooked for £5.27, Frostpunk for under £22, and a bunch of discounts on upcoming titles like Darksiders 3 and Resident Evil 2.
Summer Sale from Green Man Gaming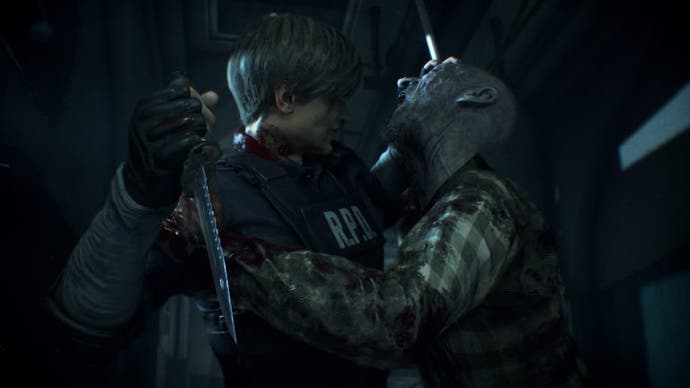 On the note of that Resident Evil 2 remake, the GMG Summer Sale also happens to feature the entire Resident Evil franchise (at least the ones available for PC) with discounts of up to 80 per cent. Resident Evil 7 is down to £12.99 as part of it, too, since you may want to skip Operation Raccoon City,
Resident Evil franchise sale from Green Man Gaming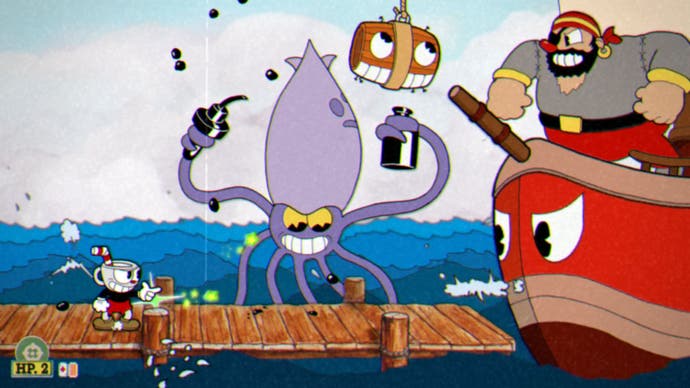 Over at Humble, there's a sale going on a collection of what the site is calling 'pixel perfect platformers'. This means everything from Cuphead to Rayman Legends to Yooka-Laylee and even the Mega Man Legacy Collection 2 is up for grabs with some nice price cuts.
Pixel Perfect Platformers Sale from Humble Store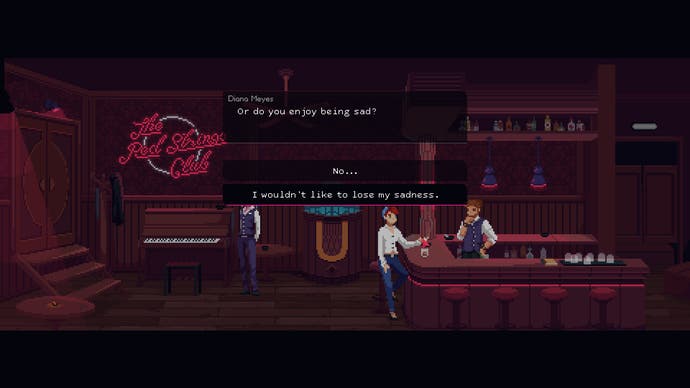 The Amazon Prime Day-related Twitch Prime offer of a new free game each day didn't end when Prime Day did - and in fact, it still rages on. At the time of writing, you can grab copies of The Bridge, Brutal Legend, The Red Strings Club, Broken Age and some NeoGeo classics. You can sign up for a free trial of Prime and get these games, too.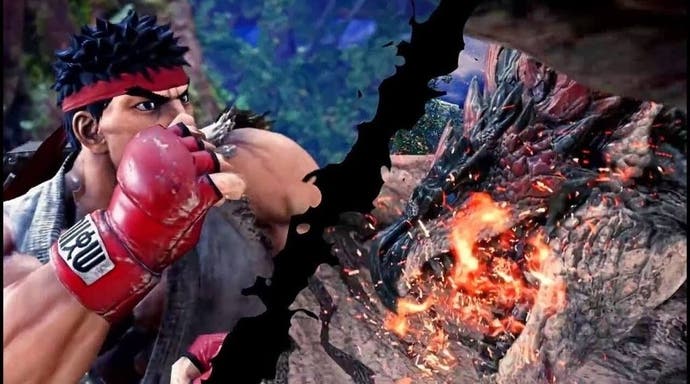 Monster Hunter World is a few weeks away from launching on PC and - now that 4K and 60 FPS support has been confirmed - it looks like it might be a solid port. The current cheapest price for the game is over at Fanatical, where a Steam version will cost you £35.99 / $45.
Monster Hunter World on PC for £35.99 / $44.99 from Fanatical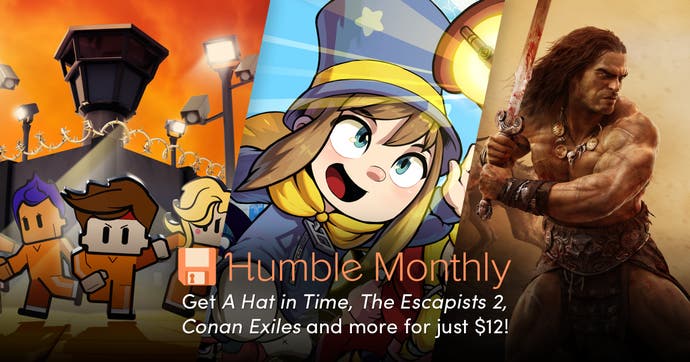 Time for a brand new set of Humble Monthly games! This time around, dropping £10 / $12 will get you copies of A Hat in Time, The Escapists and Conan Exiles, alongside a stack of extra games that will head your way once the month is done.
The Escapists, A Hat in Time and Conan Exiles for £10 / $12 from Humble Monthly
US Deals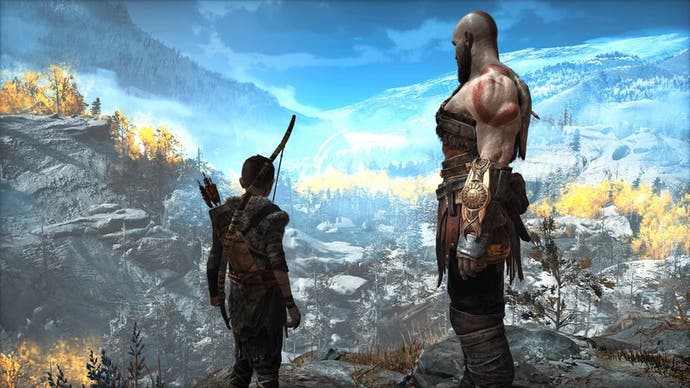 One of the year's best games so far, God of War, is down to $45 when you use code EMCPWEX24 during checkout at NewEgg. If you've been waiting for a chance to check out the adventures of Grumpy Dad and Boy, now's your chance.
God of War on PS4 for $44.99 using code EMCPWEX24 from NewEgg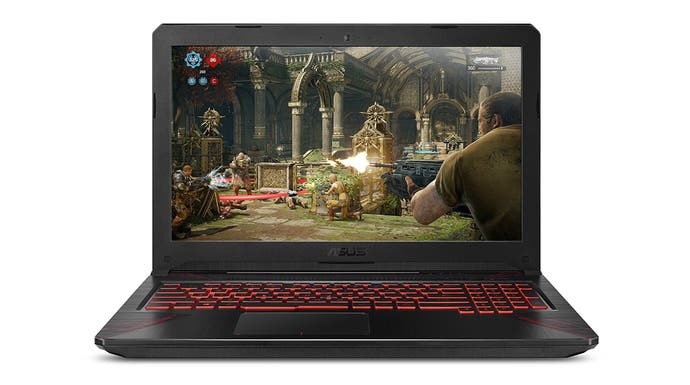 Amazon is currently discounting this ASUS gaming laptop by $100, bringing the cost down to $699 for a limited time. For that price, you'll be getting a 15.6-inch laptop with a Geforce GTX 1050, an eighth-gen Intel i5 processor and 8GB RAM.
ASUS TUF 15.6-inch gaming laptop with GTX 1050 for $699 from Amazon US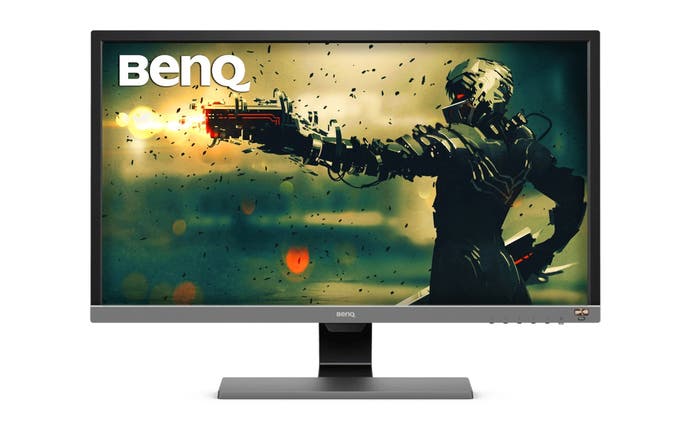 There's $100 off this BenQ 28-inch gaming monitor right now. This model is a 4K HDR10-enabled monitor with FreeSync, built-in speakers, Eye-Care and a 1ms response time. It's down to $399 right now.
BenQ 28-inch 4K HDR10 gaming monitor for $399.99 from Amazon US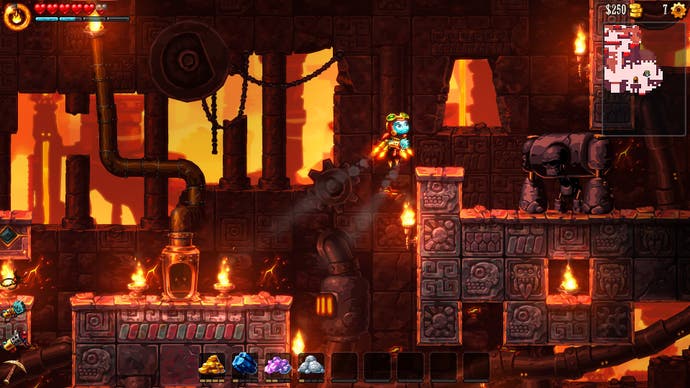 The physical PS4 version of Steamworld Dig 2 is barely a month old at this point but it's already seeing a slight discount over at Amazon. You can currently pick up the title for just under $21.
Steamworld Dig 2 on PS4 for $20.93 from Amazon US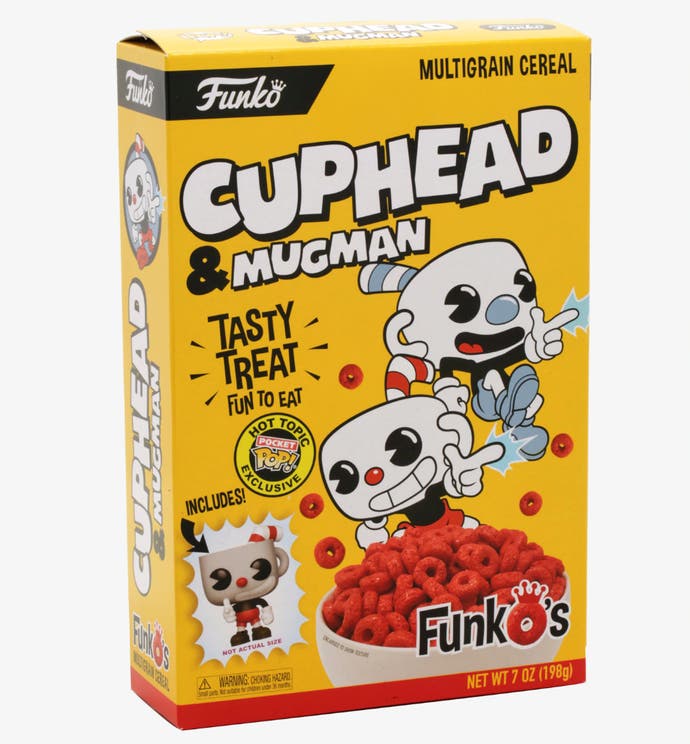 Quite why this exists is beyond me, but Funko (of Pop! fame) has produced a limited edition Cuphead-branded cereal, which comes complete with a tiny Cuphead 'Pocket Pop' inside the box. If that's your thing, it's discounted to under $11 right now.
Cuphead Funko cereal with Pocket Pop! For $10.90 from Hot Topic
With that, we're done for another week. Keep in mind that deals, prices and availability can change at the drop of a hat, so apologies if you miss out on something you wanted. I'll be over at Jelly Deals scouring the world wide web for more deals. Feel free to visit, or follow us on Twitter and give us a like on Facebook.
Did you know that Jelly Deals has launched a newsletter? Let us bring the best deals directly to you each day. Subscribe here, if that seems like your kind of thing.