This week's best deals: QuakeCon sale, gaming laptops, GeForce 1080 and more
Plus: a giant book filled with Metal Gear Solid artwork.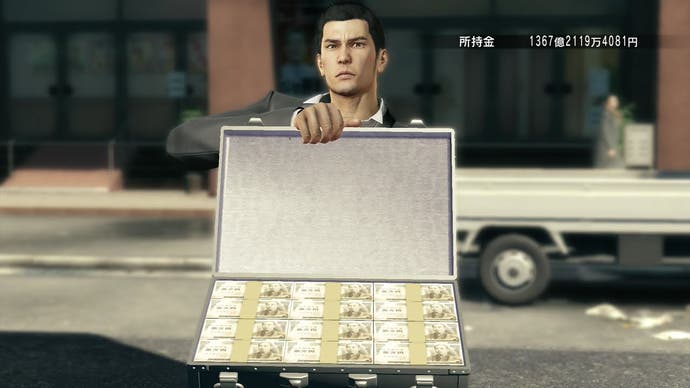 We've reached another weekend and so there's another batch of this week's best gaming deals to check out, right here and now. While all I really want to do is lose myself entirely inside the new PC release of Monster Hunter World, there are definitely things that might raise an eyebrow in this week's selection.
As usual, we've got deals that'll work in the UK, deals that'll work in the US and some deals that will work in both the UK and US, as well as presumably many other places. Let's get started.