This week's best deals: 4K TVs, PS4 Slim bundles, PC discounts and more
Plus, new Humble Stuff!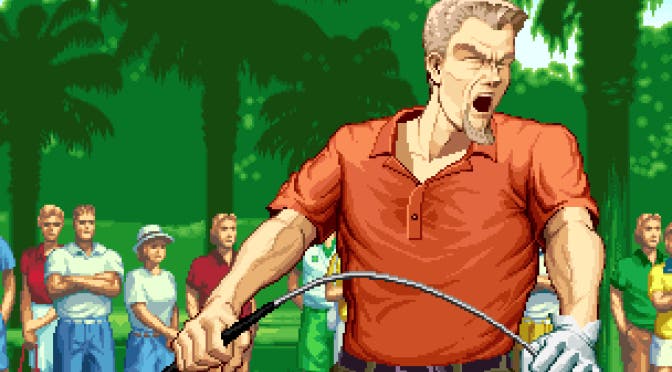 It's been an emotionally charged week here at the Eurogamer office, as we said goodbye to a now-unnamed video producer. All things change in time, however, and the same is true for the weird, wonderful and occasionally troubling world of gaming deals. All of which is to say - hey, it's time for another roundup of the week's best deals.
As usual, we've got deals that'll work in the UK, deals that'll work in the US and some deals that will work in both the UK and US, as well as presumably many other places. Let's get started.
UK & US Deals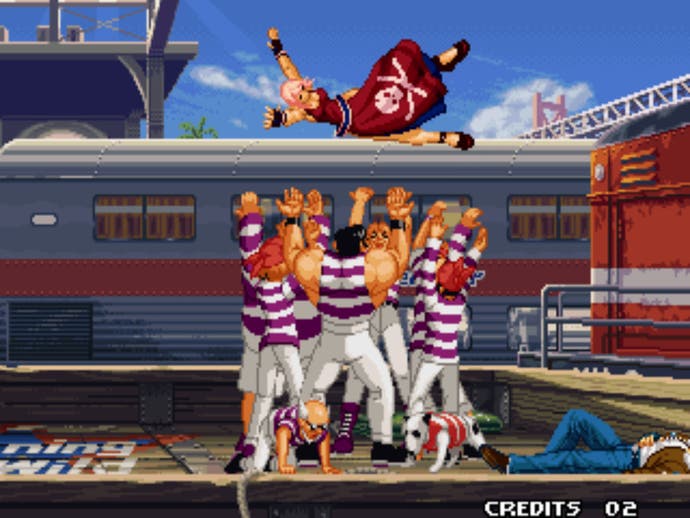 This week's GOG sale features a handful of strategy and simulation games, including Project Highrise and Space Pirates and Zombies 2, along with a slew of NeoGeo classic titles. Get yourself Metal Slug, Neo Turf Masters, Samurai Shodown and more.
Up to 85 per cent off the GOG Weekly Sale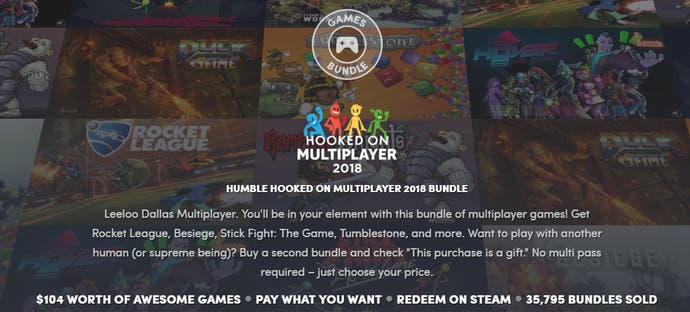 The latest Humble Bundle is specifically geared towards games of a multiplayer variety. It also includes the insanely addictive and very silly Duck Game for a price of your choosing.
Pay $1 or more
Stick Fight: The Game5
Rampage Knights5
Tumblestone5
Pay more than the average
Besiege5
Duck Game5
Hover
Pay $14 (about £10.36 or more)
Pay what you want for the Hooked on Multiplayer Humble Bundle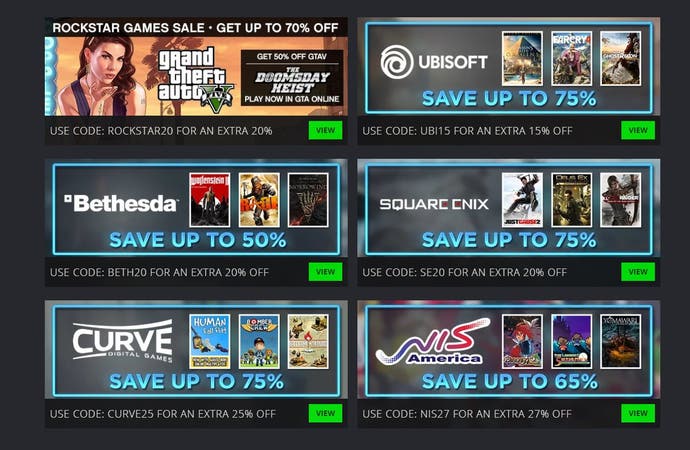 Green Man Gaming continues to celebrate its eighth birthday for a second week now, with a fresh batch of discounts across a wide variety of games from several publishers. Each publisher has its own discount voucher, too, so be sure to use one of the below codes when picking something up.
Rockstar Games - Use code ROCKSTAR20
Ubisoft - Use code UBI15
Bethesda - Use code BETH20
Square Enix - Use code SE20
Konami - Use code KON25
2K - Use code 2K20
Best of the Rest - Use code BOTR25
New releases - Use code OUTNOW25
Green Man Gaming Birthday sale

The current Xbox Live Deals with Gold offering includes the cheapest way to get your virtual hands on a copy of Mass Effect Andromeda to date. Gold members can pick up a copy for £5.94 until the end of Monday, 21st May.
Mass Effect Andromeda on Xbox One for £5.94 with Xbox Live Gold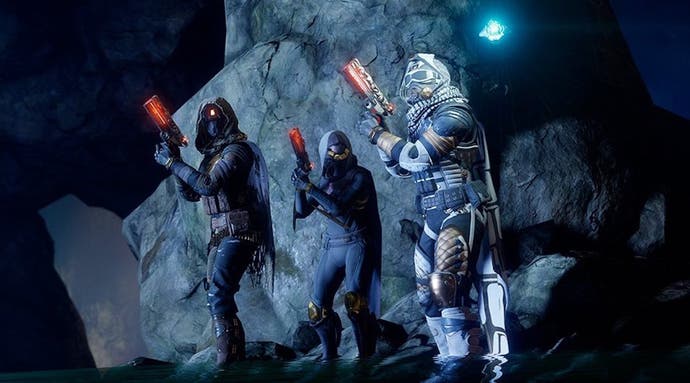 This month's Humble Monthly offering is arguably one of the bigger ones. Destiny 2 is up for grabs, along with a stack of other games once the month finishes. All of that will cost you £10 / $12 if you feel like signing up. You're free to cancel after this one month too if you just wanted a really cheap copy of Destiny 2 and some extra games on top.
UK Deals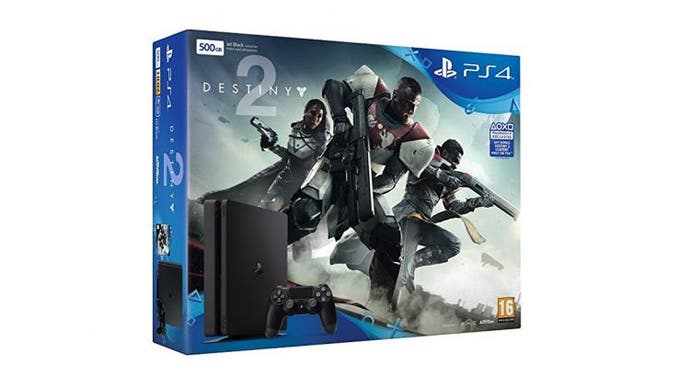 You can save £20 this week on a PS4 Slim console along with a copy of Destiny 2, just in time to try out the Warmind expansion.
PS4 Slim with Destiny 2 for £209.99 from Argos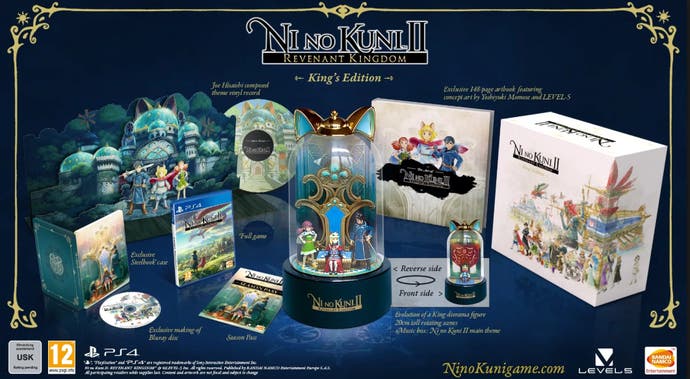 There's a limited amount of stock of the Ni No Kuni 2 King's Edition left, but while they're still around, you can snap one up for its cheapest price so far, £69.95.
Ni No Kuni 2 King's Edition on PS4 for £69.95 from TheGameCollection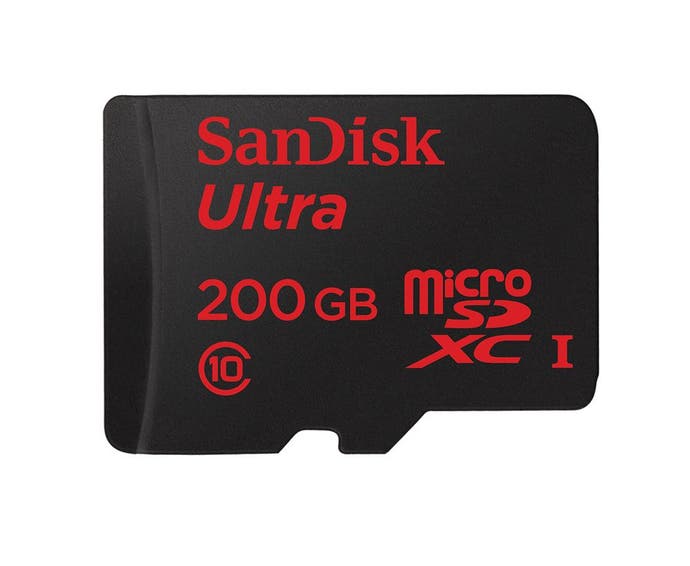 Expand your Nintendo Switch's storage space with this 200GB Micro SD card, which is currently discounted to £44.99 via eBay.
SanDisk Ultra 200GB Micro SDXC for £44.99 from eBay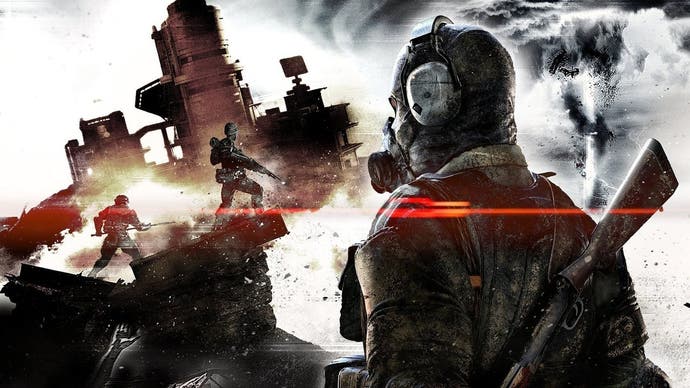 Oh, hey, Metal Gear Survive has hit a new lowest price. You can now pick it up for £12.99 on either console. Is that cheap enough for you to give it a try yet?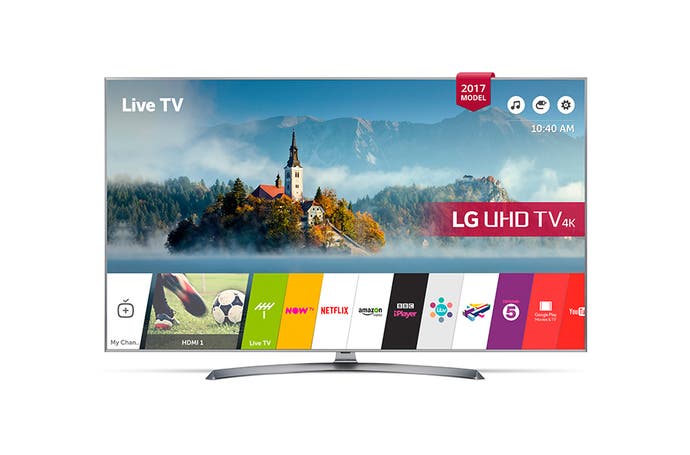 You can take an extra £50 off this 60-inch 4K LG television by entering the code CT50 at checkout from Co-Op Electrical. This is the 2017 model of one of the most popular LCD 4K sets out there, which is a bit nice.
LG 60UJ750V 60-inch 4K TV for £739 using code CT50 from Co-Op Electrical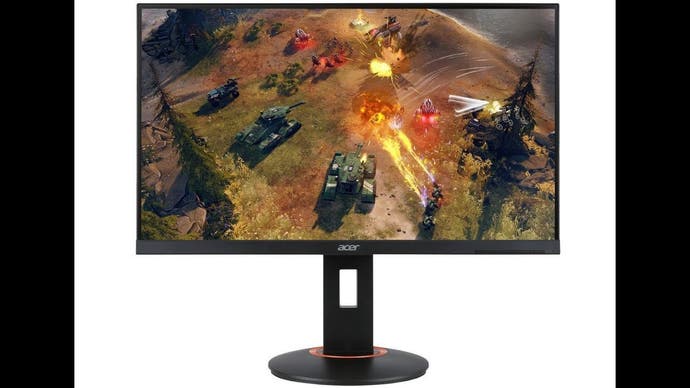 Over at LaptopsDirect, you can pick up a 24.5-inch gaming monitor with FreeSync, a 240 Hz refresh rate and 1ms response time with £60 off for a limited time. That will bring the overall cost down to £199.97.
Acer XF250Q 24.5-inch FreeSync gaming monitor for £199.97 from LaptopsDirect

You like games, that's pretty well established, but you probably like movies as well, right? If so, you can pick up a few of them digitally with up to 50 per cent off via Prime Video, as Amazon is offering rentals and purchases from as low as £1.99.
Up to 50% off digital movies from Amazon Prime UK

If you're not already aware, this set of Bowers & Wilkins P3 on-ear headphones is one of the better wired sets around and is currently up for grabs with £50 off over at the Microsoft Store, discounted to £69.99.
Bowers & Wilkins P3 Series 2 on-ear headphones for £69.99 from Microsoft Store
US Deals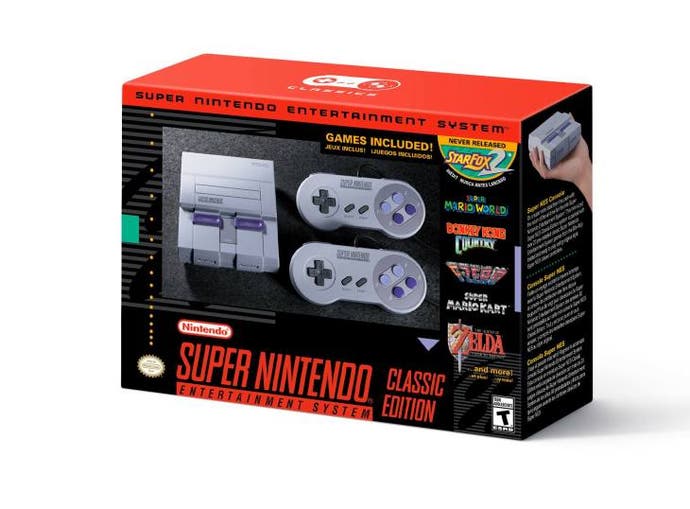 For the first time in a while, the Super Nintendo Classic Edition is back in stock at a variety of retailers right now. Not to jinx it or anything, but the stock seems to be holding up as well. Case in point, you can head to Amazon or GameStop right now and pick one of these up for $79.99.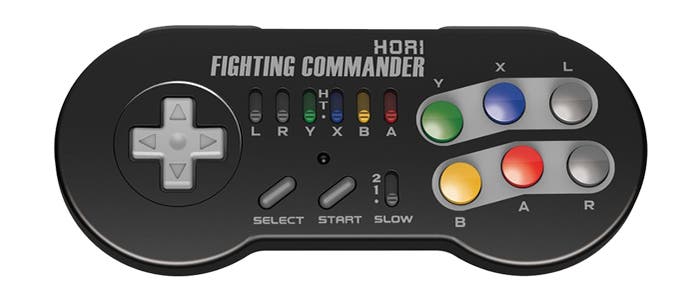 To go along with your lovely new SNES Classic Edition, you can pick up the Hori Fighting Commander wireless controller while it's discounted by 28 per cent, down to $17.97.
SNES Wireless Fighting Commander Controller for $17.97 from Amazon US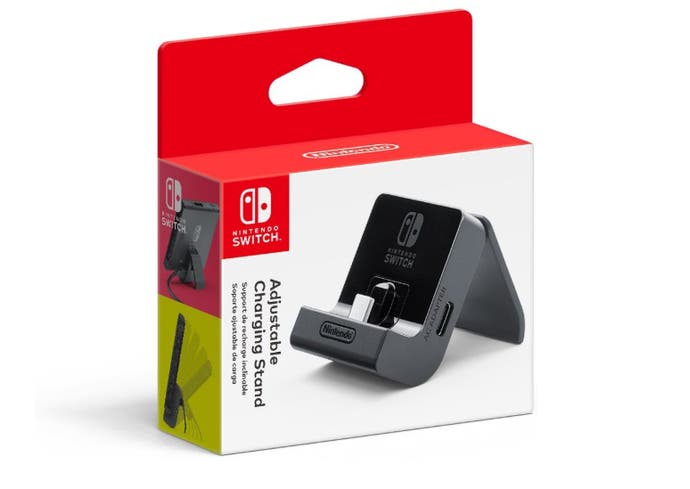 The recently announced Nintendo Switch adjustable charging stand, that will - as you may expect - allow you to charge your Nintendo Switch while it's set up in tabletop mode is up for pre-order right now for $20.
Nintendo Switch Adjustable Charging Stand for $19.99 from Amazon US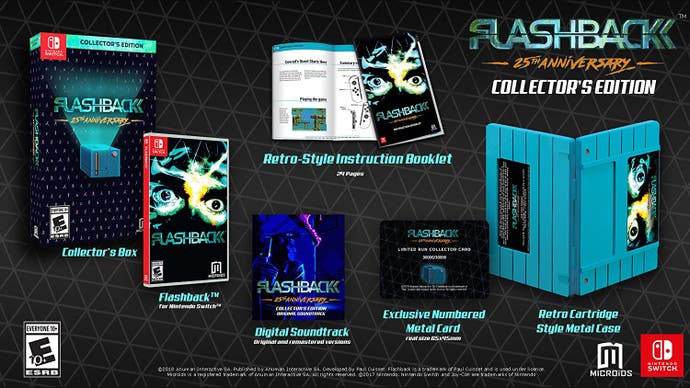 The original Mega Drive version of Flashback is a game I spent countless hours playing as a kid, so it goes without saying that the 25th anniversary edition of the game, headed to Nintendo Switch this year, is something I'm very much looking forward to. Better still, the Collector's Edition of the game is up for pre-order right now for $40.
Flashback 25th Anniversary Collector's Edition for $39.99 from Amazon US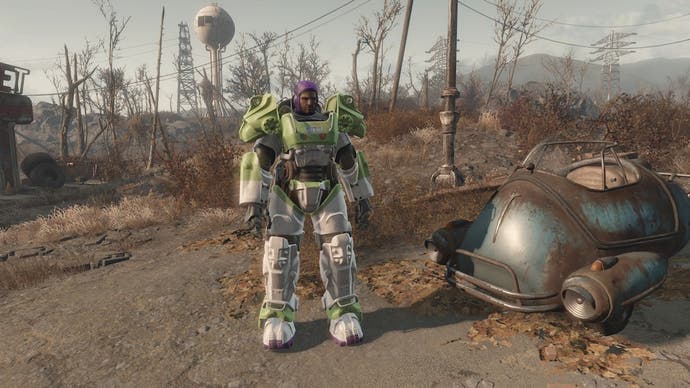 If you somehow don't already own a copy of Fallout 4 by now, you've managed something quite incredible. If you'd like to break that streak, however, you can grab a digital Xbox One copy of the game for as little as $10 this week.
Fallout 4 on Xbox One (digital) for $9.99 from Amazon US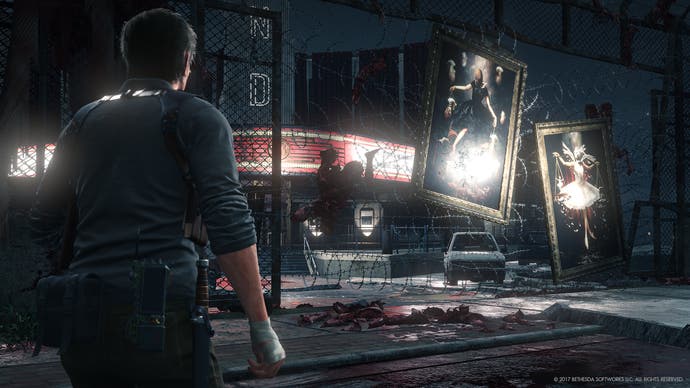 You can take a whole $27 off the price of one of Bethesda's more underrated games of recent years, The Evil Within 2, in its PC form this week. Entering the code EMCPUEW67 at checkout will take the price down from $39.99 to just $12.99 for a limited time.
The Evil Within 2 on PC for $12.99 using code EMCPUEW67 from NewEgg
With that, we're done for another week. Keep in mind that deals, prices and availability can change at the drop of a hat, so apologies if you miss out on something you wanted. I'll be over at Jelly Deals scouring the world wide web for more deals. Feel free to visit, or follow us on Twitter and give us a like on Facebook.
Did you know that Jelly Deals has launched a newsletter? Let us bring the best deals directly to you each day. Subscribe here, if that seems like your kind of thing.