This third-party Xbox One Kinect stand includes a privacy cover
Take that, CIA.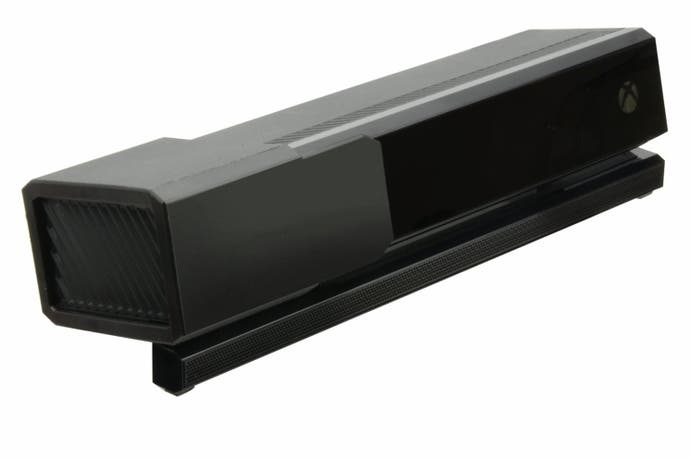 A third-party TV mount for Xbox One's Kinect sensor will come with a privacy cover for those worried over the device's surveillance capabilities.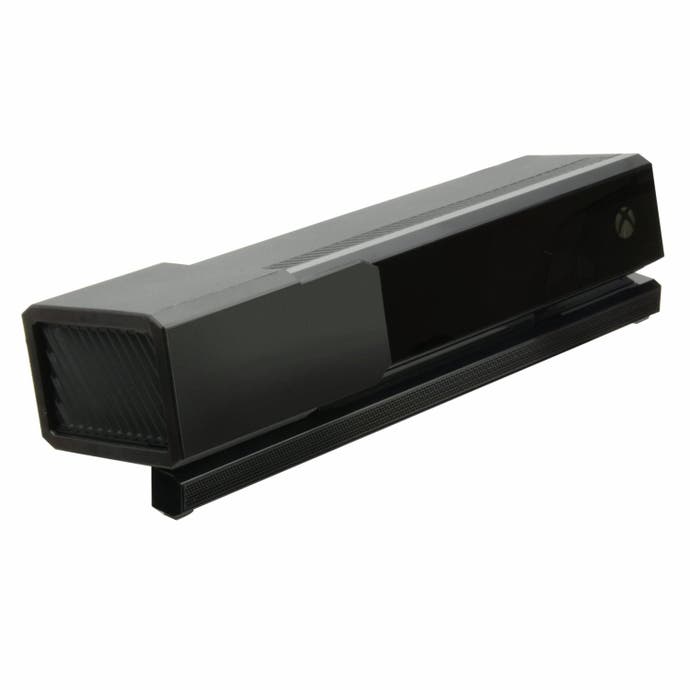 Peripheral manufacturer PDP has included a camera blindfold in its clip mount that will block both RGB and IR sensors.
It's currently available for pre-order on Amazon priced $19.99 (about £12.50), Polygon spotted. It's due to launch in December.
"Mount your Xbox One Kinect Sensor to nearly any TV with the Kinect TV Mount," its description reads.
"It's fast and easy to install, requiring no tools. Perfect for flat panel HD TVs. The privacy cover protects your privacy by blocking both the RGB and IR cameras."
Microsoft has repeatedly stated that it will not use Kinect to "snoop" on users, and that any data Xbox One collects via Kinect will not leave the console without your explicit permission.
The company has also altered its Xbox One firmware which will allow the console to operate with the device unplugged, a somewhat easier solution than buying a bespoke Kinect blindfold.