This SanDisk 2TB SSD is the cheapest it's ever been right now
One of the best SSD deals for under £200.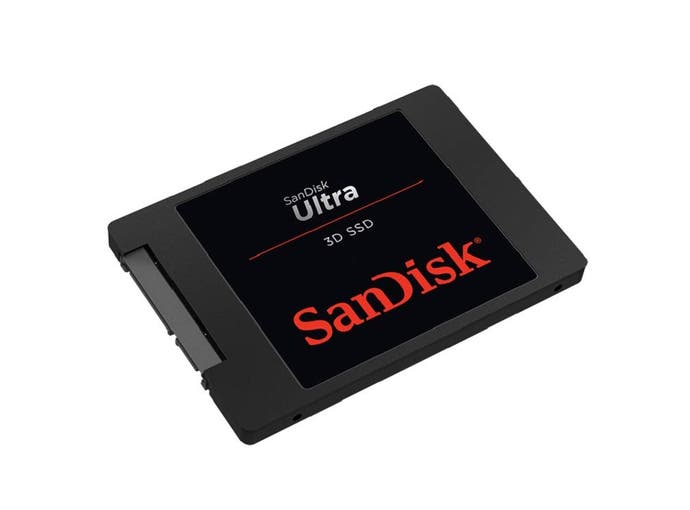 If you're looking for one of the best SSD deals available right now then you can't get much better than this whopping 2TB SanDisk Ultra for £194.99 at Amazon UK.
It may be one worth snapping up while you can as that price marks the lowest the SSD has ever been so far. Quite a substantial drop from the nearly £600 price point it sat at when it first went on sale!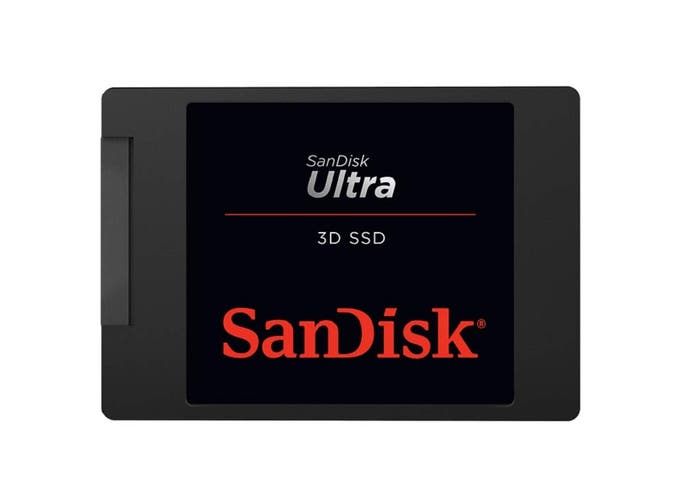 As for the all-important stats and figures, the drive sports sequential read speeds of up to 560MB/s and write speeds of up to 530MB/s. That means an incredibly fast boot time for your PC, as well as minimal load times on apps, games and whatever else you chuck on to fill all that space up.
If you'd rather not hand over quite so much money the 1TB version is also down to £111. It doesn't represent quite as big a price drop as the 2TB SSD as it has been cheaper before, but it's still a solid offer.
For even more PC hardware deals and many more bargains across games, tech and more, be sure to keep an eye on Jelly Deals.