This RX 580 8GB at £170 is a bargain for 1080p PC gaming
Get the best value graphics card plus two free games at £30 off.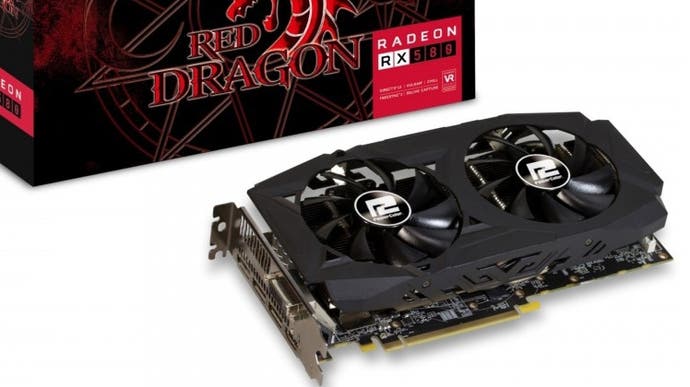 The Radeon RX 580, our pick for the best graphics card for 1080p gaming, has been reduced to its lowest price yet. Right now, you can get the full-fat PowerColor RX 580 8GB for just £169.99 from Overclockers, a savings of £30.
The PowerColor Dragon V2 graphics card is also part of AMD's Fully Loaded promotion, so you choose any two of three upcoming PC titles to get for free. The games on offer are Resident Evil 2, Devil May Cry 5 and The Division 2, each of which will be released early next year and has a retail price of around £50. If you were planning to pick up these games that's an additional savings of £100 - and if you weren't going to get these games, you could potentially flip the codes online to get some money back.
We mentioned earlier that the RX 580 is our pick for the best value graphics card, and that's a fact - the card typically outperforms the popular GeForce GTX 1060 6GB at a similar price point, making it the better choice overall. (You can see the exact figures in our RX 580 benchmarks page.)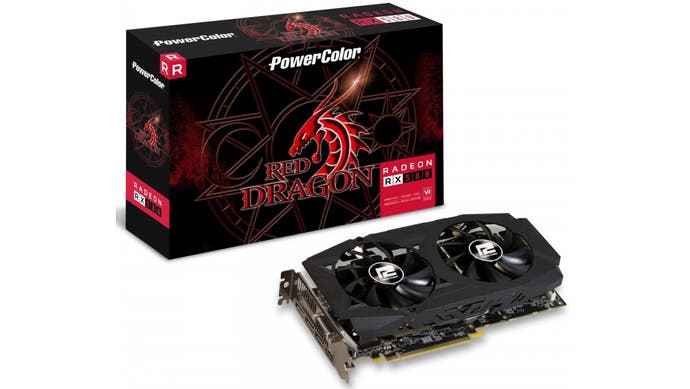 Going with AMD over Nvidia also means that you can use FreeSync monitors, which are often significantly cheaper than their G-Sync counterparts - sometimes by £100 or more.
While choosing a new graphics card is important, you'll also need to ensure that the rest of your computer is up to standard. We'd recommend pairing the discounted RX 580 with at least a recent Intel Core i5 or AMD Ryzen processor to ensure your graphics card can run to its full potential for 1080p 60Hz gaming. If you're aiming for high (e.g. 144Hz) refresh rates as well, then a faster processor like a Core i7-7700K or later is recommended. Sites like Logical Increments or PC Part Picker can be helpful in making sure your upgraded computer or new build is well-balanced.