This new PUGB leak reckons there's a new "tournament-style" mode on the way
"Vostok" looks to be a mix of "FPS and Auto Battler genre".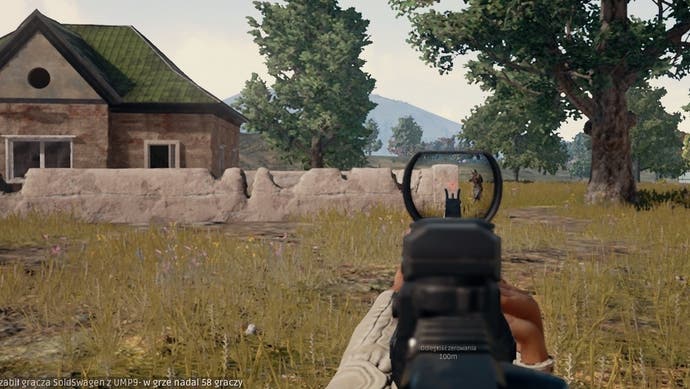 The latest PlayerUnknown's Battlegrounds leak purports there's a new game mode on the way.
Called Vostok, it's been described as a "mix of FPS and Auto Battler genre". In a new video, leaker PlayerIGN suggests the new mode is a significant departure for the battle royale format, pitting players against each other in a range of 1v1 situations with limited spawns. The last player standing - in true battle royale tradition - will be the victor.
As reported by PCGN, Vostok gives players just three lives. They will rotate through numerous individual encounters - winning money and the chance to upgrade your gear with each successful round - until there's just one player left. The better your performance in each round, the better your bonuses and rewards.
Here's the full video:
Naturally, given this is a leak there's no confirmation when - or even if - the mode will be deployed, but PlayerIGN reckons we're unlikely to see it in the immediate future.
ICYMI, PUBG is one of September's PS Plus games along with Street Fighter 5.
As Matt surmised at the time, neither game likely needs too much of an introduction, but for the benefit of those unfamiliar, PlayerUnknown's Battlegrounds (PUBG to friends) is widely credited as the game that kickstarted the current battle royale craze when it launched in 2017.
Since launch, PUBG has grown to include four distinct maps - Erangel, Miramar, Vikendi, and Sanhok - and the experience remains an exhilarating one to this day. Matches begin with up to 100 players parachuting onto the map, where they hunt for weapons and battle it out to be the last one standing - all while the playable area continues to shrink over time, squeezing participants together toward certain doom.