This is why people love the developer of Shadowrun: Hong Kong
Update to add over five hours of gameplay - for free.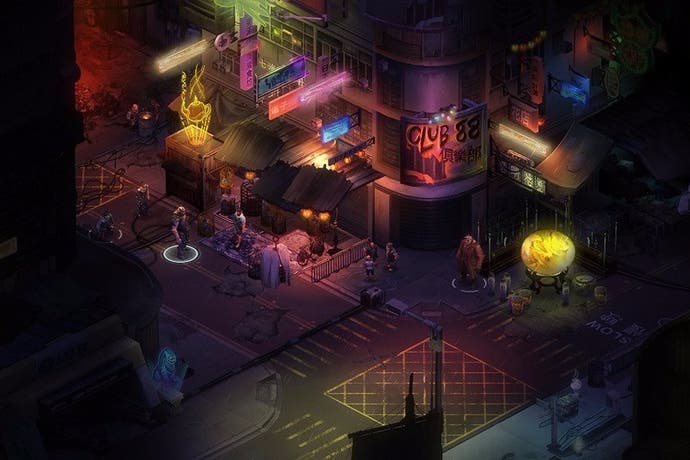 There's a reason Harebrained Schemes continues to pull in huge numbers on Kickstarter - it looks after its players.
The developer has just announced a huge update for Shadowrun: Hong Kong that adds over five hours of gameplay - for free.
Also included in the Extended Edition update is a developer audio commentary that's sure to go down well with Shadowrun fans.
Harebrained Schemes has launched a number of successful Kickstarters - and backed those up with the release of quality games.
Its latest crowdfunder, for Battletech, raised an impressive $2.8m. It's got an action-roguelike called Necropolis due out in March.
Shadowrun: Hong Kong is the third standalone game in Harebrained Schemes' Shadowrun cRPG series. It came out in August 2015 to positive reviews.