This is what Far Cry 4's leading lady looks like
Pink is the new black.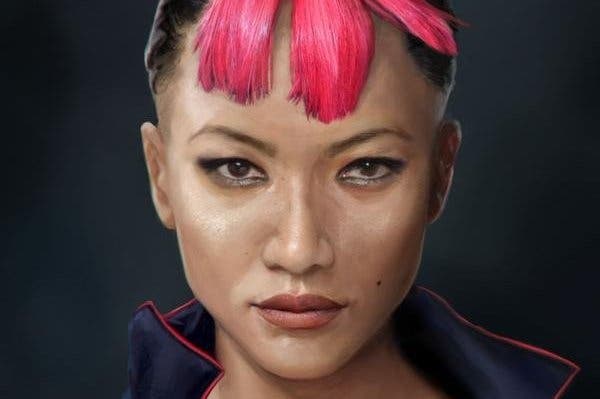 Ubisoft has revealed the look of Far Cry 4's leading lady Yuma in a new tweet.
"Meet Yuma: Deadly tactician, general of the Royal Army, and Pagan Min's right-hand woman," the publisher captioned with the following image: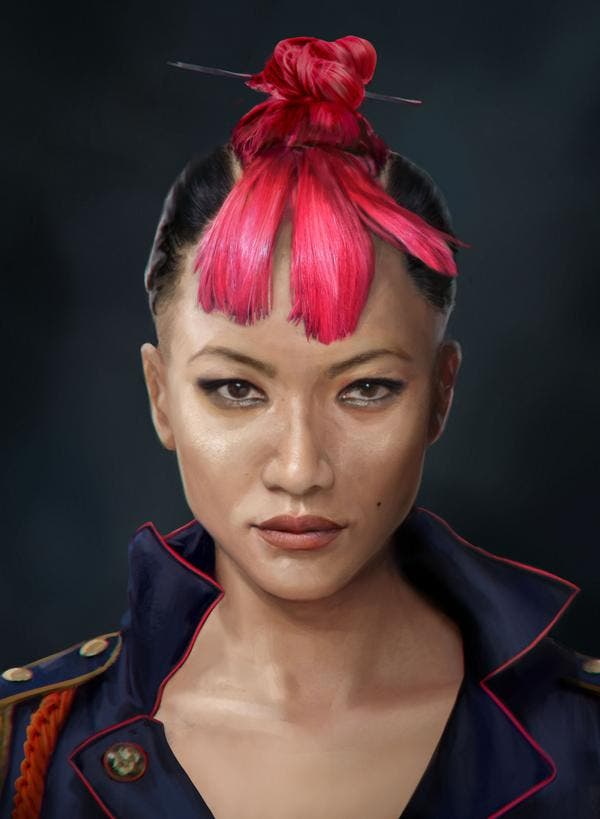 It's a good look, I reckon, and one I'm sure will open up all sorts of exciting cosplay opportunities for a fair few folks. You've got to admit, she and Pagan Min do make a cute couple with their penchant for military garb infused with hints of neon 80s punk and complemented by haircuts Flock of Seagulls only wish they thought of.