This is how Borderlands 2 looks on PlayStation Vita
Loading...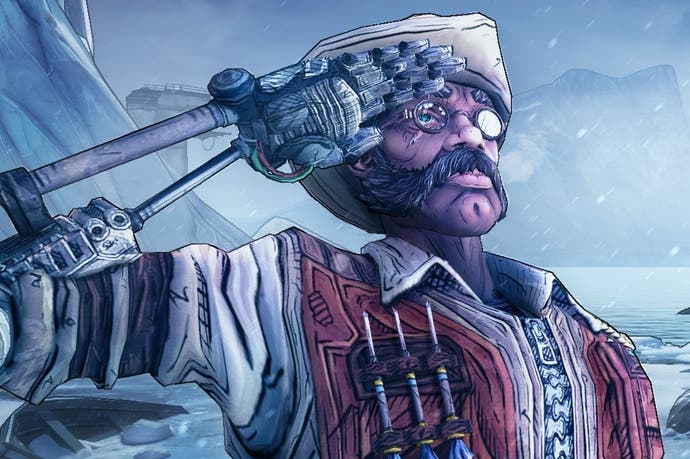 Footage has emerged of Borderlands 2 running on PlayStation Vita.
The gameplay was filmed by AtomixVG at GDC 2014, where the shooter's upcoming handheld port is currently being shown off.
Just over four minutes of gameplay footage lies below, taken from the game's Southern Shelf Bay region.
The level itself takes a while to load - around 30 seconds - although the game is running from a debug version of the Vita, so the wait time isn't necessarily indicative of the final experience.
Borderlands 2 originally launched to a warm reception on home consoles back in September 2012. The game's PlayStation Vita port was announced last year but still lacks an official release date.