This DualShock 5 patent hints at larger triggers and no light bar for Sony's next-gen controller
The light stuff.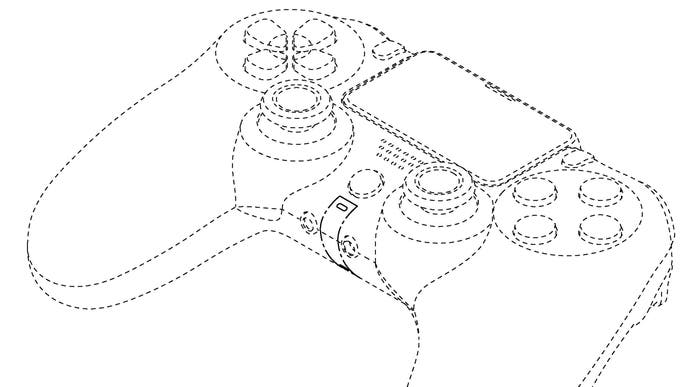 A new patent filed in Japan looks to have unveiled what Sony's planning to change as it updates the design of its DualShock controller for its next-gen console system, PlayStation 5.
While the DualShock's design has remained pretty static over the years, with each new-gen cycle, Sony usually makes a handful of changes to the controller. As spotted by VentureBeat, this new filing signifies a number of changes, including that new USB-C charging point (which we already knew about), an in-built microphone at the bottom of the controller's touchpad, larger triggers, and - perhaps the biggest change so far - the apparent removal of the DualShock's lightbar.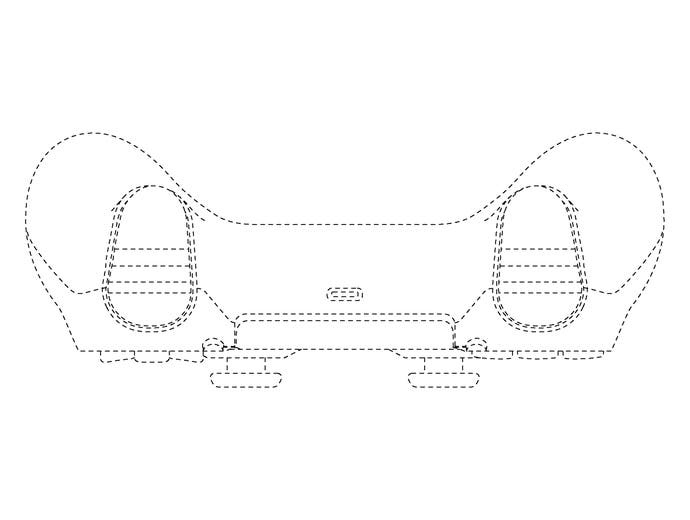 While perhaps not the most exciting feature the controller's ever had, as VB points out it's used fairly often to track the DualShock in a number of PSVR games. If a permanent modification to the controller, it'll be interesting to see how PlayStation's VR tech will adapt to this change, particularly as Sony has clearly outlined its commitment to VR going forward.
The PlayStation 5 - which we now know is definitely its name - will release around Christmas 2020. Here's everything we know so far.
On the subject of Sony's controller, don't forget the time PlayStation waded in on the "what do you call this button?" debate after it raged on social media. Only instead of clearing everything up, all it did was blow our collective minds because if you call that button at the bottom of your PlayStation controller an "Ex", you're wrong. We're all wrong. I'm still recovering.