They Bleed Pixels drips onto Steam next week
Stylish wallpapers and soundtrack available now.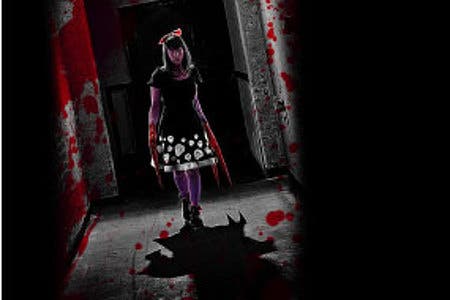 Low-fi horror platformer They Bleed Pixels now has a set release date for 29th August on Steam for $9.99, developer Spooky Squid Games has announced.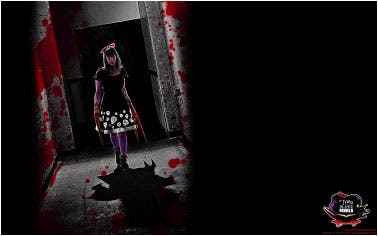 Until then, Spooky Squid will be releasing a series of 18 wallpapers by over a dozen international artists on its official site. Creative director Miguel Sternberg said "The results are incredibly varied, from adorable watercolor illustrations to a gritty blood soaked photoshoot."
Additionally, the 54 track soundtrack by DJ Finish Him went on sale today. Check it out on his Bandcamp page.
They Bleed Pixels was originally slated for release on XBLIG last summer, but only recently made the switch to a PC game. It's notable for its peculiar approach to checkpoints that need to be earned through stylish, efficient combat.
Watch the pixelated bloodletting in the new release date announcement trailer below.