These Shenmue fans got to tour Japan with Yu Suzuki
Shen-wooed.
The latest Kickstarter update for backers of Shenmue 3 is the most charming yet, as the adventures of fans lucky enough to head to Japan for a guided tour by series creator Yu Suzuki were chronicled in a short series of photographs.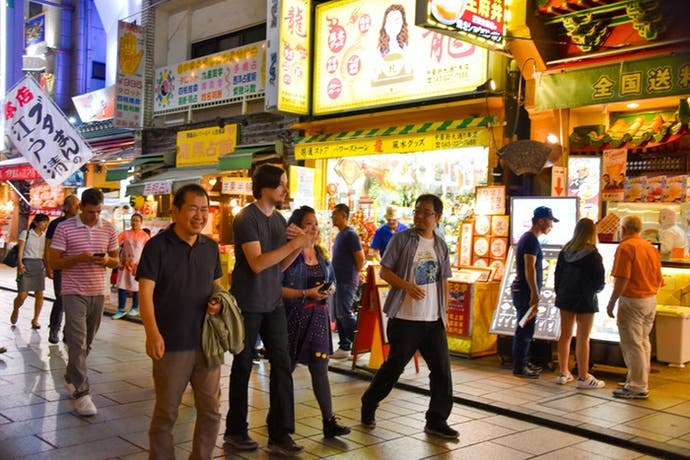 They're not just lucky fans but fairly rich ones, too. At least they once were - the dinner date with Suzuki was a reward for backers of the campaign who pledged $10,000. Looking at their faces as they're taken around by Suzuki, it looks kind of worth it.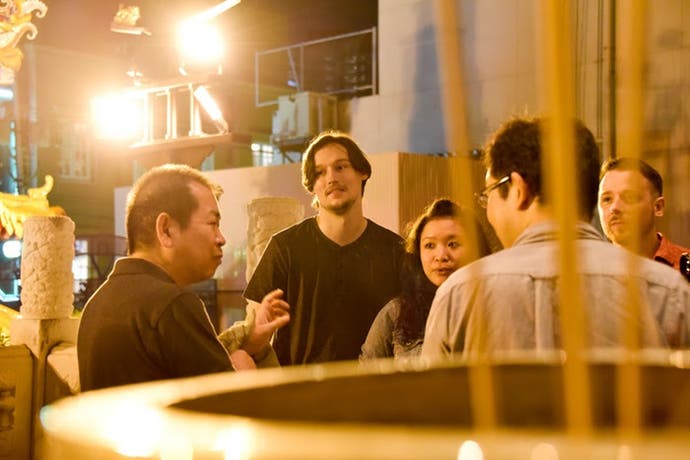 Fans were also taken to Yokosuka, the backdrop for the very first Shenmue game. I made my own pilgrimage there a few years back, and if you're a fan of the series it's an amazing, eerie experience.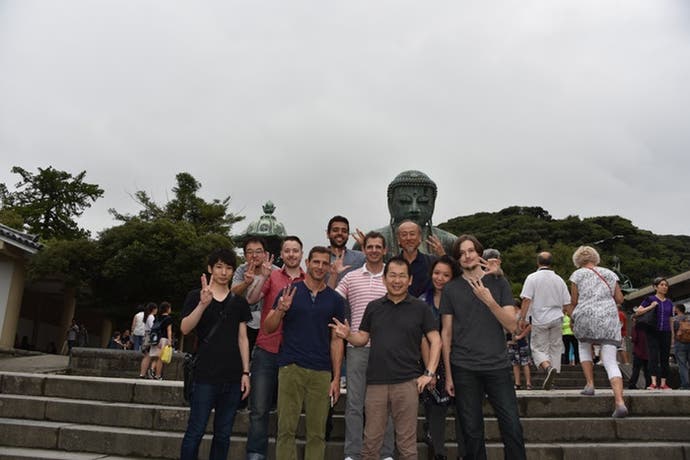 Shenmue 3 was announced at last year's E3, taking in some $6,333,295. Talking about Shenmue 3 at last year's Tokyo Games Show, Suzuki said the new game would be very much in keeping with the originals, and the team has since taken on many of the staff who worked on the Dreamcast games. It's currently scheduled for release towards the end of next year.