These Nintendo Switch exclusives are now at their lowest ever prices
Link's Awakening! Astral Chain! Daemon X Machina!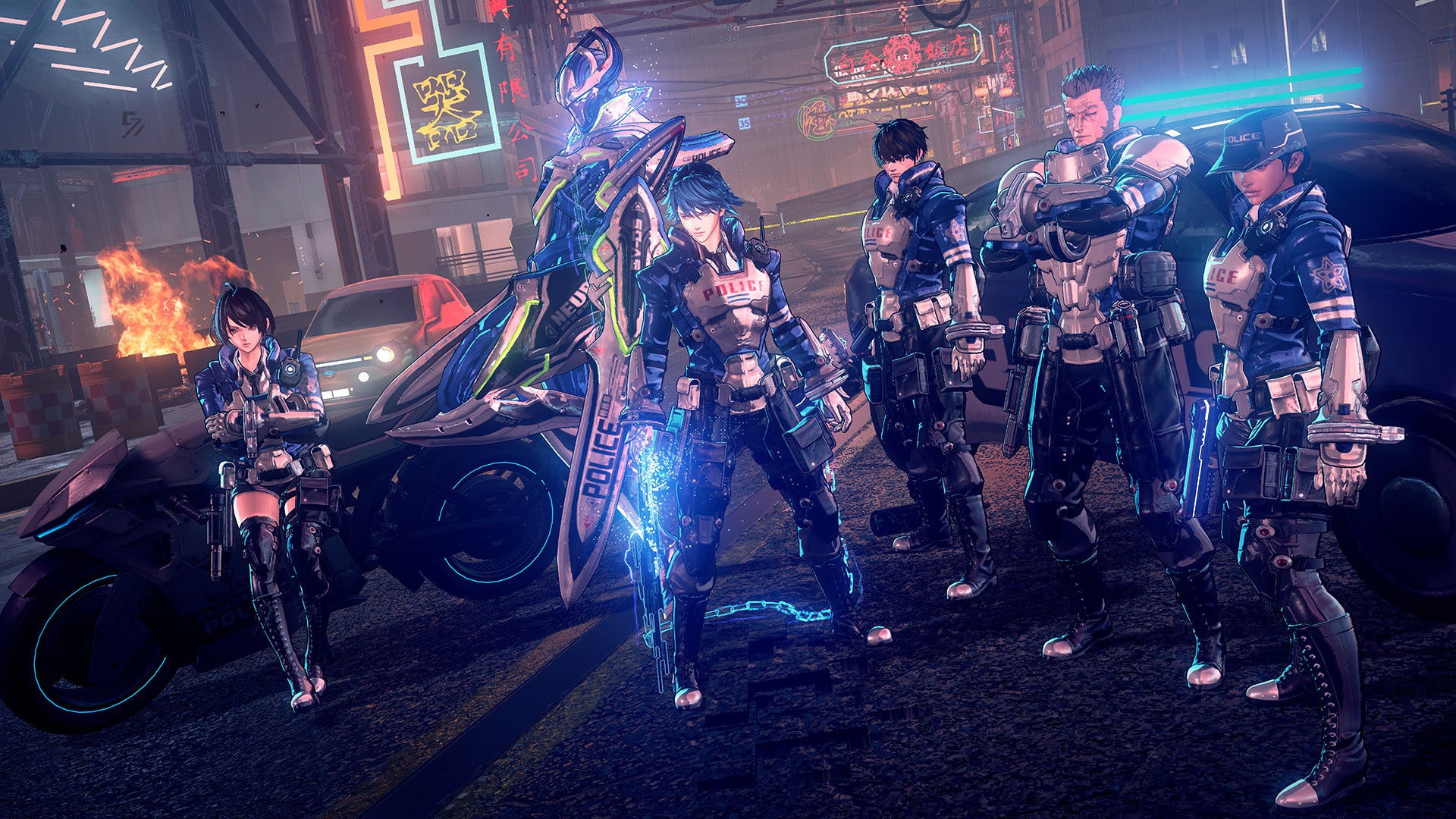 In a rare sight, a number of Switch exclusives such as Astral Chain, Daemon X Machina and The Legend of Zelda: Link's Awakening have been reduced in price.
As these are Switch games we're talking about, naturally, the discounts aren't as dramatic as we'd usually expect to see. For some of these, though, they're now at the lowest prices they've been so far.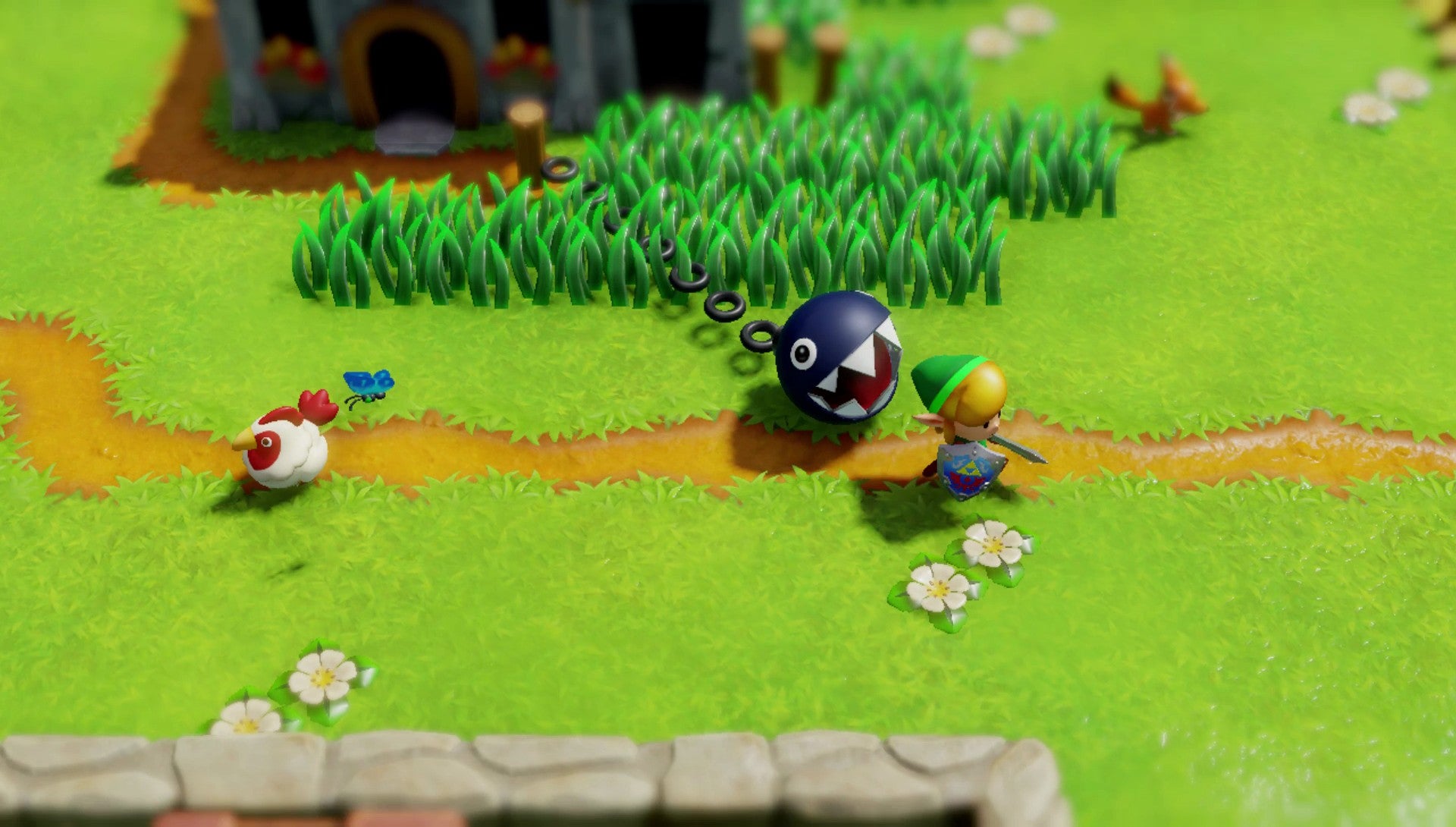 Take Astral Chain: dubbed a "platinum-plated masterpiece" in the Eurogamer review, it's now down to £35. Or, if you prefer your bonkers action game to feature big stompy mechs, you can get Daemon X Machina for £30.
Here are all the best offers out there:
In the UK:
In the US:
Any of those tempt you at those prices?
They're not bad, but if you can hold off for another couple of weeks we could see a further price cut on many of these games along with all the other Nintendo Switch Black Friday deals ready to go live. In the US, at least, we've seen that a handful of the top first-party Switch exclusives will fall to $40. Perhaps some of those will be matched to £30 in the UK? We can but hope.
You can also find all the best PS4 Black Friday and Xbox Black Friday offers we've gathered up so far on our regularly updated hub pages. These include some of the new Nintendo Switch bundles already available and the first wave of Xbox Black Friday deals that Microsoft teased last week.
There are even more offers over at Jelly Deals. Be sure to take a look at our picks if you're looking for a Nintendo Switch SD card, the best power bank for Nintendo Switch or where you can find thebest price for Switch Online membership.