These Nintendo Switch bundles now include Link's Awakening for free
Both the Switch and Switch Lite are included.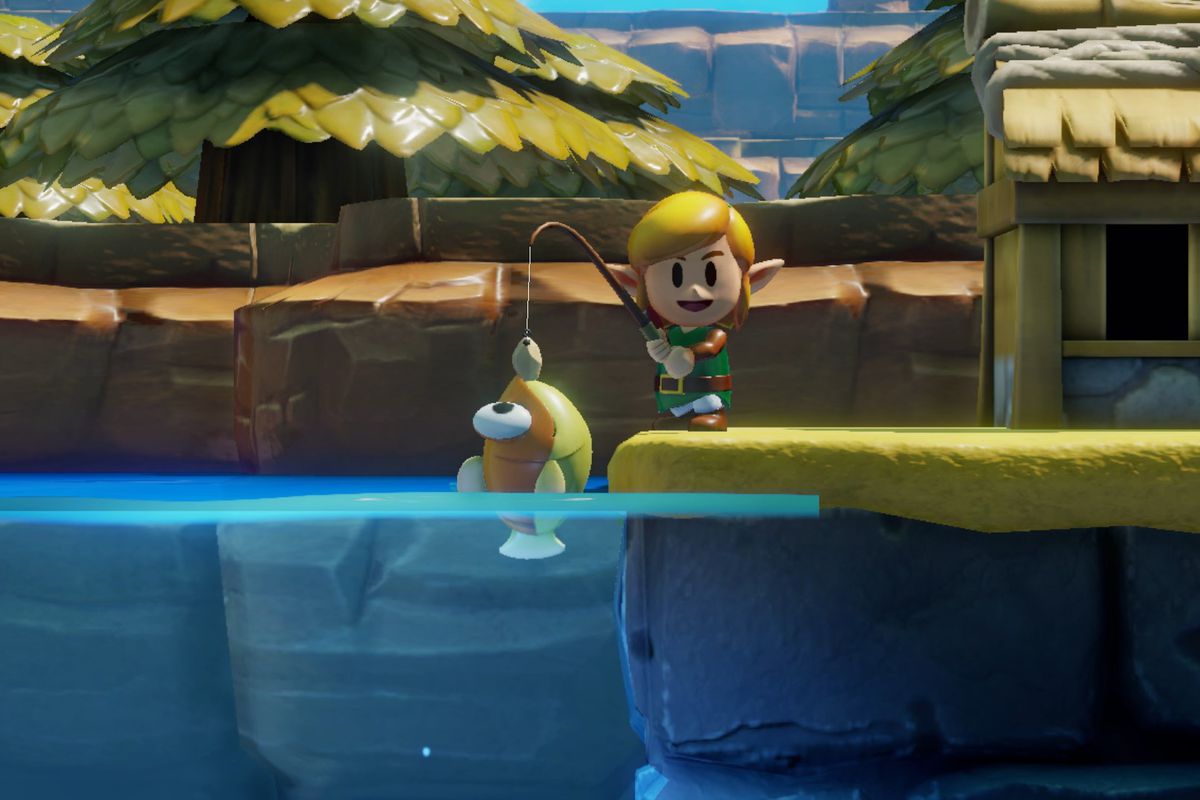 Game is now matching a launch day offer for the Nintendo Switch Lite by pairing it with a copy of The Legend of Zelda: Link's Awakening for £199.
Normally, that's the price you'd need to pay for a Switch Lite on its own so getting a terrific game for free isn't a bad deal if you missed out or held off on getting a console over Black Friday. I spent this Christmas playing through it myself and ended up accidentally blitzing through it in about 3 days!
As for the Switch Lite, the slimmed-down console is perfect for those who expect to be playing more on-the-go so won't miss the docking feature on the standard Nintendo Switch. The Lite is also one complete device with no detachable Joy-Cons, which makes it a lot more robust than its bulkier counterpart.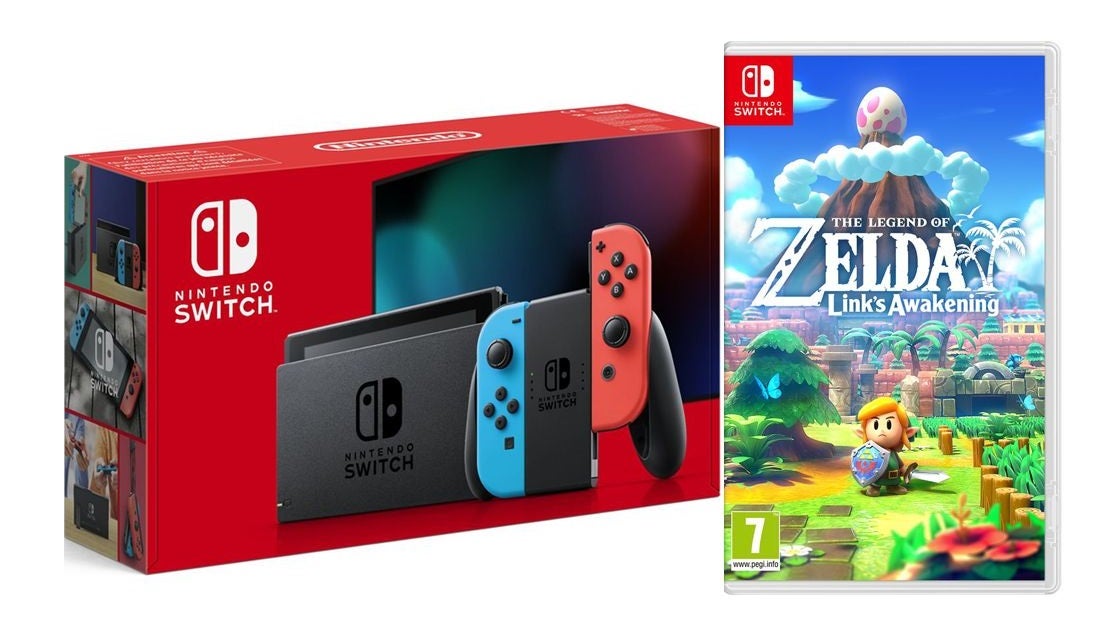 Meanwhile, after going out of stock over Christmas, briefing coming back in stock at the Nintendo Store and then promptly selling out again, there are now some more standard Nintendo Switch bundles available. That chain of events goes some way to explain how the Switch has sold over 50 million units.
The best of the lot right now is at Currys PC World where you can get a Nintendo Switch with The Legend of Zelda: Link's Awakening for £299. Essentially, that's getting you the remaster of the Game Boy classic for only £20 along with the console. Game also has a few bundles available but you'll have to pay £324 for most of them.
If you're looking for some other games on sale to pair up with your new console, you can currently get Minecraft for £19.99, Tetris + 12 Months Switch Online Membership for £17.99 or a standalone copy of Link's Awakening for £35.99.
Or, if it's any upcoming game bargains you're after, we've tracked down the best price for Pokémon Mystery Dungeon: Rescue Team DX and the best price for Animal Crossing New Horizons over at Jelly Deals. And don't forget our picks for the best Nintendo Switch Lite accessories!