These new The Last of Us Remastered screens sure are purdy
14 new screenshots highlight the next-gen factor.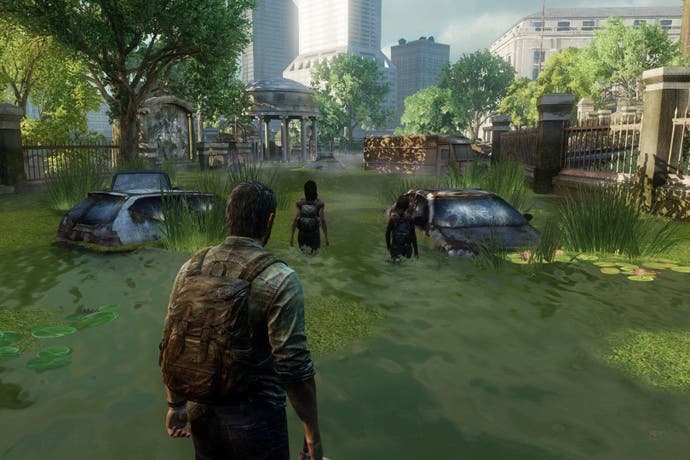 14 new screenshots of The Last of Us Remastered have leaked on NeoGAF a week ahead of the game's 30th July launch (though North Americans get it a day earlier).
It was recently revealed that the spruced up version of Naughty Dog's neo classic post-apocalyptic adventure will have a Photo Mode available in a day one patch. On the downside, even the retail game will require a 50GB install.
The Last of Us Remastered will be in 1080p and include "higher resolution character models, improved shadows and lighting, upgraded textures, along with even more improvements."