There's an animated Mortal Kombat movie coming in the first half of this year
And Community's Joel McHale is Johnny Cage.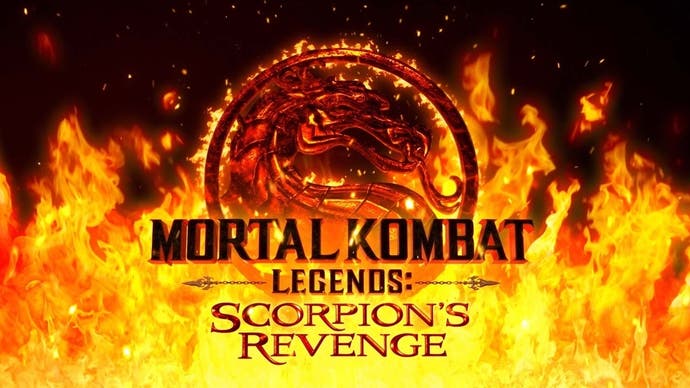 Warner Bros is turning developer NetherRealm's long-running, infamously gruesome fighting series Mortal Kombat into an animated movie, and it's set to arrive in the first half of this year.
That's according to the Hollywood Reporter, which writes that Warner Bros' upcoming animated effort will be titled Mortal Kombat Legends: Scorpion's Revenge, and will, as you might well imagine, reunite some of the series' most popular characters.
Joel McHale, perhaps best known as Community's Jeff Winger, will voice Johnny Cage, and Dexter's Jennifer Carpenter will lend her vocal talents to Sonya Blade.
Also confirmed to appear are Ike Amadi as Jax Briggs, Kevin Michael Richardson as Goro, Robin Atkin Downes as Kano, Jordan Rodrigues as Lui Kang, David B. Mitchell as Raiden, Artt Butler as Shang Tsung, Steve Blum as Sub-Zero, and Darin De Paul as Quan Chi.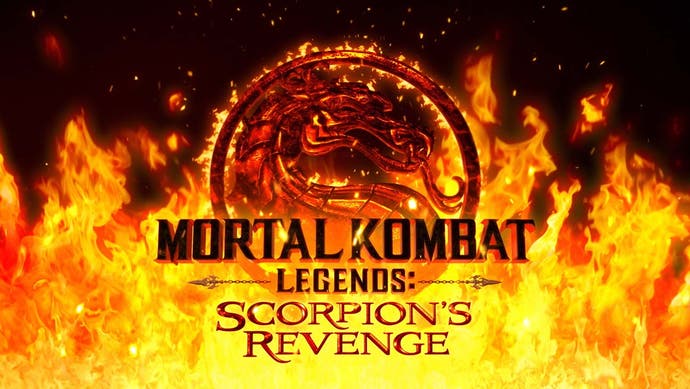 Grey Griffin, meanwhile, is on double duties as Kitana and Satoshi Hasash, and Patrick Seitz takes on the roles of Scorpion and Hanzo Hasashii. Last up is Fred Tatasciore as the enigmatically named Demon Torturer.
Scorpion's Revenge will be directed by Ethan Spaulding (whose previous work includes Batman: Assault on Arkham and Justice League: Throne of Atlantis), and the script has been written by Jeremy Adams (Supernatural, Teen Titans Go! vs. Teen Titans). NetherRealm's Ed Boon is listed as creative consultant on the movie.
Mortal Kombat: Scorpion's Revenge, in case it wasn't obvious already, is an entirely separate venture to Warner Bros' previously announced live-action Mortal Kombat movie. That one is scheduled to release on 5th March next year, and will star The Raid's Joe Taslim as Sub-Zero and Ludi Lin (Black Mirror, Aquaman) as Lui Kang.