There's a secret message hidden on the Cyberpunk 2077 Xbox One X
Thank you! Merci! Dekujeme!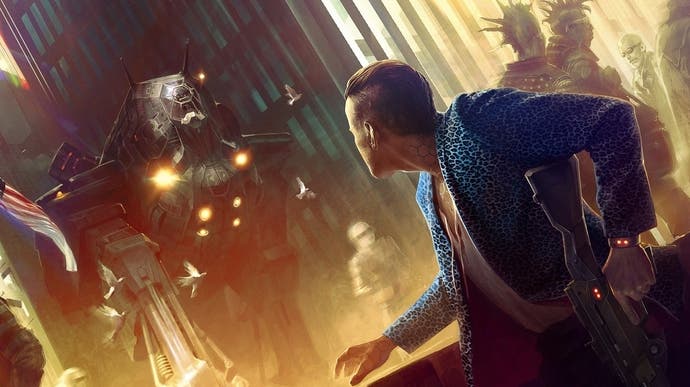 Eagle-eyed fans have spotted a secret message hidden in plain sight on the newly released Cyberpunk 2077 Xbox One X edition.
After spotting the legend "Uniform Victor Michael Echo" on the back of the console - which states "UV Me" when read downwards - the poster managed to find a UV light and shone it on the console.
While some fans had hoped it would be part of Cyberpunk 2077's ongoing ARG (alternate reality game), turns out it's a thank you to fans.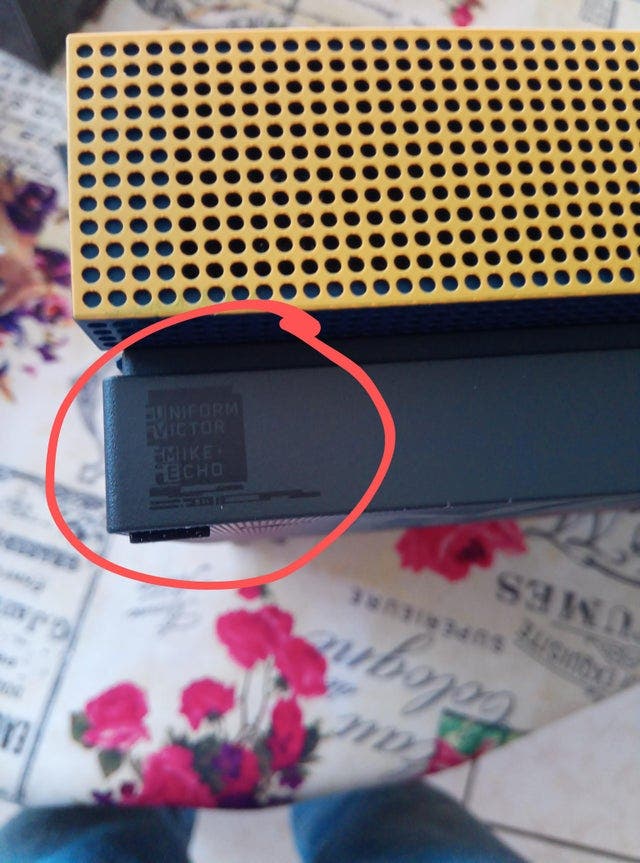 "There is indeed a hidden message but I think it's better than something for the ARG," explained Eversmans037 (thanks, VG24/7). "It reads: 'many languages, one message,' and thank you in I think 15 languages."
As one commenter opined, it looks as though there's a thank you message in every language the game will be available to play in at launch.
CD Projekt Red recently pushed back its plans to show more of Cyberpunk 2077, via a livestream originally set for Thursday next week. The show will now be held a week later, on Thursday 25th June.
Writing on Twitter, CD Projekt Red said that "more important discussions are happening right now and we want them to be heard".
It has, of course, been quite some time since CD Projekt has shown anything substantially new of Cyberpunk 2077. The developer offered up a 15-minute slice of gameplay last August - itself a truncated version of a demo shown behind closed doors at Gamescom, offering a closer look at the Pacifica district of Cyberpunk 2077's Night City - so a fresh glimpse of the experience coming to Xbox One, PS4, and PC in September is long overdue.