There's a Papers, Please short film
And it looks great.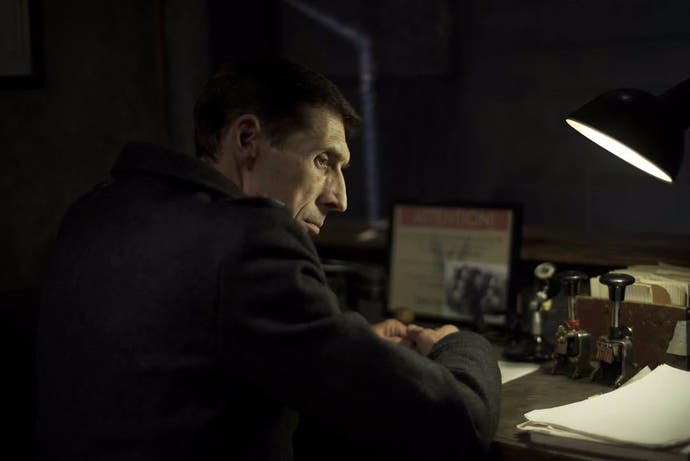 Papers, Please was one of my favourite games of 2013, so I was intrigued to hear news of an official short film based on it. After watching the teaser, I'm pumped!
The short film is directed by Nikita Ordynskiy and written by Liliya and Nikita Ordynskiy, two up-and-coming Russian movie makers who, based on the teaser below, have absolutely nailed the aesthetic and atmosphere of Lucas Pope's fascinating border control thriller.
The unnamed inspector from the video game is played by Igor Savochkin, a Russian actor who starred in Leviathan and Night Watch. Fingers crossed Jorji Costava turns up!
Pope published production shots on Twitter back in May, which gives us more of an idea of the look and feel of the inspector's booth (I love the "Glory to Artstozka" flag and the picture of the inspector's family):
We don't have much else to go on right now, save excitement for the full release. One to watch!