There's a new Harry Potter game
But...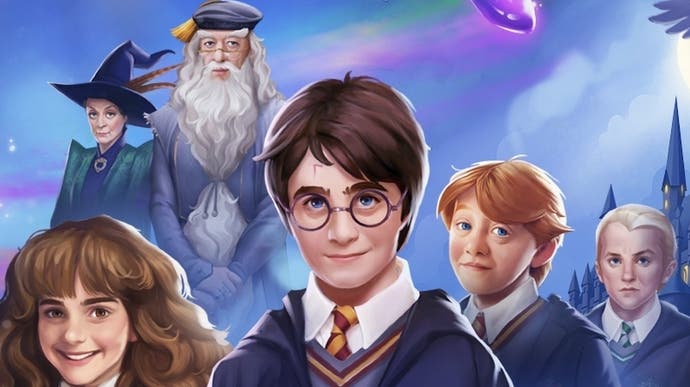 It's been 18 months since we got that leak of a new big budget Harry Potter game... and while we may hear more about it soon, today is not that day.
Instead, here's Harry Potter: Puzzles and Spells, a new licensed match-3 mobile game from Zynga.
It's Candy Crush (down to the same coloured gemstones) as if made in Honeydukes, and hopefully without the taste of the Weasley twins' puking pastilles.
Puzzles and Spells is the latest release from Warner Bros.' Portkey Games line, which previously turned out the story-based Harry Potter: Hogwarts Mystery and the Pokémon Go-esque Harry Potter: Wizards Unite. The range has brought some success, but judging from the number of people who still get in contact about that leak... that game is the Potter project everyone is waiting for.