There's 20% off at ShopTo, The Game Collection and many more eBay sellers
The eternal eBay voucher code saga continues.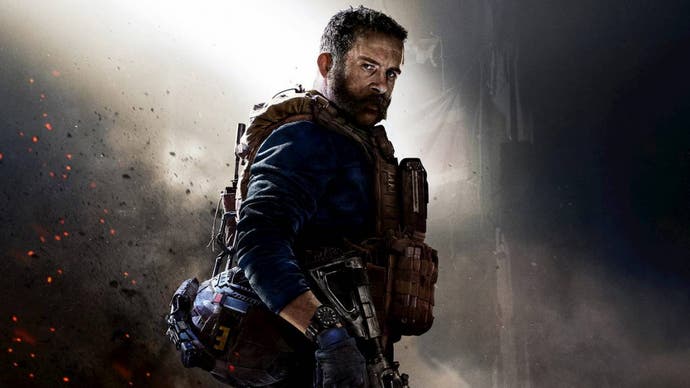 If you were worried that 2020 may usher in the end of the eBay voucher then you needn't have worried as just six days into the new year there's already a new 20 per cent off code live.
The usual suspects are all featured, including ShopTo, The Game Collection, Hughes Direct, Ebuyer and so on. All you need to do is spend a minimum of £25 and enter the code 'PREP2020' at the checkout. You can view the full list of eligible sellers right here.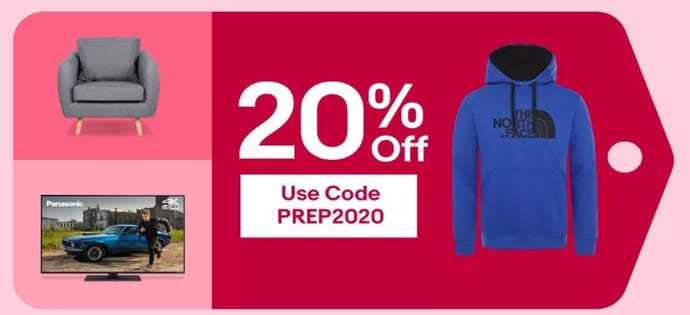 Now, usually, when these eBay vouchers come around, the eligible sellers all bump their prices up a little so you don't actually save all the much. However, it seems ShopTo is having a slower start to the year compared to most, so you can actually find some terrific prices there.
Here are some of the best I've spotted so far. You might want to act quick before the prices go up, as some already have while I've been writing this.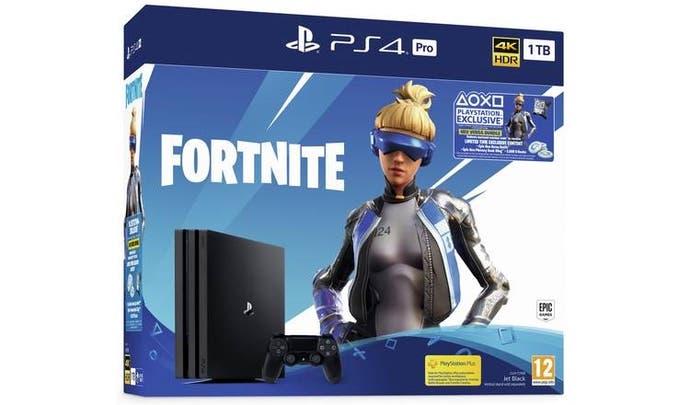 Of course, that's not everything. Do have a browse through the full list of eligible eBay stores where you'll be able to find offers on everything from games consoles and hard drives to TVs and hoovers.
I've picked out a few of these standout offers from the more broader categories, but your best bet might be to have a search for the item you're looking for to see if you can grab a saving.
As even more good deals inevitably become uncovered, I'll be sure to update the lists above. The 'PREP2020' eBay voucher code will be live until the end of the day on 9th January.
For even more offers, why not pop over to Jelly Deals where you can find the best Nintendo Switch SD cards, the best Nintendo Switch Lite accessories and best PS4 external hard drives.