There's 15% off Switch Lite bundles and more on eBay
Gods, soldiers, heroes and bandicoots.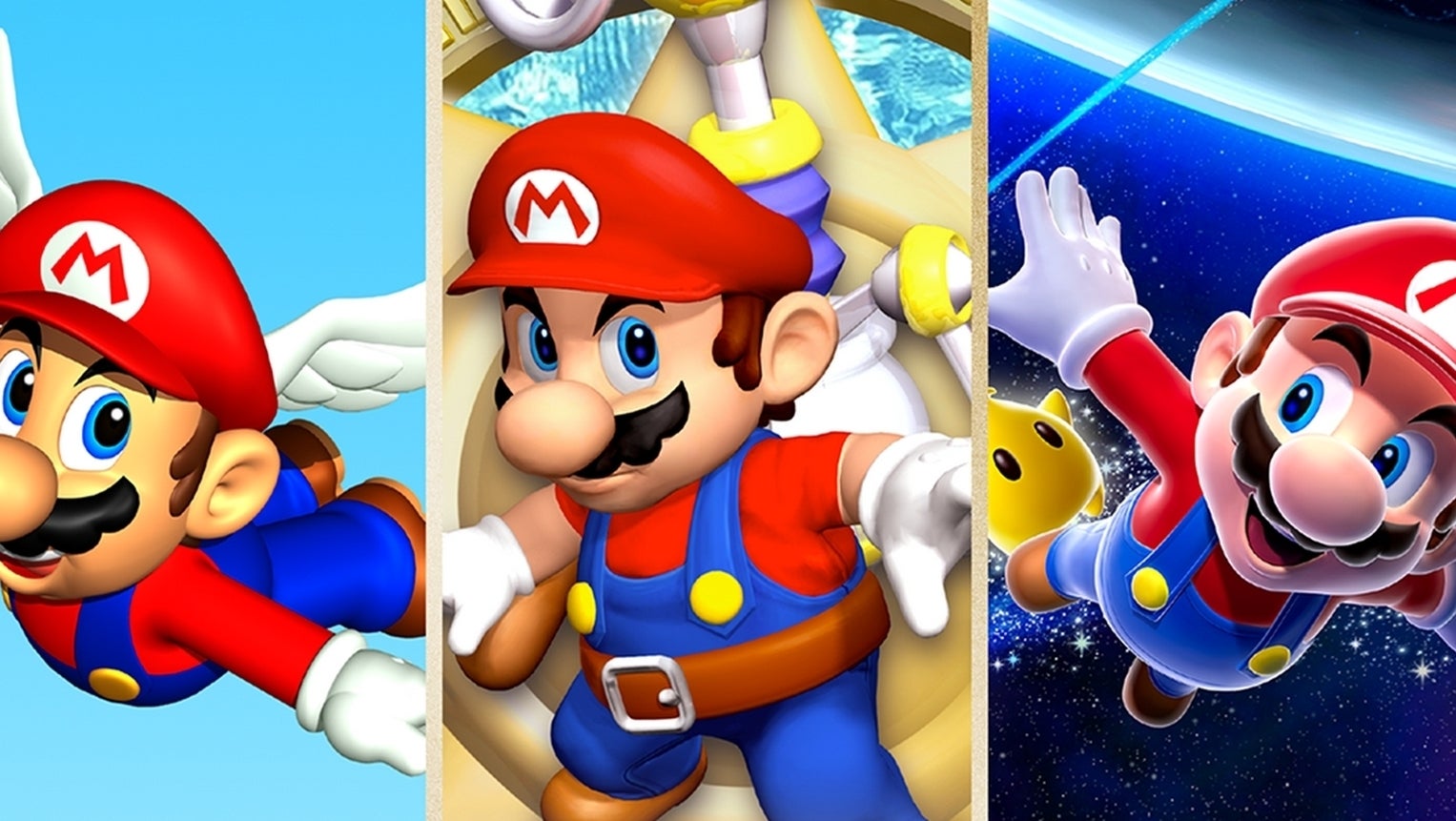 eBay has introduced a new discount code that allows users to drop 15% off a lot of products' price, including tons of great options for video games such as Nintendo Switch Lite bundles and more!
The code itself is "PRESENTS15", entered at checkout, and there's a few restrictions on it, as there always are. First of all, you have to spend more than £15, and the code won't save you more than £60. So once you spend more than £400, it caps out and you'll stop saving money from that point.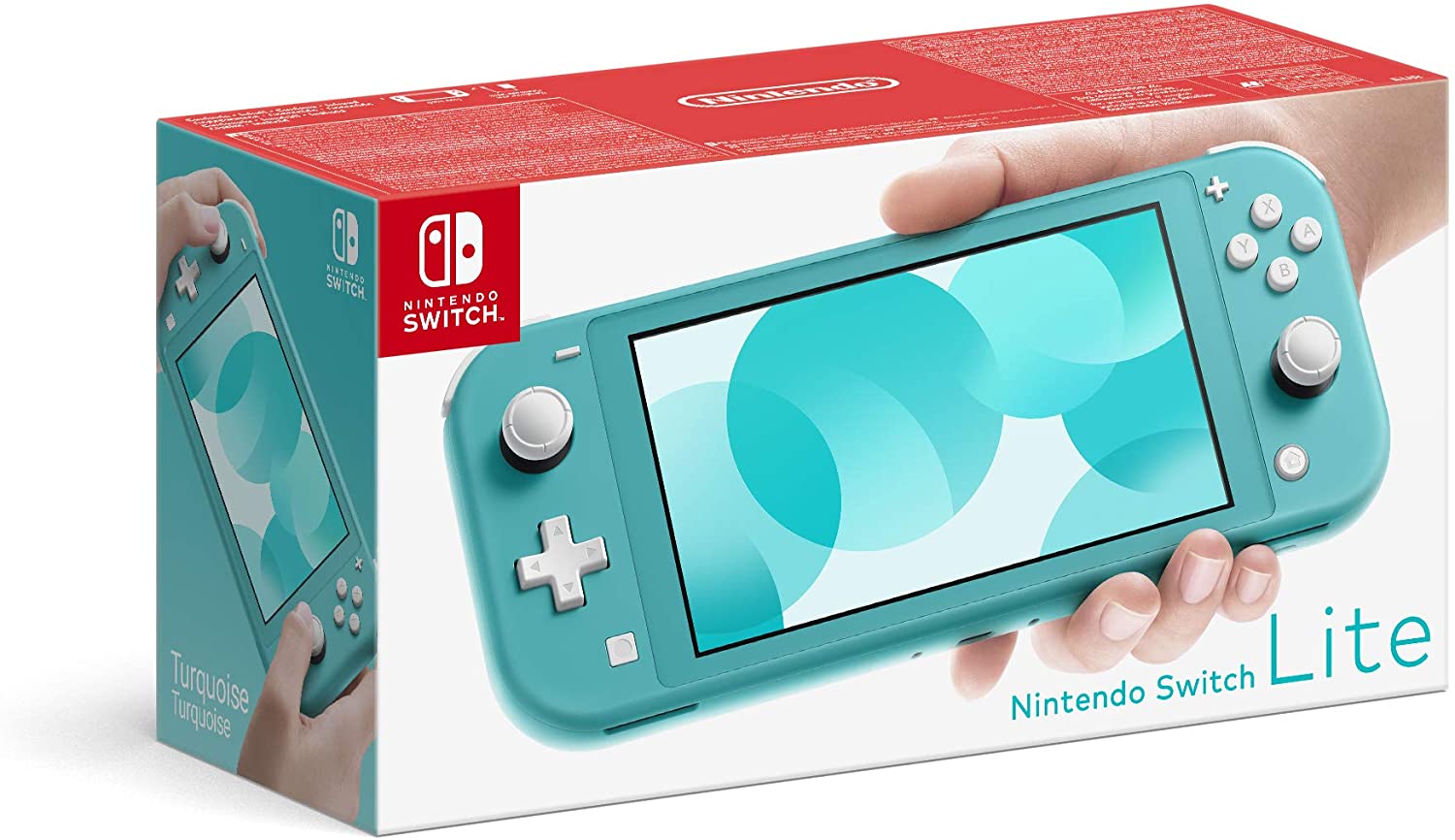 Still, it's a great discount and can get even better for Nectar members. Those who've linked their Nectar Card to their eBay account can enter the code "NECTAR20" for a greater discount of 20%. For those who want to know how to do that, check this link. Keep in mind that you can't use both codes on the same purchase - one or the other, I'm afraid.
https://pages.ebay.co.uk/nectar-rewards/collect.html
Wherever they're sold, we've outlined some of the best offers just below for you to check out. And to clarify, we've listed the prices below assuming you enter the PRESENTS15 code. After all, why wouldn't you?
Nintendo Switch
Xbox One/Series X/S
PS4/PS5
There's some solid games here, to say the least. Miles Morales, Hyrule Warriors and Crash Bandicoot are just some of those that got good reviews here, while many of the others have become staples of old and new consoles. Or there's always Cyberpunk 2077, which comes out soon and looks ready to be a big deal, one way or another.
If you're buying holiday gifts or just indulging a shopping spree, we've got plenty more deals and discounts outlined! Check out this page to find out where there's still stock of the Xbox Series X/S, go see our full deals hub, or head to the Jelly Deals Twitter for all the quickest info on deals everywhere!