There's 10% off almost everything at eBay once again
Switch for £250! PS4 Pro for £300! More!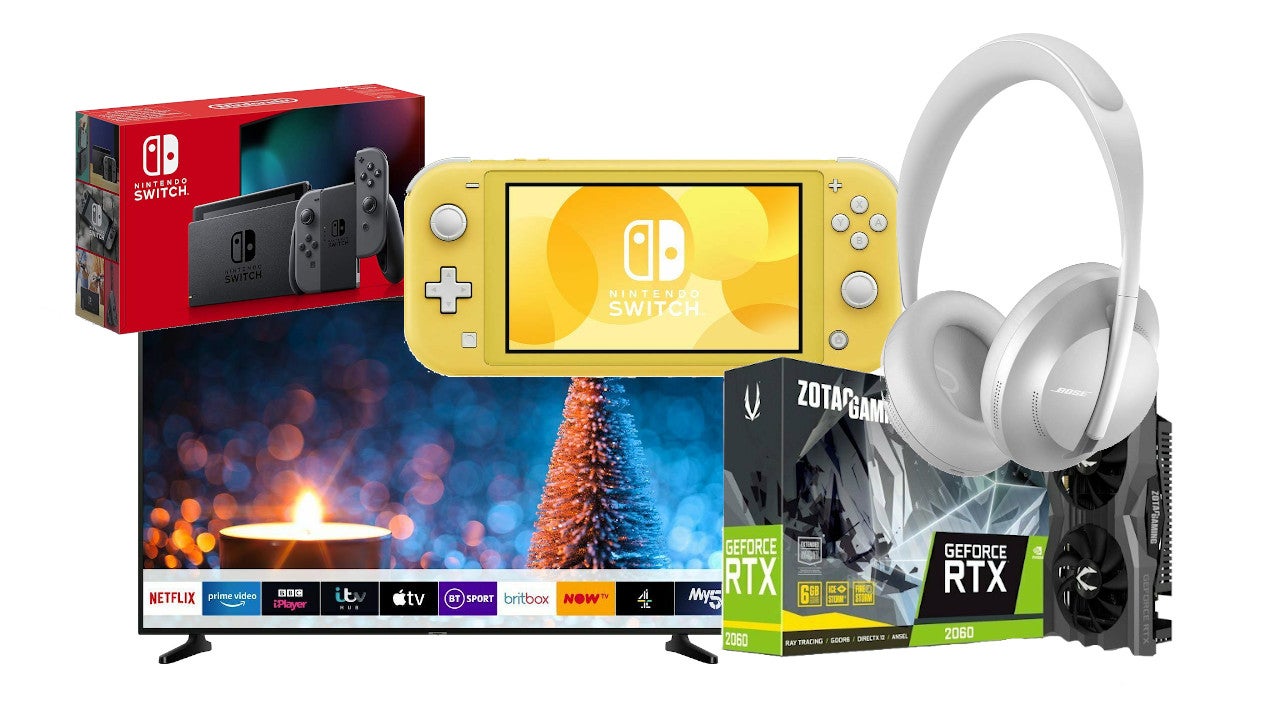 It's a day of the week that ends with a 'Y' so you know what that means. Yep, eBay is back at it again with another voucher code. This one is pretty special, though, as you can use it to save 10 per cent off any purchase over £100 across the site.
There are no retailer restrictions as with other eBay codes (at least from what I've seen when browsing) so you can find some terrific savings at stores such as Argos, AO, Currys PC World, Ebuyer, Scan and more. All you need to do is enter the code 'PROSPER10' at the checkout and you can save up to £50 off a single purchase.
Now, we'd be here until the code expires trying to pick out absolutely everything that's best to buy using this latest voucher. Instead, I've listed a few highlights for you to peruse below. There are console bundles - including the Nintendo Switch - along with lots of other top tech savings:
Consoles: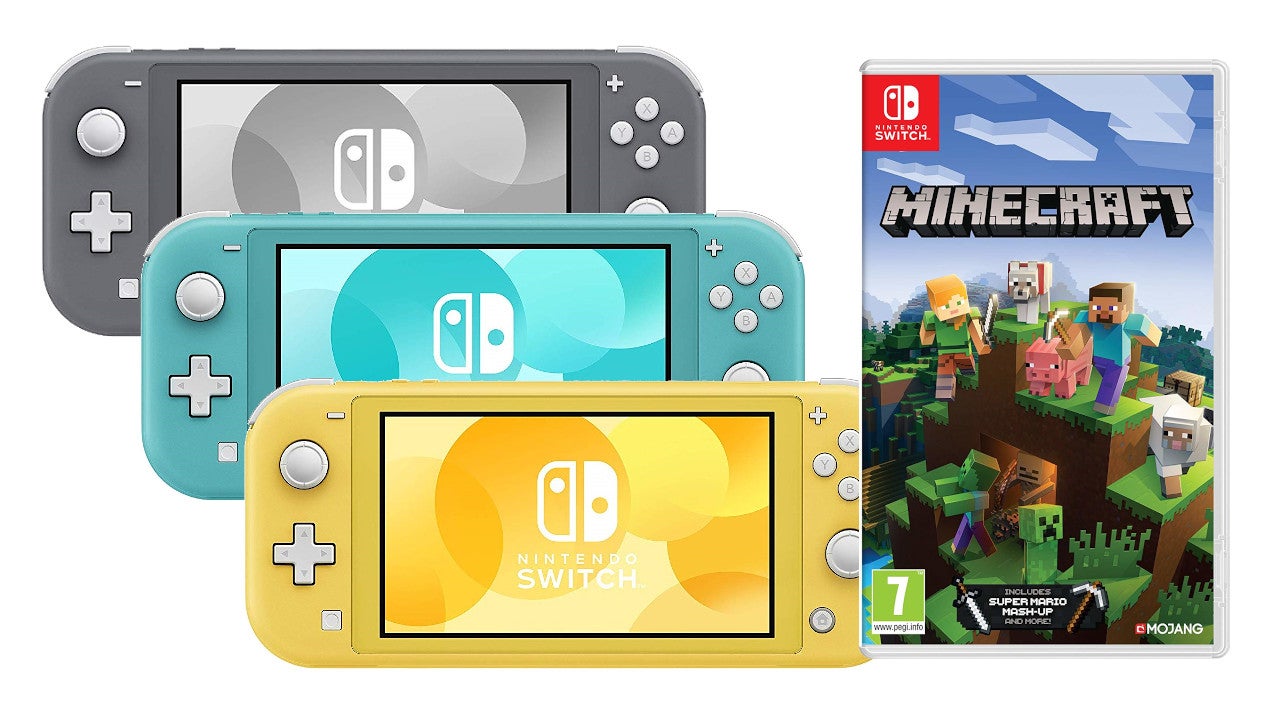 TVs:
More tech:
If nothing there grabs you, why not take the trip over to eBay and search for whatever you'd like to make a saving on. As long as its £100 or more, the 'PROSPER10' can be applied to get 10 per cent off - up to a maximum of £50.
Remember, though, that the code expires on 10th December so you've only got today to make use of it. It's a great chance to snap up some last-minute Christmas bargains - especially if you missed out on anything you wanted during the Black Friday sales.
We'll continue to update this page for the rest of the day if we spot any other great offers hidden away. You can also give us a follow over at Jelly Deals and on Twitter for a rolling feed of all the best bargains using this latest eBay voucher!