There are 10,000 Skyrim Workshop PC mods
And they're not all clothes removers.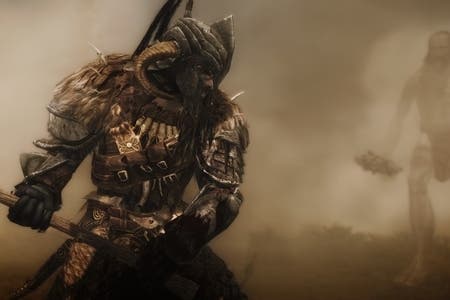 If you can, own an Elder Scrolls game on PC - partly for the performance gains, but mostly for the mods. These fix, alter and improve the games in ways Bethesda wouldn't, or is too busy to.
Skyrim is no exception. Since the February launch of the Creation Kit tool set and the Steam Workshop hub, 10,000 mods have been made and shared by players.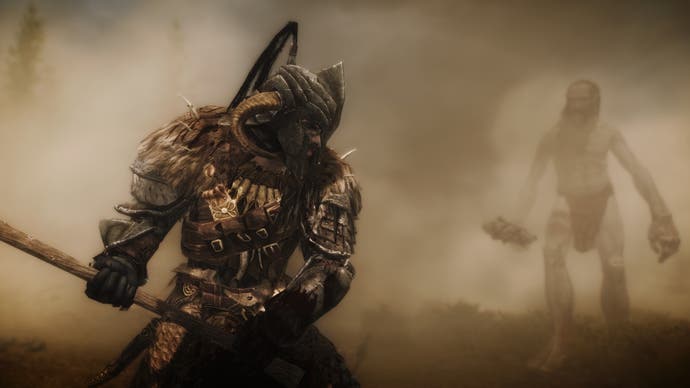 Bethesda marked the milestone by pointing out an interview with the maker of the 10,000th mod - the Shannara Weapon Set
The most popular Skyrim mods this week are Bluecreek Estate, Demonic Race, Character Creation Overhaul and Thunderdash, a snazzy looking horse.
The Top Rated All Time Skyrim mods are the two Seratic Armor additions, the Hermit's Tree House, the Stones of Barenziah Quest Marker and Isilmeriel's LOTR Weapons. Valve's Fall of the Space Core mod is one of the most popular, as is Armored Horses. And there are tonnes more.
Are there any that you recommend?
Among the most recent Skyrim mods are Manly Trousers, Goat Follower, Craftable Candles and Sexy Practical Daedric Armour.