Warning: The Witcher 3 GOTY Edition won't let you carry over save data
Will have a separate Achievements list too.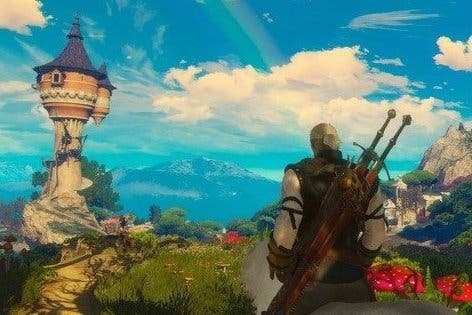 The Witcher 3: Wild Hunt's impending Game of the Year Edition will include all of the game's DLC, but there's one notable caveat: your save data from the original game won't transfer over to this complete collection.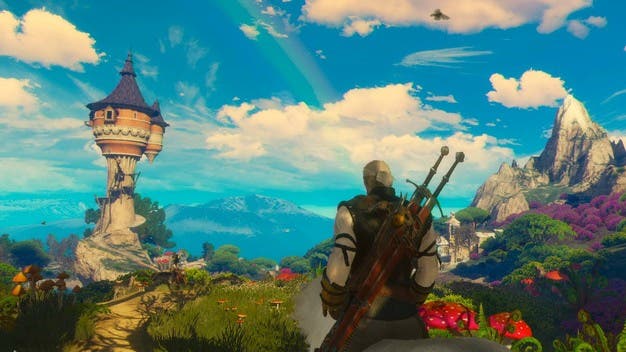 Developer CD Projekt Red's community lead Marcin Momot stated on the game's forum "The save files on consoles won't be compatible between different game versions (GOTY vs regular version) as they are treated by systems as separate products. This is something that's not up to us. Sorry."
Momot also noted on Twitter that the GOTY Edition will have its own separate Achievements list.
For most players this incompatibility between the formats won't be an issue as the GOTY Edition is meant for newcomers. But to collectors, folks who got rid of their original copies, or those who eventually find the complete version discounted, it's worth a heads up that your progress and Achievements will not transfer.
We've asked publisher Namco Bandai about this incompatibility and will update should we find out more.
The Witcher 3: Wild Hunt - Game of the Year Edition is due worldwide on 30th August for PS4, Xbox One and PC.