The Walking Dead: Season Two includes another returning character
New episode due in the next few weeks.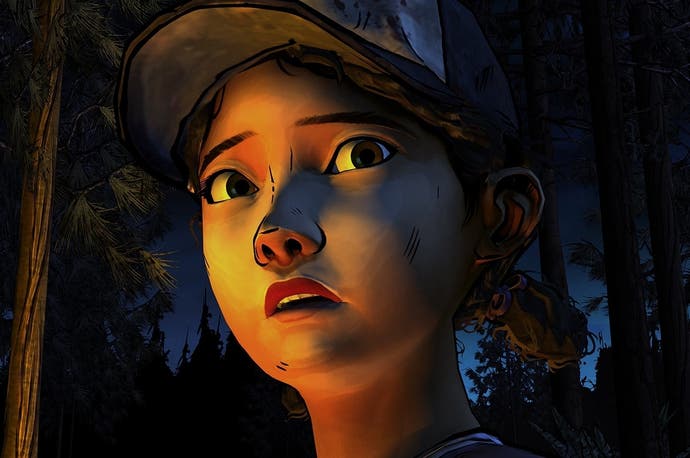 Telltale Games has confirmed a second returning character for The Walking Dead: Season Two - your friendly travelling companion Omid.
The developer released a new screenshot from the series' second season premiere which included the character.
Writing on Twitter, Telltale Games again confirmed Season Two's December launch window - although no exact date has yet been set.
Season Two will focus on young heroine Clementine after the events of Season One's tear-jerking finale. Choices made in Season One and in the epilogue DLC episode 400 Days will carry over and alter the story.
Telltale has previously said it was investigating ways of transferring saves across console generations. It's unknown if this will be included from the off.
The five episode second season is expected to launch for PC, PlayStation 3, PlayStation 4, Xbox 360 and Xbox One, with iOS and Vita versions due further down the line.