The Talos Principle: Road to Gehenna expansion announced
PS4 port due out "later this year".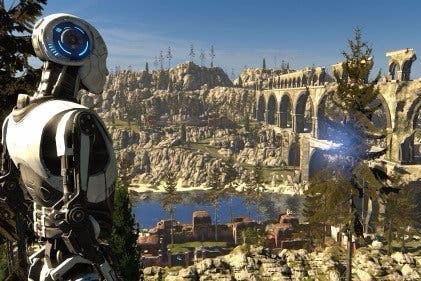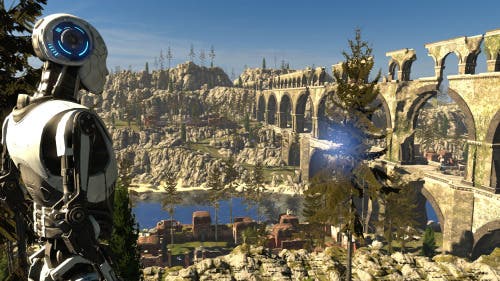 Croteam's philosophical first-person puzzle game The Talos Principle gets an expansion pack this spring.
The Talos Principle: Road to Gehenna follows Uriel, Elohim's messenger, as he explores "a strange, hidden part of the simulation on a mission of mercy and redemption in an attempt to free the souls of the damned at all costs", publisher Devolver Digital said.
Road to Gehenna includes four episodes, new puzzles and new characters.
Here's co-writer Tom Jubert: "We wanted to revisit the world of The Talos Principle and deliver new characters and a new world with its own history and culture.
"With Road to Gehenna we have created an all-new narrative which both branches off from and expands the original character's journey."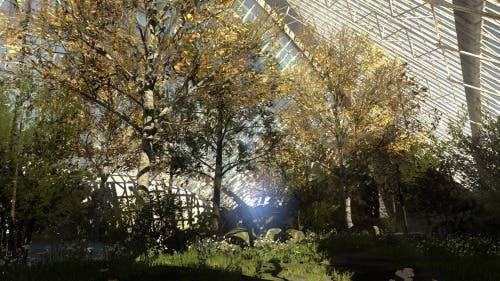 The Talos Principle: Road to Gehenna is due out on Steam this spring. The Talos Principle and the expansion pack launch on PlayStation 4 and the Nvidia Shield later this year, Devolver added.
Writing for Eurogamer, Stace Harman called The Talos Principle "a game of challenges and conundrums and philosophical wonderings, filled with logic puzzles and cerebral mysteries".