The Talos Principle is getting a sequel
The cat's out of the bag.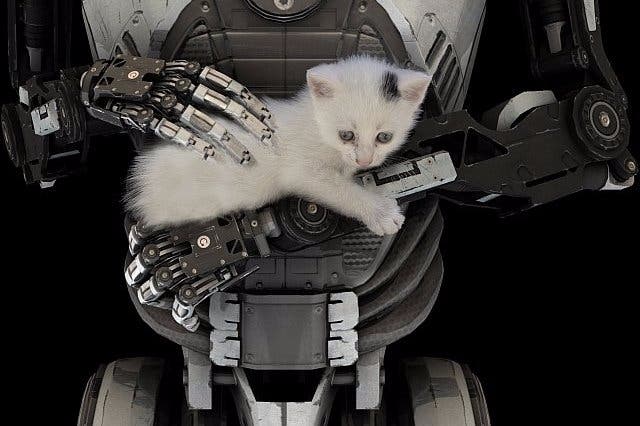 Croteam's acclaimed first-person philosophical puzzler The Talos Principle will be getting a sequel.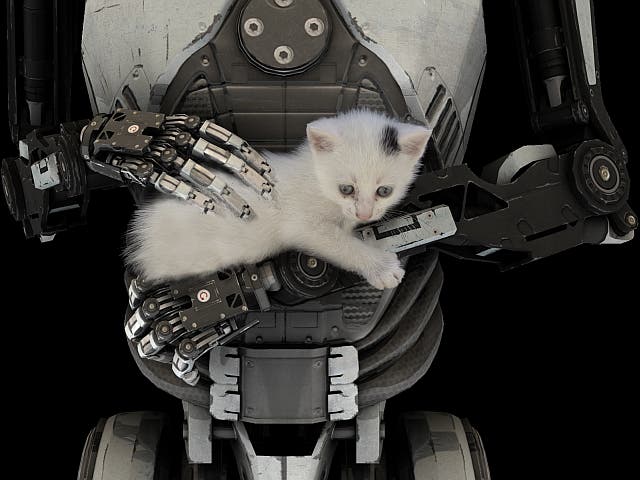 As reported by Damir Đurović on Twitter, Croteam coder Alen Ladavac made the announcement at conference Nordic Game 2016.
Croteam's official Twitter account retweeted Đurović, further confirming that the attendee did not hear things wrong.
The Talos Principle launched in late 2014, then arrived on PS4 last October with its Road to Gehenna included in the console version. There's also an Android port.
Eurogamer contributor Stace Harman highly recommended The Talos Principle upon its original release.
"The Talos Principle is a game of challenges and conundrums and philosophical wonderings, filled with logic puzzles and cerebral mysteries," he wrote in his The Talos Principle review. "For an experience bereft of human contact it boasts a very big heart indeed."