The Surge 2 announced
The souls train chugs on.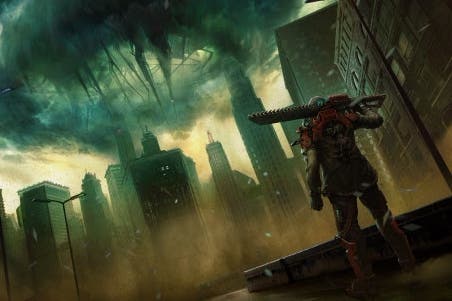 The Surge 2, the sequel to 2017's solid sci-fi Soulslike, has been announced.
Publisher Focus Home Interactive and Deck13 are once again working together, with a view to releasing the action RPG in 2019 on consoles and PC.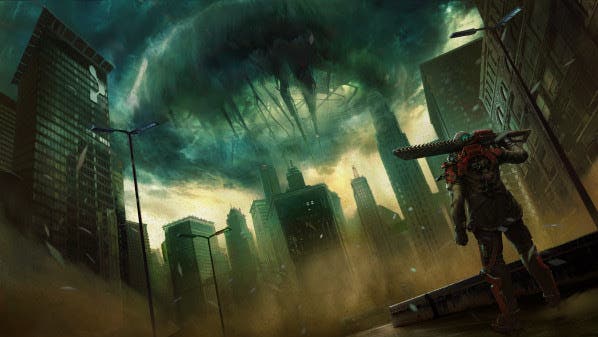 All we have to go on assets wise right now is a single piece of artwork, above, but Focus Home Interactive said The Surge 2 takes place in a brand new environment, with improved combat. Here's the official blurb:
"The Surge 2 keeps what fans and critics loved about the original - hardcore combat utilising a unique, dynamic limb targeting system and deep character progression - while also expanding greatly upon the formula.
"The Surge 2 takes place in a brand new environment: a sprawling, devastated city with larger and more ambitious level design, made possible by Deck13's upgraded and improved engine. Combat is more brutal and tactical than ever, with even more options thanks to an expanded limb targeting system.
"In addition, more abilities, weapons, implants, and drones give players a vast arsenal to build their character with, in their fight against the array of diverse new enemies and bosses."