The Steam Holiday Encore Sale ends today
More! More! More!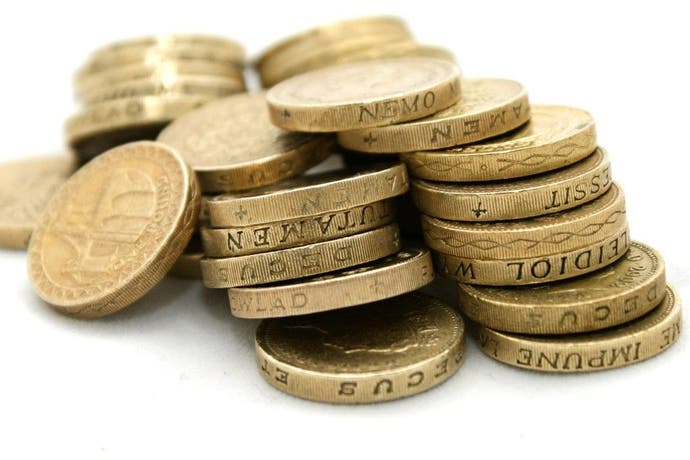 A couple of days ago Valve launched the Steam Holiday Encore Sale, which brought back 40 of the most popular deals made available over the Christmas period. Today, the Encore ends.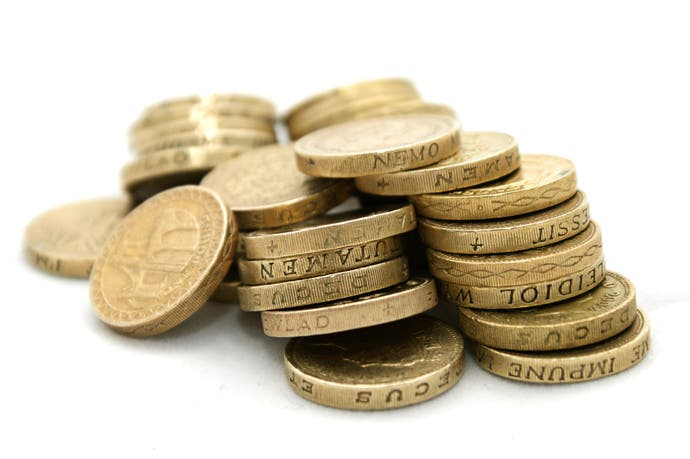 It runs until 10am PST, which is 6pm UK time.
Discounts include 20 per cent off Far Cry 4, 63 per cent off Dark Souls 2, 40 per cent off Shadow of Mordor and 50 per cent off Wasteland 2.
Here's the list of Steam Holiday Encore Deals in full:
Far Cry 4 - 20% off
DARK SOULS II - 63% off
Borderlands: The Pre-Sequel - 50% off
PAYDAY 2 - 75% off
Arma 3 - 50% off
METAL GEAR SOLID V: GROUND ZEROES - 33% off
Middle-earth: Shadow of Mordor - 40% off
The Elder Scrolls V: Skyrim - 75% off
Sid Meier's Civilization: Beyond Earth - 40% off
Euro Truck Simulator 2 - 85% off
Garry's Mod - 75% off
The Forest - 33% off
Wasteland 2 - 50% off
Prison Architect - 80% off
BioShock Infinite - 75% off
Don't Starve - 75% off
Kerbal Space Program - 40% off
Company of Heroes 2 - 75% off
Space Engineers - 50% off
Saints Row IV - 75% off
Shovel Knight - 33% off
The Binding of Isaac: Rebirth - 33% off
7 Days to Die - 50% off
Total War: ROME II - Emperor Edition - 75% off
Divinity: Original Sin - 33% off
Wolfenstein: The New Order - 66% off
Football Manager 2015 - 33% off
Transistor - 66% off
Age of Empires II HD - 80% off
Alien: Isolation - 50% off
Endless Legend - 50% off
Assassin's Creed Unity - 33% off
Game of Thrones - A Telltale Games Series - 25% off
Counter-Strike: Global Offensive - 50% off
Call of Duty: Advanced Warfare - 25% off
This War of Mine - 25% off
The Long Dark - 50% off
Microsoft Flight Simulator X: Steam Edition - 80% off
South Park: The Stick of Truth - 66% off
Mount & Blade: Warband - 80% off