The Sims 4 user recreates locales from Seinfeld, Friends and Arrested Development
Could this BE any more like a 90s sitcom?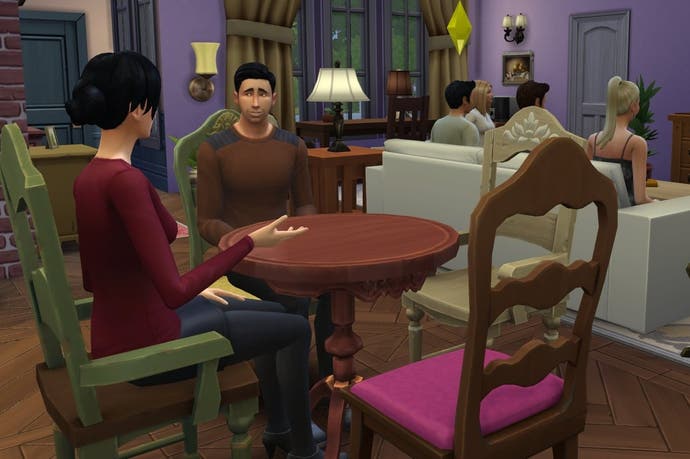 Earlier this year Seinfeld superfan Greg Miller recreated the apartment in Seinfeld in Unity for the Oculus Rift. Little did he know that this was the beginning of what I'm sure will be a trend as The Sims 4 user Ian Roach is painstakingly recreating the central locations of several classic sitcoms - including Seinfeld's apartment, obviously.
Only unlike the Oculus demo, Jerry's Place, Roach's recreations have characters that at least resemble their source actors from a distance.
Other shows Roach is recreating in Sims form include Friends, Arrested Development, and The Golden Girls.
Now what sitcom locales would you like to see next? I'm pretty sure it would make Chris Donlan's day if Frasier ever receives this treatment.