The Resident Evil series has now sold 100 million units worldwide
That's a whole lot of zombies.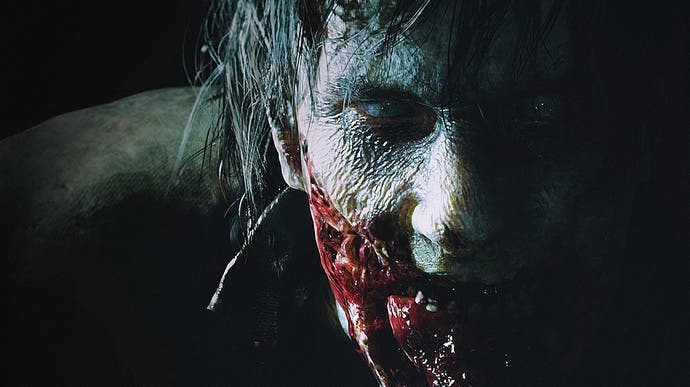 The Resident Evil series has now collectively shipped over 100 million copies worldwide.
As computed by our pals at VG24/7, it was back at the end of March that Capcom confirmed that its hugely successful Monster Hunter franchise has shipped 63 million copies, the Street Fighter titles have shifted 44 million units, and the collective sales of its Resident Evil titles had topped 98 million as at 31st March, 2020, falling just short of the 100 million milestone.
Not any more, though. Citing the "continued sales growth" of the Resident Evil 2 remake - which has sold over 6.5 million units alone - and the recent success of Resident Evil 3, which has sold two million copies since its release last month, the series has now collectively surpassed 100 million shipped units.
Capcom says it "remains firmly committed to satisfying the expectations of all stakeholders" and will continue to "leverag[e] its industry-leading game development capabilities in order to create highly entertaining gameplay experiences". So that's nice.
Capcom recently revealed it has changed the way Nemesis works for the Resident Evil 3 remake in order for it to reference Resident Evil 4. In a PlayStation Blog post to announce Nemesis' arrival in multiplayer experience Resident Evil Resistance, the Resident Evil 3 remake development team explained why the new Nemesis can do some things it was unable to do in the 1999 PSone original.