The Nintendo Switch OLED is down to £300
This TCG daily deal ends at midnight tonight.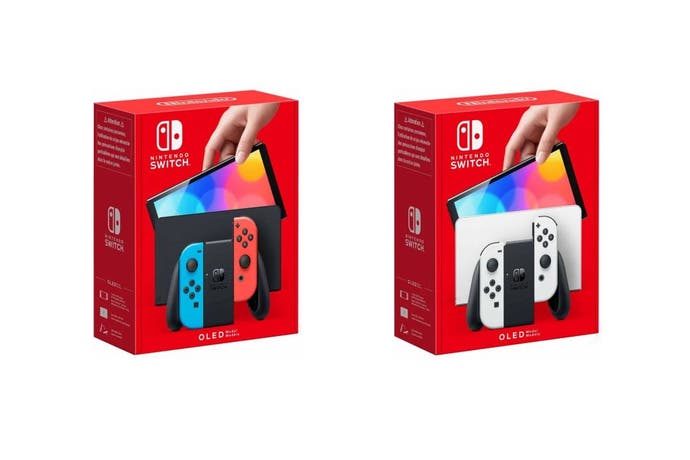 If you've been waiting for a Nintendo Switch OLED deal in the January sales, The Game Collection has reduced its price for both colour variants to £299.95. You'll need to be quick, however, as this offer ends at midnight tonight.
While £9 isn't the biggest of savings, this is the cheapest we've seen the console selling for on its own since before Christmas at AO, who were selling it for £299 with a new account discount code.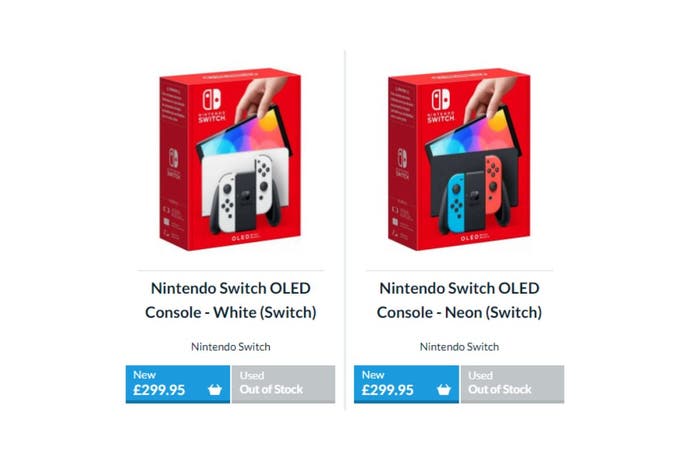 Buying the Switch OLED on its own has its perks, especially if you're upgrading from the standard Switch or Switch Lite and already own the games included in current available bundles. It also means you can buy a game of your choice with the money you're saving.
Here's some Nintendo Switch game deals we've spotted in the January Sales so far:
However, there are some Switch OLED bundles worth checking out. Game has the white variant of the Switch OLED in stock, and you can grab it with a copy of Pikmin 3: Deluxe or Paper Mario: The Origami King for just £319.99.
If you consider the standard price of a Switch OLED is £309.99, you're getting a game, which is normally priced £25-£30 upwards, for an extra tenner. If either of these games tickle your fancy, the bundle is a better deal than buying TCG's Switch OLED and a copy of the game separately.
That's all the Switch OLED deals we have for now! You can find even more Switch OLED, Switch and Switch Lite bundle deals over at our Best Nintendo Switch deals page.
Alternatively, if you're looking for PS5 or Xbox game deals, make sure you check out our best PS5 deals and best Xbox deals hubs. Also, don't forget to chuck Jelly Deals a follow on Twitter where we share even more deals and next-gen console stock alerts.