The next Xbox will be fully integrated into your TV via a cable box connection - report
Kinect's successor will track eye movement, pause when looking away.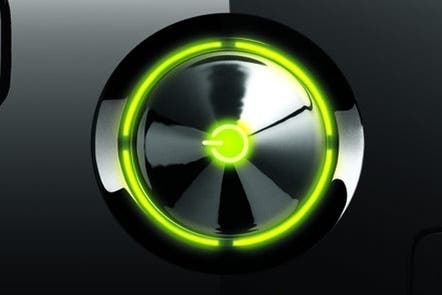 The next Xbox will operate similarly to Google TV and overlay its features and UI on top of existing stations, suggests a report by The Verge citing several sources familiar with Microsoft.
This makes sense given the glut of "always-online" rumours surrounding Microsoft's next console. The console will hook up to a cable box and The Verge's report noted that Microsoft is planning to go further than Google TV due to Microsoft's partnerships with content providers.
The report also noted that the next generation version of Kinect will be able to detect multiple people better as well as eye movement. This will be used to pause the TV when people look away. This feature is said to be used in Google's TV plans outside of just games.
Allegedly Microsoft is also planning to introduce its own low-cost "Xbox TV" set-top box, but not until next year, after its new console. This could be the previously rumoured "Yumo" project.
We'll know more when Microsoft officially unveils its next console, most likely on 21st May.