The next Xbox is called... Xbox Series X
Scarlett fever.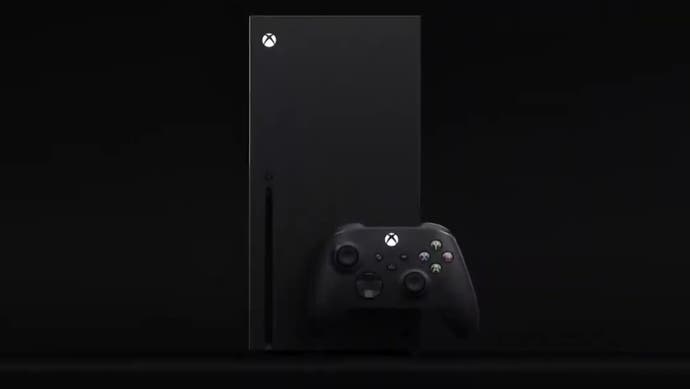 Microsoft has just announced the final name of its next Xbox live at The Game Awards 2019. It's named Xbox Series X.
The console, previously codenamed Project Scarlett, will arrive next Holiday 2020. It looks like this: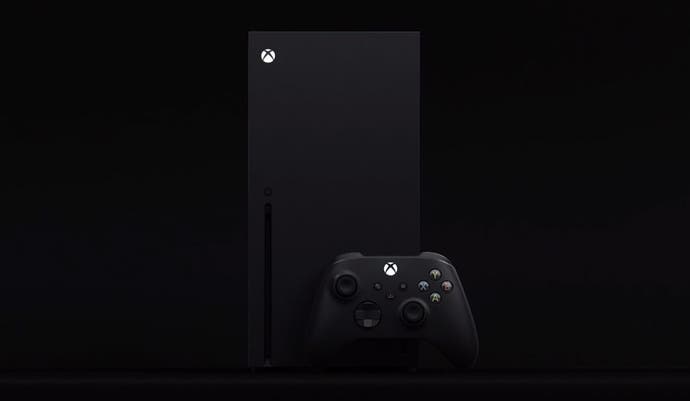 In a blog post with further details, Microsoft has noted Series X can sit horizontally as well as vertically, despite its chonky look.
Another change is the Series X's controller, which will include a new Share button (thank you, PS4). Eagle-eyed fans will note it also contains the more advanced D-pad derived from the Xbox Elite Series 2 Wireless Controller, too. The new controller will also be backwards compatible to use on the current Xbox One and Windows 10 PCs.
Microsoft followed the console's announcement with the reveal of a brand new Xbox Series X game - a sequel to Ninja Theory's brilliant Hellblade: Senua's Sacrifice, named Senua Saga: Hellblade 2.