The next Ace Attorney game features Sherlock Holmes
And an eight-year-old female Watson.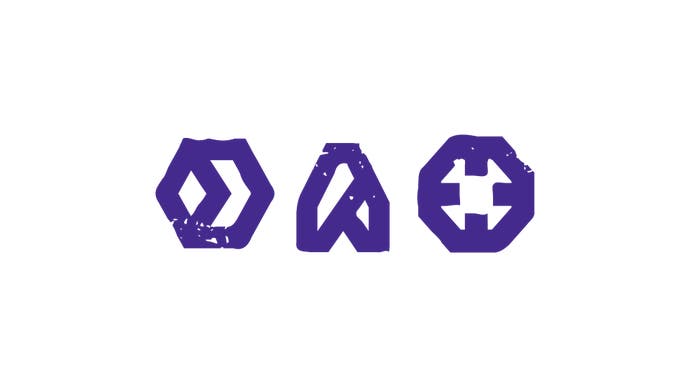 Phoenix Wright spin-off prequel, the early 20th century-based The Great Ace Attorney, will include Sherlock Holmes and Watson in its supporting cast.
As revealed by Famitsu (via Kotaku), Holmes will be the Baker Street-based, deerstalker cap-wearing private detective we all know and love, while Watson is being re-imagined as an eight-year-old gothic Lolita.
Evidently the description of her character translates to: "a young girl who lives with Holmes. She holds a medical Ph.D. at the age of eight, and wrote the novel series, 'The Adventures of Sherlock Holmes.'"
The Great Ace Attorney will star Phoenix Wright's ancestor Ryunosuke Naruhodo and is set for a 3DS launch in Japan, though no release date or Western translation has been announced. Capcom is hoping to turn this historical spin-off into a series of its own, so hopefully that means it'll make its way west.