The new Master of Orion has an impressive voice cast
Luke Skywalker! Worf! Q! Murdock! Freddy Krueger! The pilot from Firefly! More!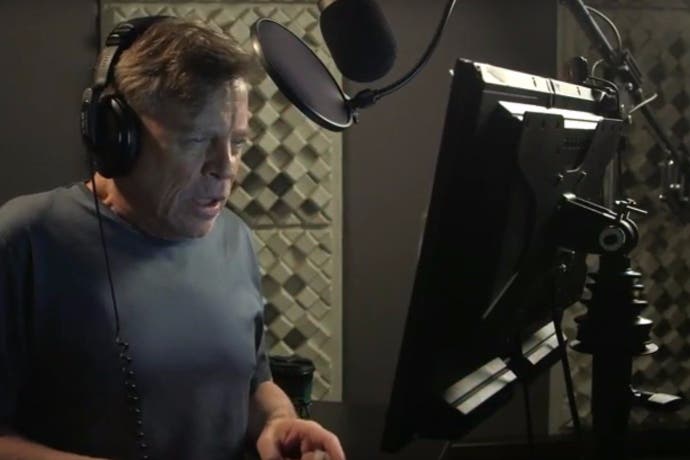 Wargaming's splashed the cash on the voice cast for sci-fi 4X strategy gamep Master of Orion.
Star Wars' Mark Hamill, fresh from his appearance in Star Citizen, plays the Alkari emperor. Michael Dorn, who played Worf in Star Trek, is the game's narrator. Bit of sci-fi crossing the streams, there. I like it.
The Star Wars / Star Trek connections run further. Also in Master of Orion is Alan Tudyk, who played the pilot in Firefly and is set to star in Rogue One: A Star Wars Story, and Dwight Schultz, who played Murdock in A-Team and Reginald Barclay in Star Trek: The Next Generation. Oh, and John de Lancie, who played Star Trek fan favourite Q, plays the human emperor.
Robert Englund, who played Freddy Krueger in A Nightmare on Elm Street, is also involved.
There are some familiar video game voice cast faces, too. Troy Baker, who played Joel in The Last of Us and Booker DeWitt in BioShock Infinite, plays "Klackon Advisor and Psilon Emperor". Nolan "Nathan Drake" North plays "Darlok Emperor and Sakkra Emperor". These guys get around, don't they?
Hear the headliners talk about the Master of Orion reboot in the video, below.