The National Videogame Museum needs your help
JustGiving campaign launched to save Sheffield venue.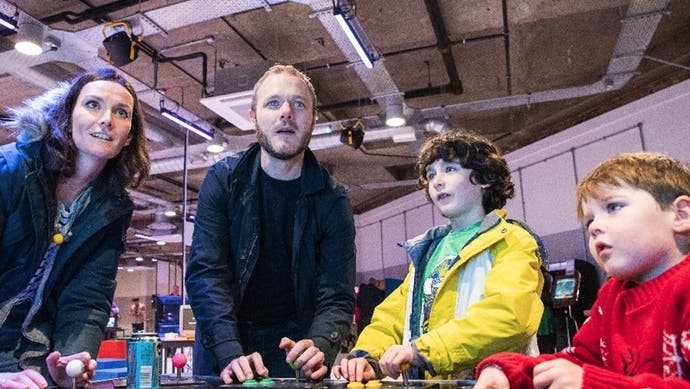 The National Videogame Museum hasn't been around too long, but if you're lucky enough to have paid it a visit you'll know it's a fairly special place, containing thoughtfully curated collections of games and ephemera - and of course with an incredible selection of games to play from throughout the medium's rich history.
It's also host to some incredible events, such as when Nintendo legend Masayuki Uemura popped by last month to discuss his work on the Famicom. It is, in short, the kind of space that's deeply valuable to the world of video games, and unfortunately recent events mean it's had to close its doors and its existence is threatened.
To that end a JustGiving campaign has just been launched that's looking to raise £80,000 to secure the museum's future. If you're able to help in any way head over to the JustGiving page and give what you can, because this is a museum that's well worth saving.