Minecraft film delayed to an unknown date
Nether mind.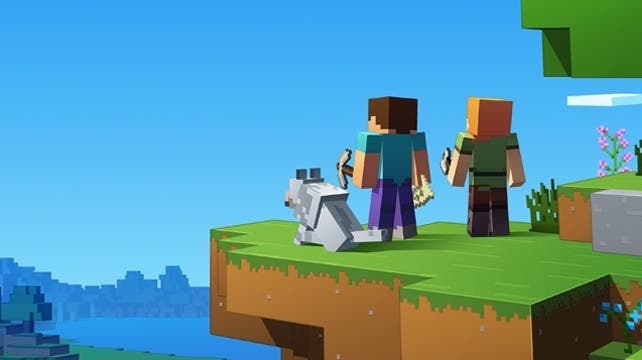 Things weren't sounding great for the Minecraft film last year when the project lost both a director and writer, and that was before Covid took over our lives and started making film production difficult. Surprise surprise, the Minecraft film has now been delayed again - to the point where it no longer has a release date.
The film had been slated for release on 4th March 2022, but has now been delayed alongside date changes to a range of other Warner Bros. titles (including The Batman and the fourth Matrix film). Unfortunately there's no news on when it could be arriving, and so the film is now undated (via The Hollywood Reporter).
First announced back in 2014, the Minecraft film is supposed to be a live-action movie focused on the story of a teenage girl and her "unlikely" group of adventurers. "After the malevolent Ender Dragon sets out on a path of destruction, they must save their beautiful, blocky Overworld," a Minecraft blog post explained last year. Exactly what all this is going to look like remains a mystery, but I hope we'll get to see some realistic Detective Pikachu-style creepers. Horrifying stuff.