The Lego Movie 2 video game out 2019
Awesome.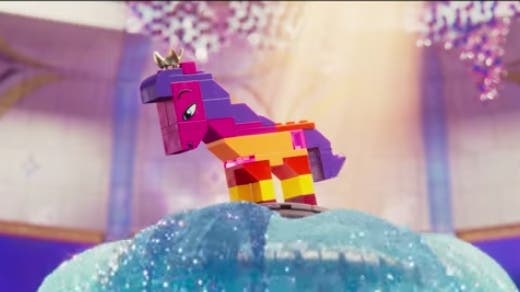 The Lego Movie 2 video game comes out in 2019, Warner Bros. has announced.
It's set for the Nintendo Switch, PlayStation 4, Xbox One and PC alongside the film and building sets.
Warner Bros. said the game, which is developed by TT Games, is based on events from the movie. Here's the official blurb:
"... alien invaders have left Bricksburg in ruins! It is now up to Emmet, Lucy and a host of heroic characters to go beyond their world and save their friends from the strange inhabitants of the Systar System."
There are fan-favourite and new characters, and locations from the sequel and the original. You have to search for rare items, materials and tools to complete your collections. You can also create roads, change the landscape and build structures."