The Last of Us to receive story-based DLC Left Behind
A prequel starring Ellie.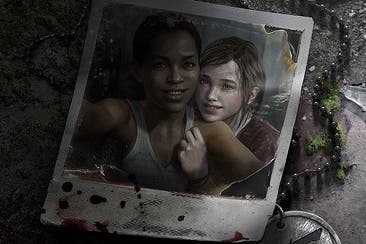 Naughty Dog has revealed Left Behind, the first piece of story-based DLC for The Last of Us.
Set before the events of the main game, Left Behind follows Ellie and her friend Riley as they check out a derelict shopping mall for kicks. Unsurprisingly, they get more than they bargained for.
The game will be set when Ellie is attending a military boarding school in Boston. Riley will be something of a mentor to young Ellie and she plays a pivotal role in the Last of Us' comic prequel, The Last of Us: American Dreams.
No price nor date was mentioned for Left Behind other than "early 2014."
Check out the trailer for Left Behind below.