The Last of Us Part 2 is now just £15
Time to part with your cash at last?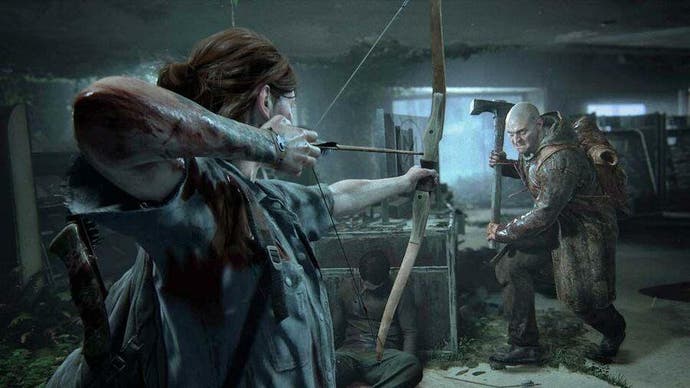 There might not be many of you out there who haven't picked it up yet considering The Last of Us Part 2 was Sony's second-biggest launch ever. Those who haven't, though, really can't go too wrong with this absolute bargain on one of the biggest and best PS4 exclusives of last year.
If you pop over to Argos, you can find The Last of Us Part 2 for just £14.99. If that goes out of stock, it's also available at AO for £14 or for just a few quid more at Game.
Oli called Naughty Dog's follow-up a gut-wrenching sequel - and it certainly doesn't pull any punches.
It's been suggested - but not confirmed by Sony or Naughty Dog - that a PS5 update will be released for The Last of Us Part 2 somewhere down the line. Of course, you can still play the game right now through the console's backwards compatibility feature.
However, it hasn't been given the same visual or performance upgrade as the likes of Ghost of Tsushima or God of War. Both of which look and play phenomenally well after their respective patches.
If you're still hoping to find some PS5 stock, we're expecting some more consoles to go on sale at Game from tomorrow. Already a lucky owner, then why not have a browse through some of the latest PS5 deals on games, accessories and more?
Or, give Jelly Deals a follow on Twitter for all the latest bargains. Today, that includes a Logitech webcam for only £30 and over 1000 Yorkshire Tea tea bags for £20 - and who would want to miss that?